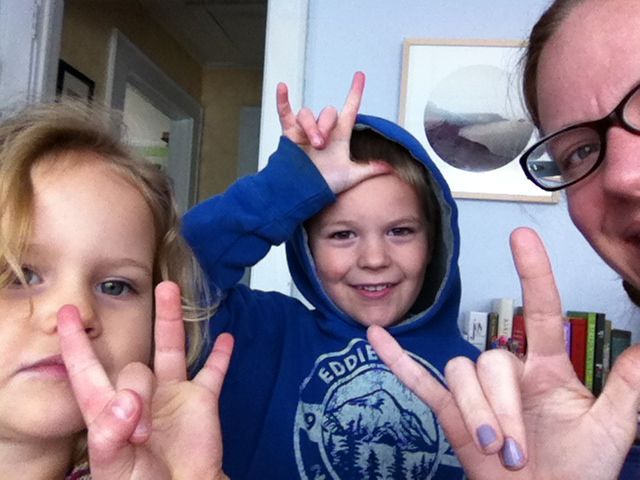 well hello there. how are things in your corner of april? we're plugging away at all of the regular (and a bit of the irregular, as always). i have enjoyed the months of quiet here on this space. i have. and i'm not sure what i'll do from here. but i thought i'd check in and say a 'hello'- update you on some goings-on over here. much has happened.
spring has come.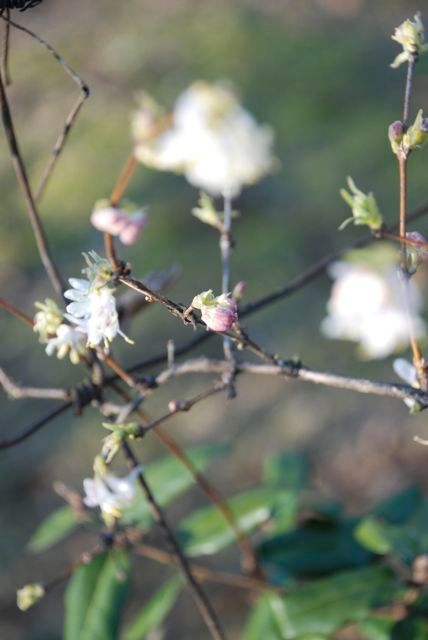 some projects have been finished.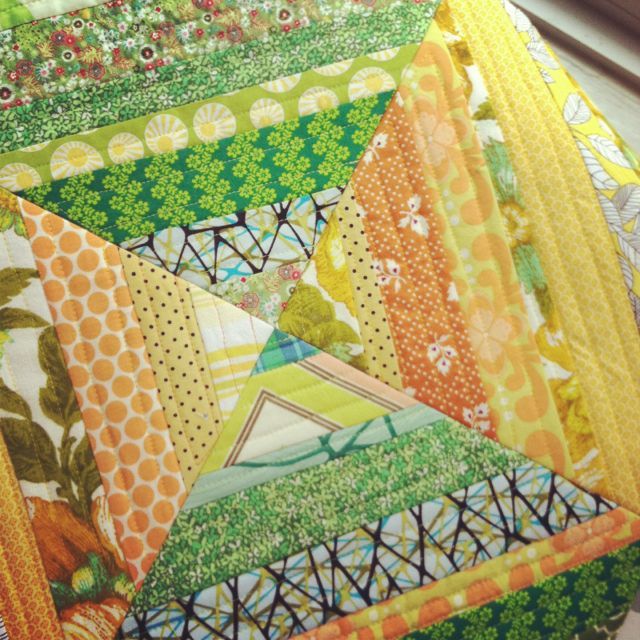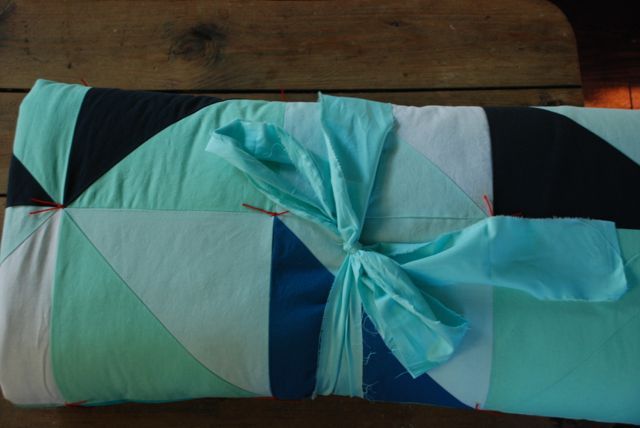 there was a beach trip.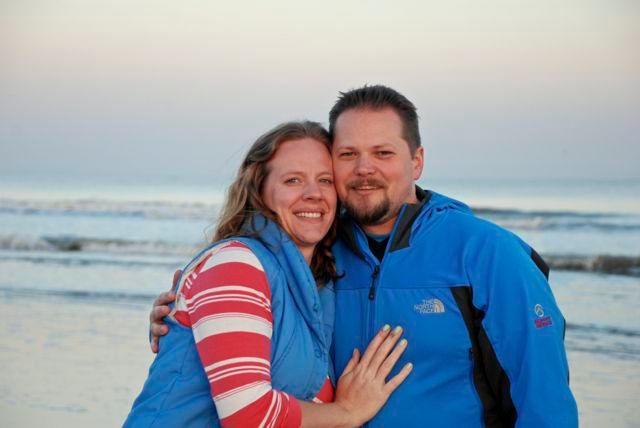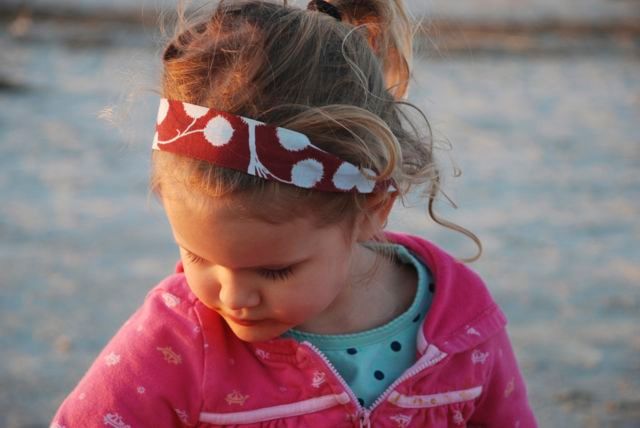 it was my beautiful mother's birthday. and we seriously celebrated.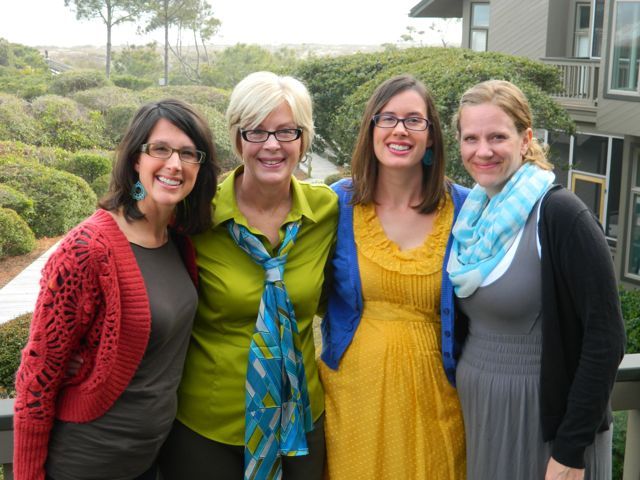 oh and we're having a baby!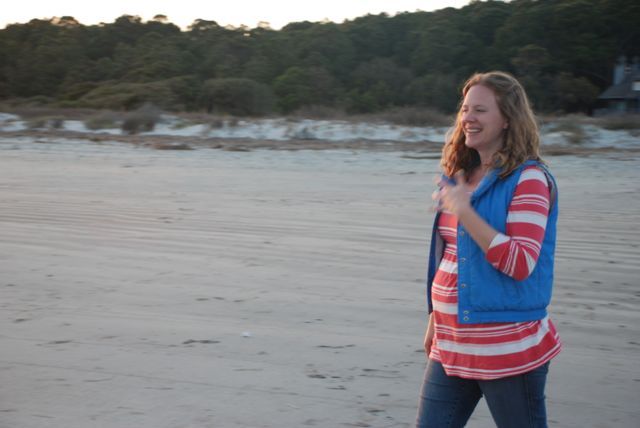 coming into the world sometime in the middle of august. we're very excited.
and life just plugs away. with lots of good stuff. good gifts. good things & moments.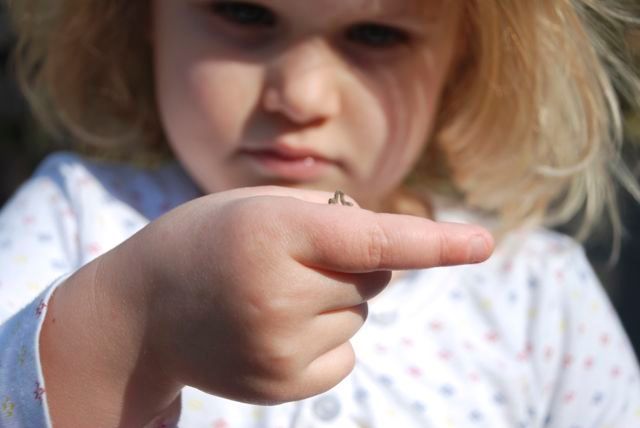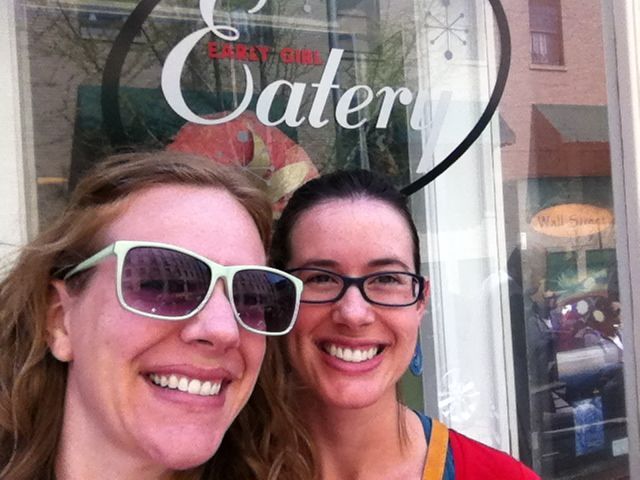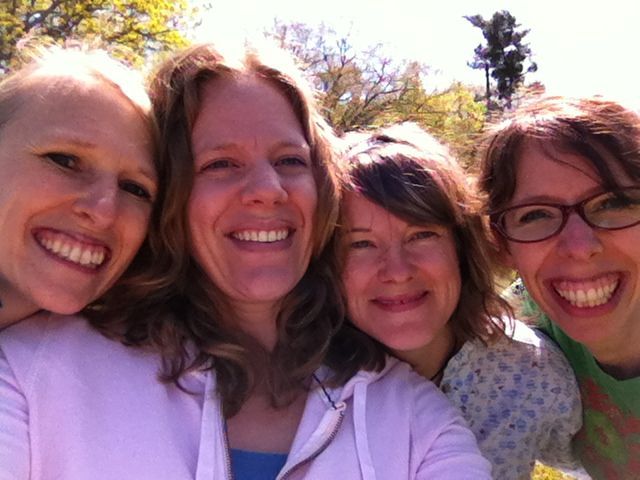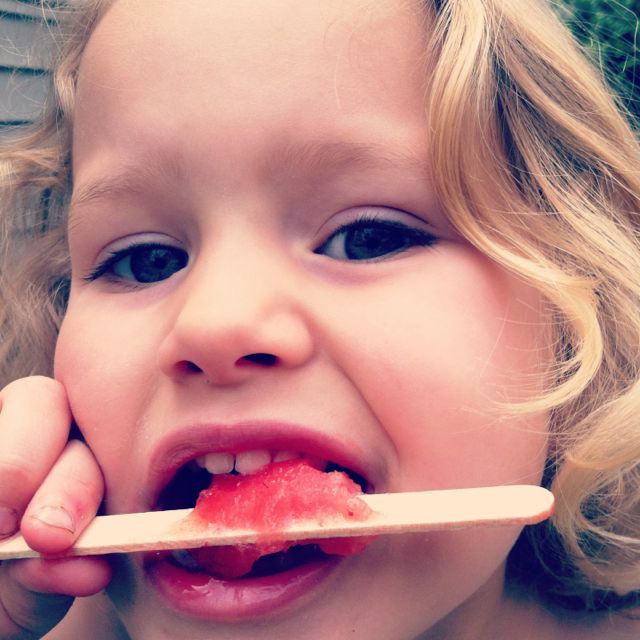 we've also been getting ready to possibly move. there is a 'for sale' sign in our yard as of today. i may be back to discuss that whole notion with this white screen of mine. these life changes are sneaky and can catch me off guard. i thought i was doing okay with all of this change. and now there is a sign in my yard. i have had a few freak-out moments today about that. but... we'll discuss that later.

hope you are all well. hope spring has truly arrived at your door and that the flowers have (or will soon) fill your yard and home. what a glorious time of year.

back soon.... well, sometime...