what a weekend we had. full full full. we started with apple pie. which is always a good start, i'd say.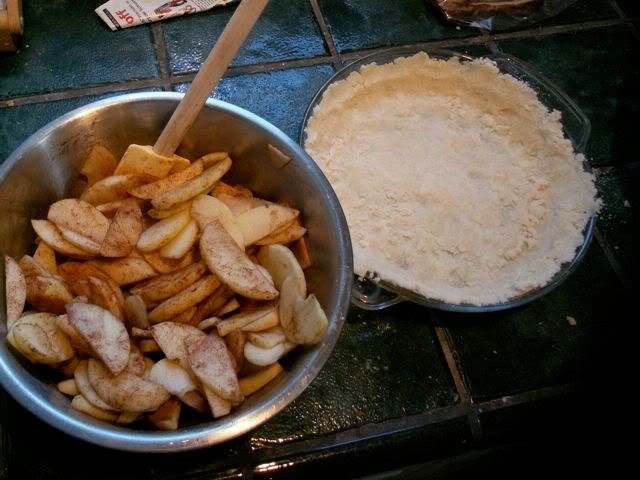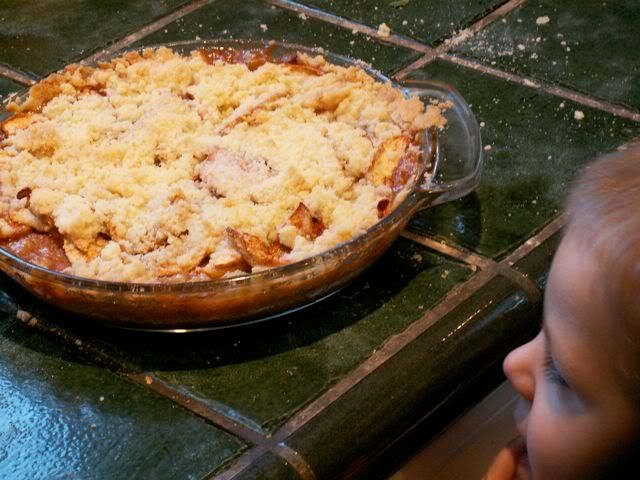 and then on sunday, we were here: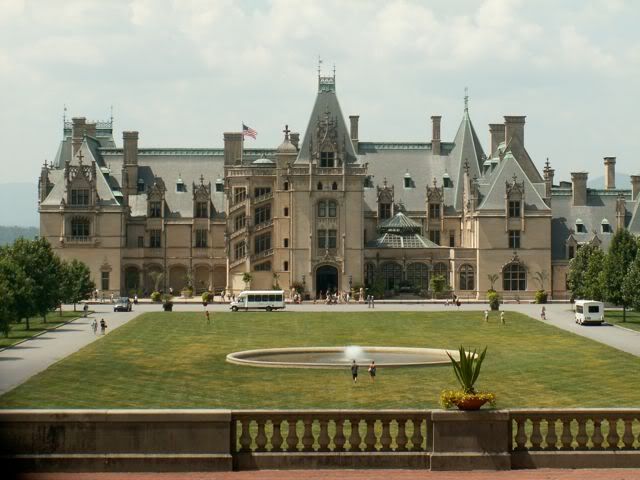 the
Biltmore
. some friends got free tickets that they shared with us. we've lived down here for 7 years now and haven't gotten to go to this huge landmark. it was such a good time.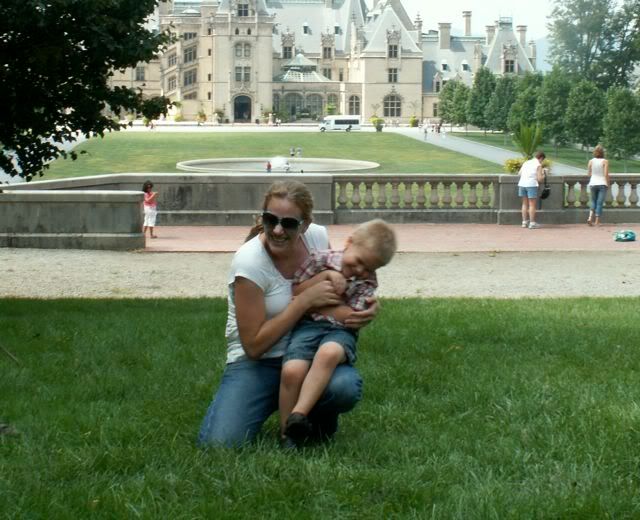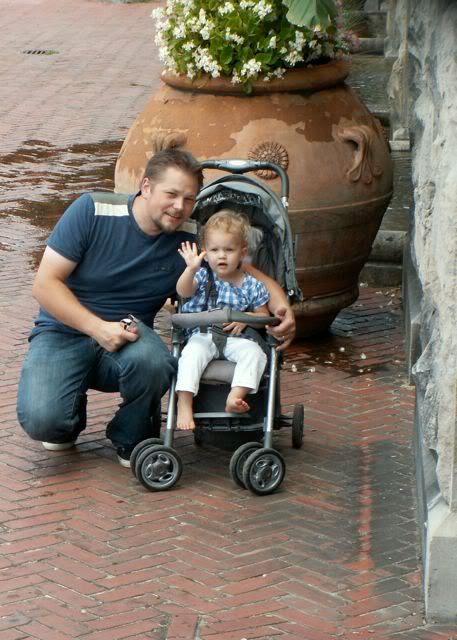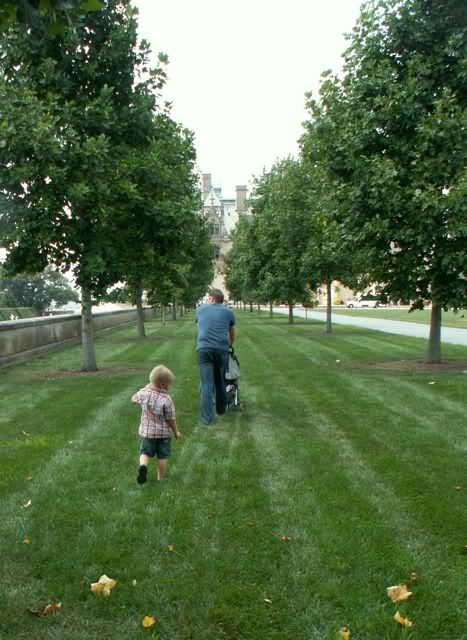 i think the views from the house were as beautiful as the house itself. i can't imagine people living there and seeing what they saw every day out their windows. just breathtaking.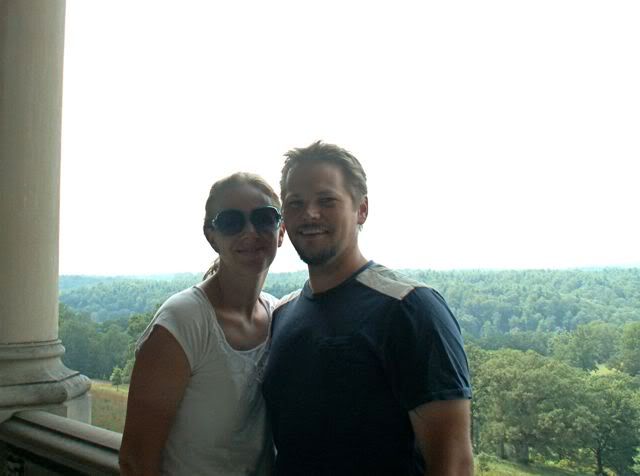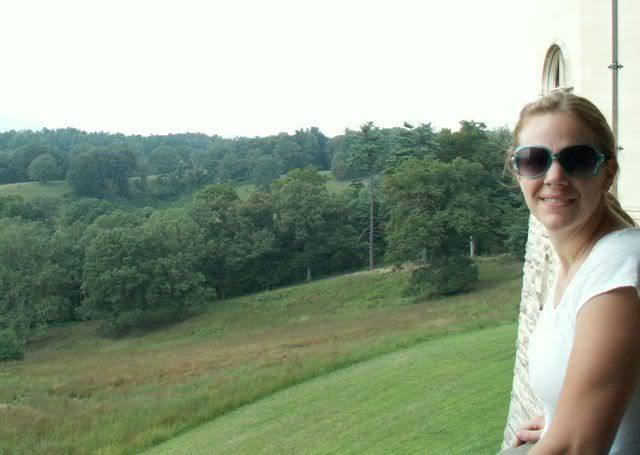 and the kids did very well. samuel's feet 'fell asleep' a few times, apparently, and he wanted to go home. he got some 'piggy bank' rides and survived. He is no long-distance runner. my little guy.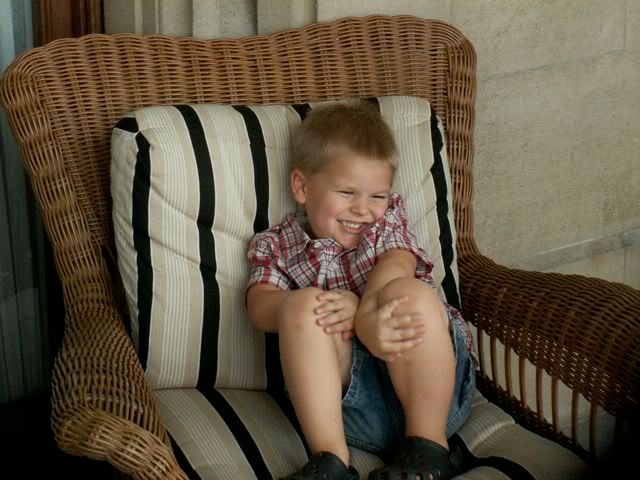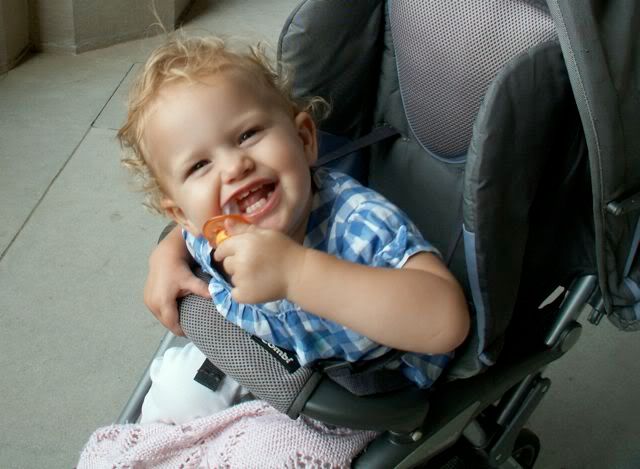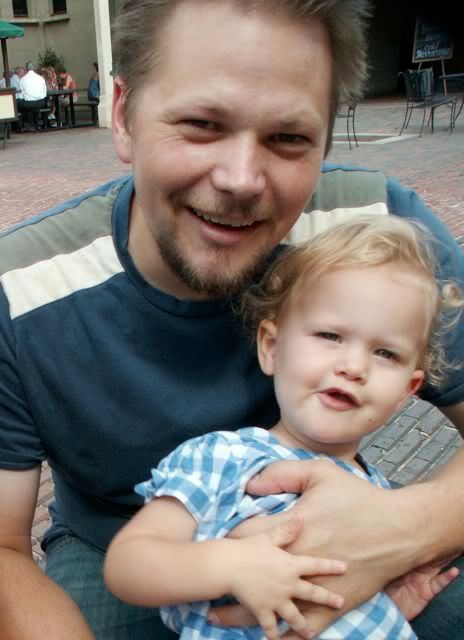 jason got the camera away from me a few times so there are actually a few pictures of me. how nice. i need to relinquish control more often.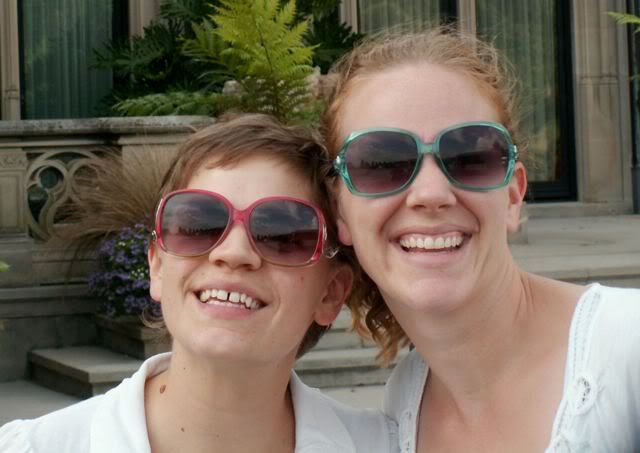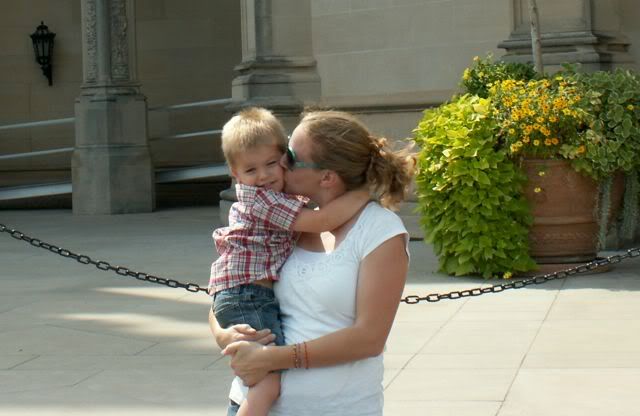 the gardens were exquisite and the stuff God makes just blows me away.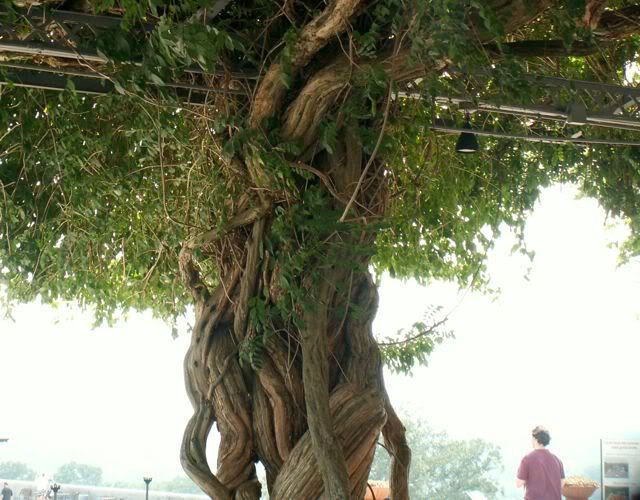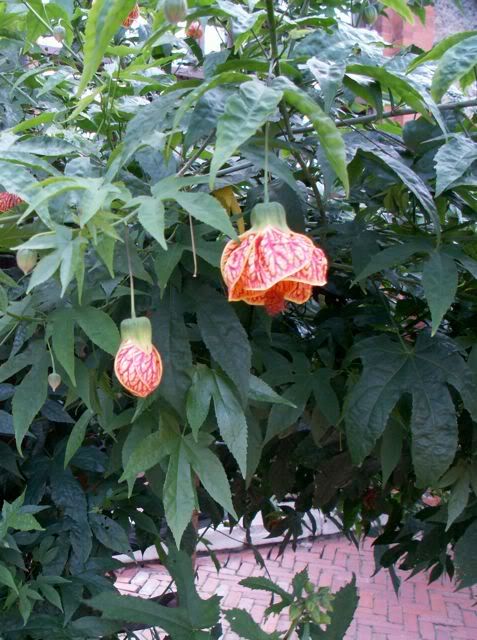 we really had fun exploring. i could imagine myself arriving at the house for some kind of Great Gatsby party. Just walking around the grounds made me feel under dressed. it was a great afternoon.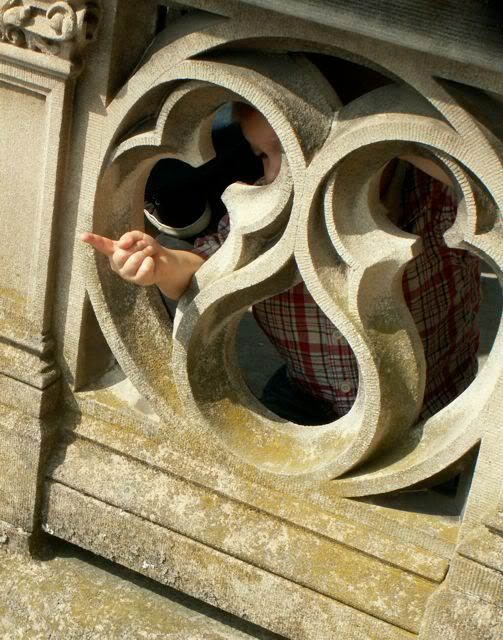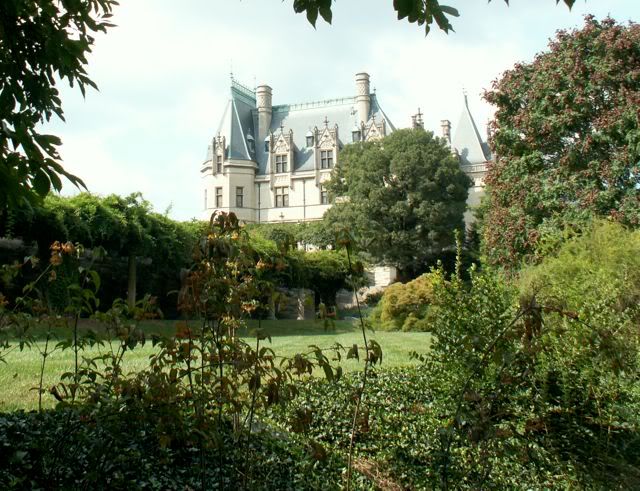 and then we needed dinner. and we got to go to our favorite Asheville spot:
Early Girl Eatery
.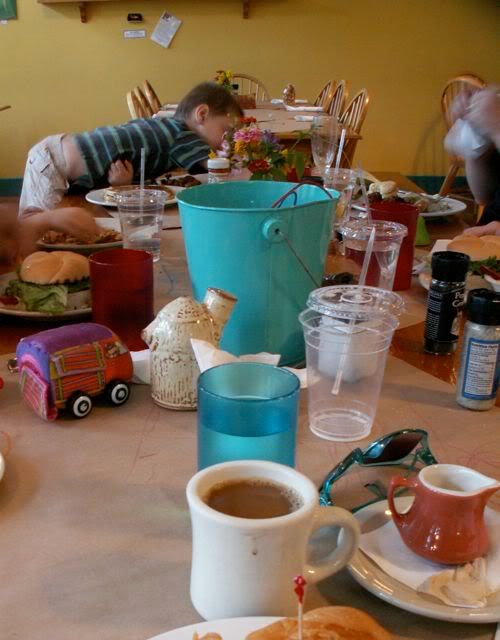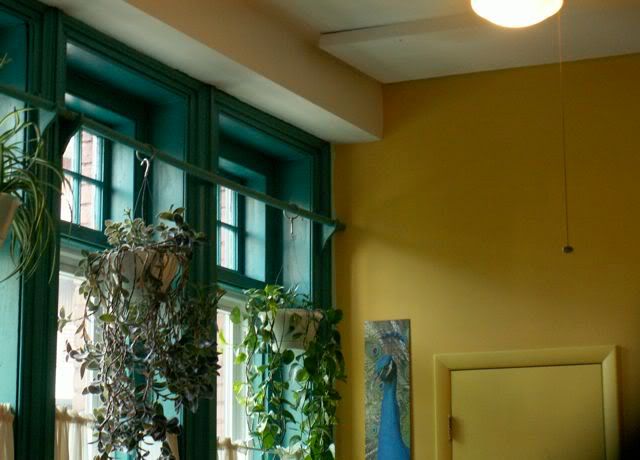 oh the deliciousness. i just love it there. we talked about our homes and each took a crayon to draw out a little diagram on the brown paper table cloth of the plans we have for the future. the kids played with buckets of toys. fried green tomatoes and a bratwurst sandwich. just so yummy.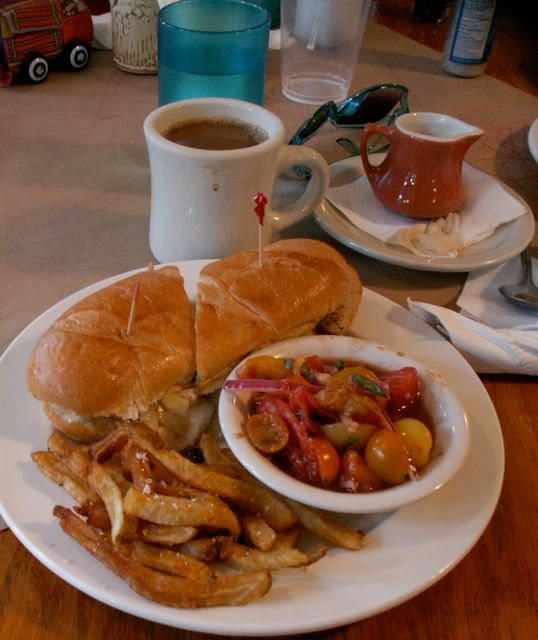 we closed the day at Kilwin's.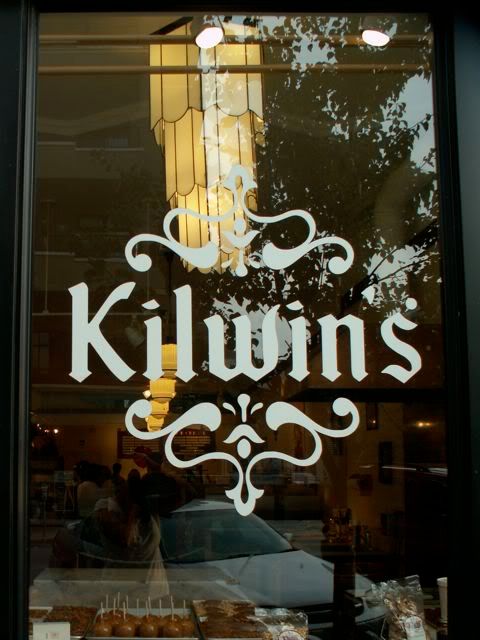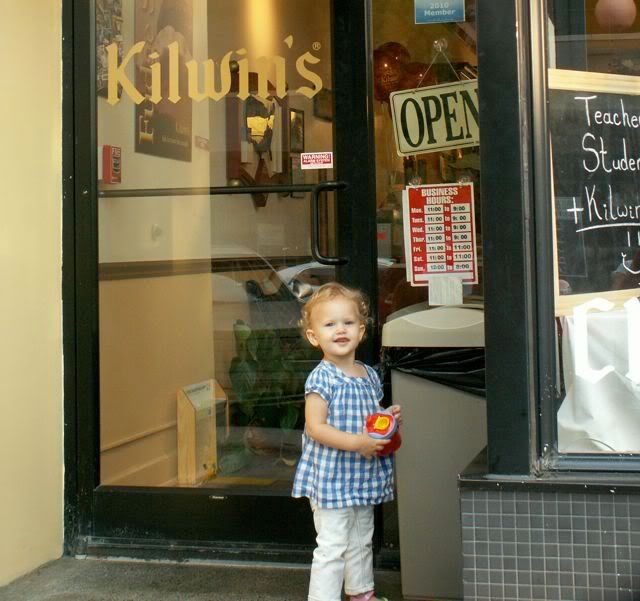 we got 3 handmade caramels, a ballooon for each kid. and we called it a day.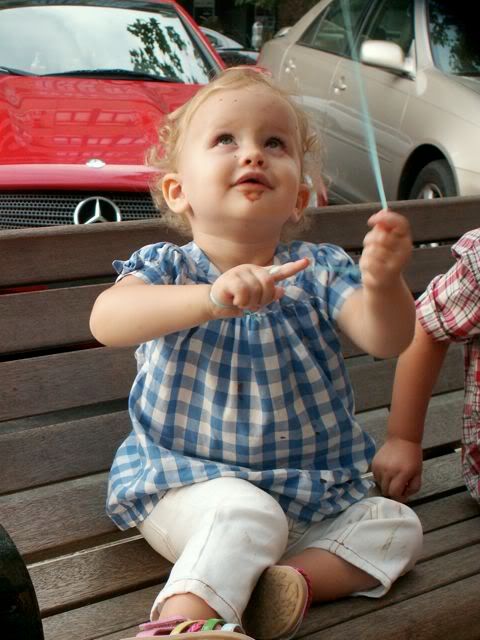 oh and some chocolate icecream that she somehow splattered Pollock-style on her face.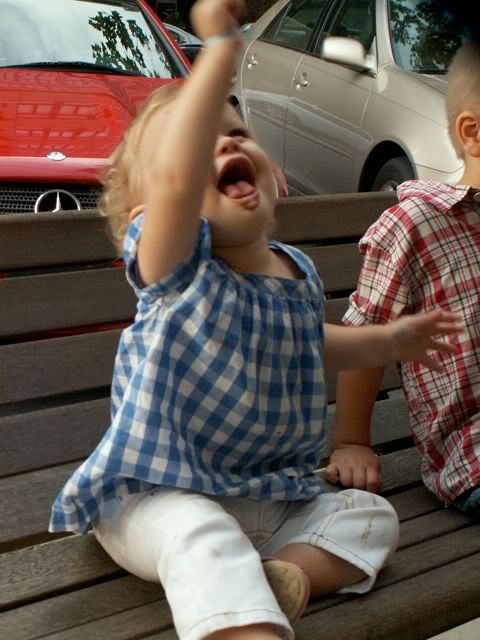 it was a day filled with new things, fresh green-meadow air, old friends, just a little tiny bit of child insanity. but ended so sweetly. i hope your weekend was a good one-- again filled with all of His gifts. He knows just what we need. happy monday, gang.