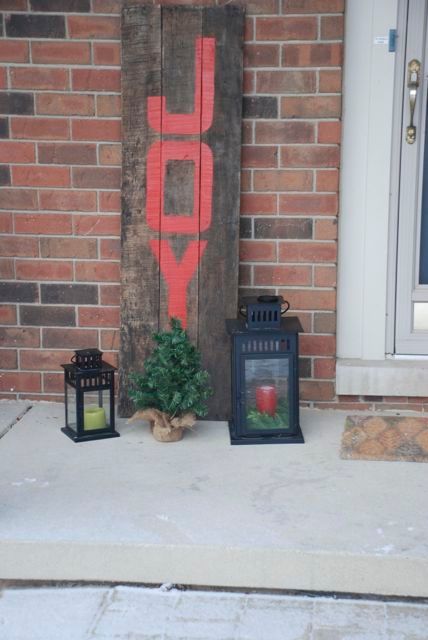 did you have a nice Christmas?
we did. it was lovely. we drove to michigan. after all the gifts were wrapped and cookies were made.
there was lots of beautiful space. and the moments found their way into the days. those really nice ones. you know the kind.
in the midst of all of those children and adults, there was some quiet. oh, isn't quiet so wonderful?
we had snow. fires and hot cider. and more snow. my kids were so excited. and i was so excited. the air was so still. it was that perfect kind of snow where you can catch flakes on your mittens and perfectly see the dimensions and beauty of each flake.
all in all a lovely time. and now it is time to pack it all up. i know today isn't actually Boxing Day, but it's close. let's call it Boxing Week. this in between week is such a nice one. everyone slows. things get done- packed, organized (sometimes). i'm hoping for some couch cuddling. some book reading. some bread baking. a lot of slowing. oh and there will definitely be some baby kissing.
hoping you and yours get to slow a bit too. hoping we all can enjoy these lovely littles that surround and crowd a bit. here's to living room dances and reading books in bed. happy holiday week, friends.