finally got this girl in her mamma's fail-safe hair-do. i couldn't handle the cuteness. and so you have to endure 3 pictures.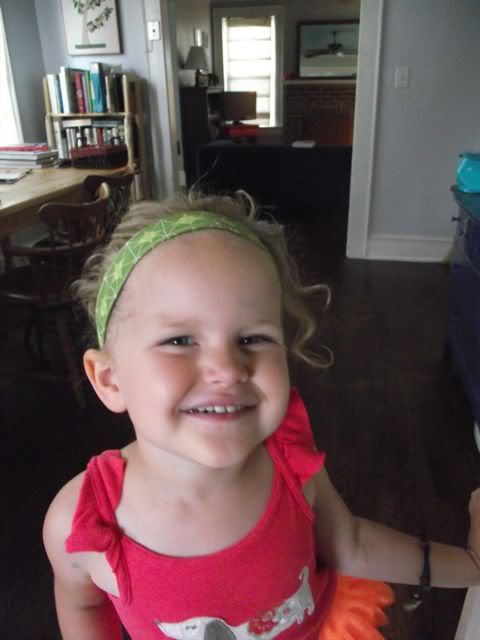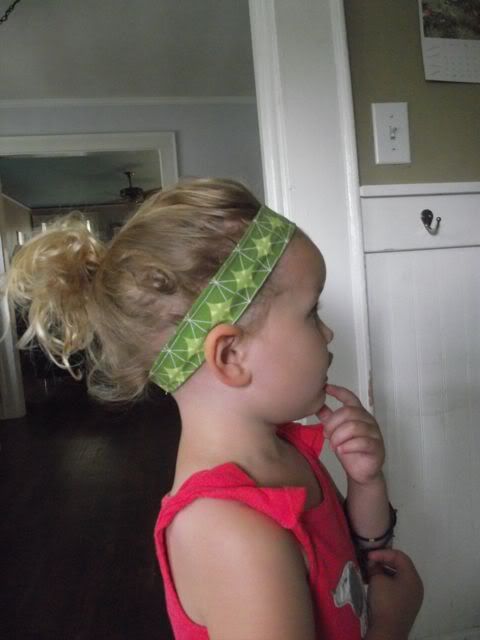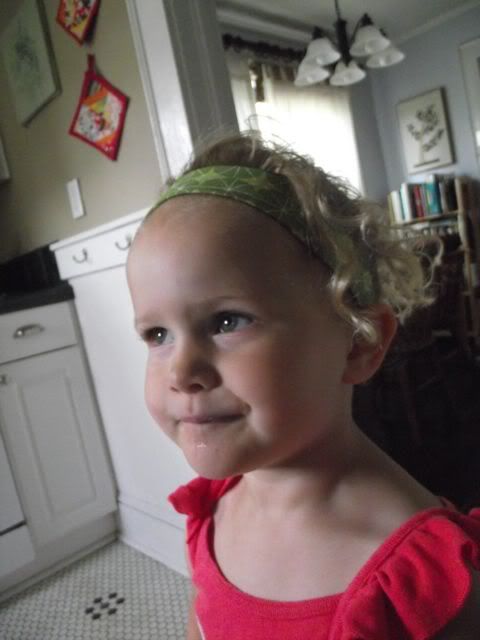 coffee on the deck. i just love outside. God makes good stuff, people.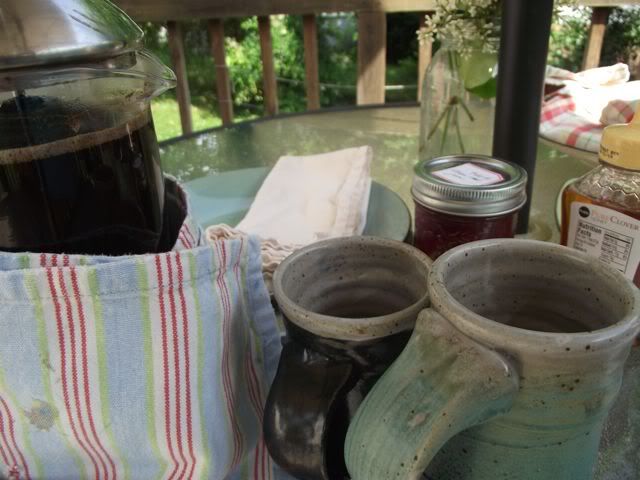 some time with the fam. parking at the very tippy top of the parking garage. and getting a few treats.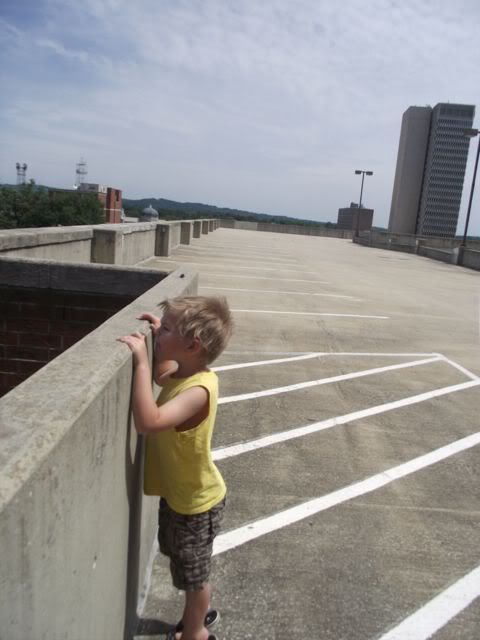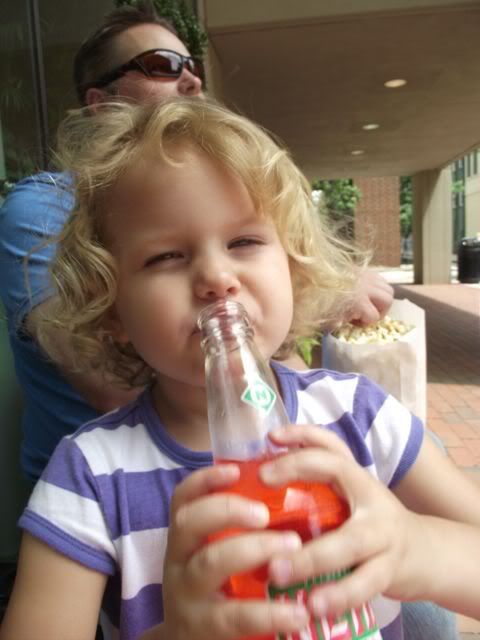 keeping the kids occupied and oh-so-happy with a car wash.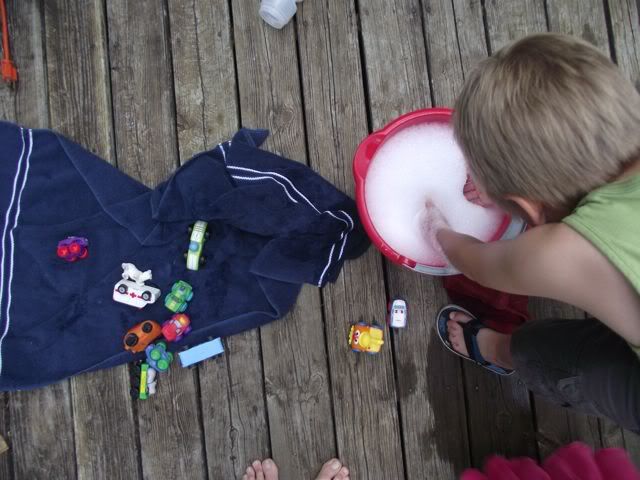 and, finally, pumpkin pie in May.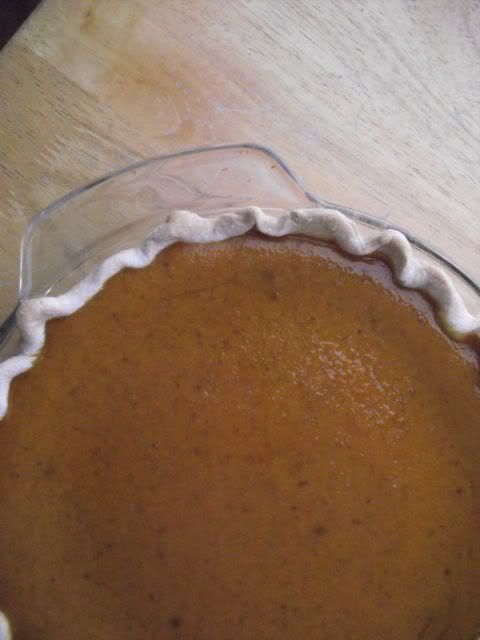 we have friends with whom we share a usual, not-on-the-date, thanksgiving dinner. and we had one. in may. and i made pumpkin pie. and it was delicious. a bit odd, perhaps, to smell cloves and cinnamon on the doorstep of summer, but delicious still.
we are off to texas tomorrow. visiting my lovely parents. my sister is joining us. oh what a time we'll have. happy days to you.