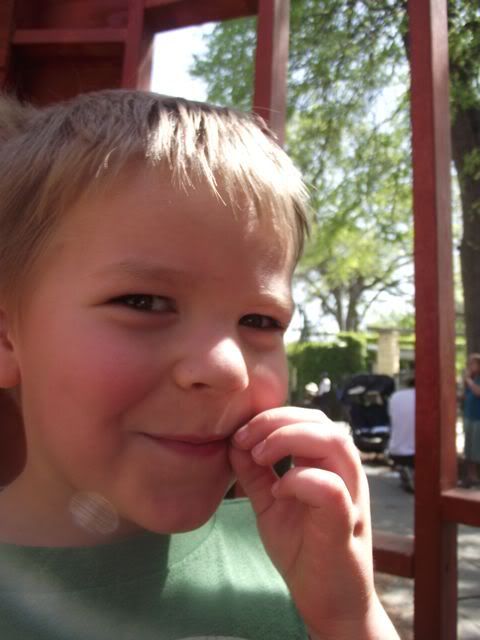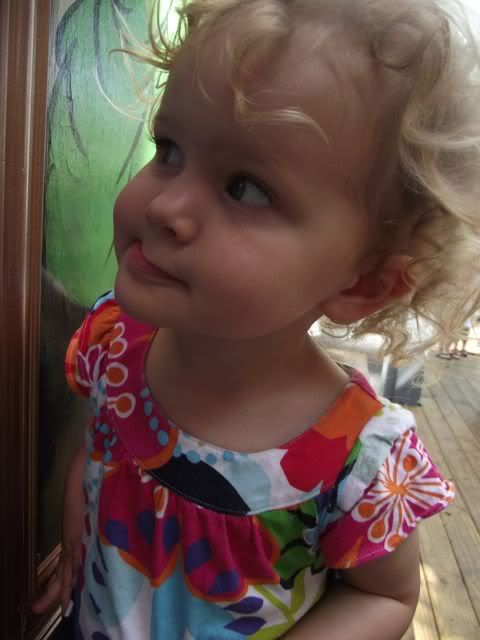 back from visiting family. parents and sister in the great state of texas.
and it was awesome.
it is so good to be with those who've always known you. such a comfort when you're together. i miss them. and as i have spent more years than i'd like away from family, i'm getting more and more cranky about it. i now look at these visits as not-enough. i want my kids to have casual, easy, constant relationships with their mim, poppi, aunts, uncles and cousins. these short weekends end with sorrow and what feels like tearing hearts.
but i'm so grateful for the gift of family who all love Jesus, for family i long to be with, and for kids who barely complained as we drove them across the country. He gives good gifts. He is good and He is wise. i will remember.
and then we did a lot of hanging, being and relaxing. it was oh-so-nice.