this girl.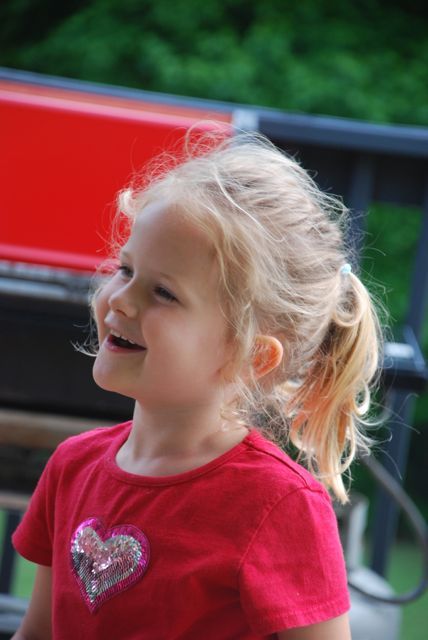 about 3 blinks ago, she was in my arms.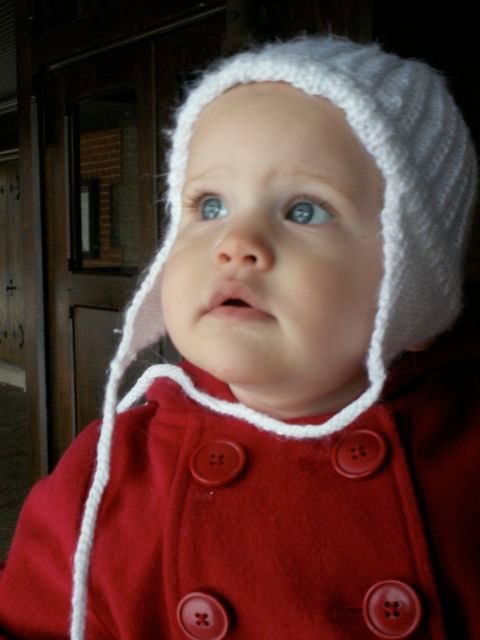 and then she was bounding around- bouncing her curls with every step.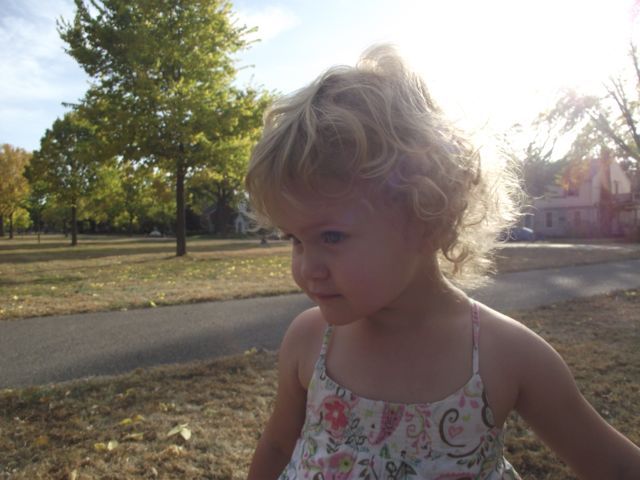 samuel recently got a calendar. he saw in the month of april that there was a day labelled, "Take Your Son or Daughter to Work Day." he immediately inquired and the deal was sealed.
so, this past April, he went off to work with his dad. he drank coffee and worked at the computer. it was fantastic.
i was left at home with that girl and this dude.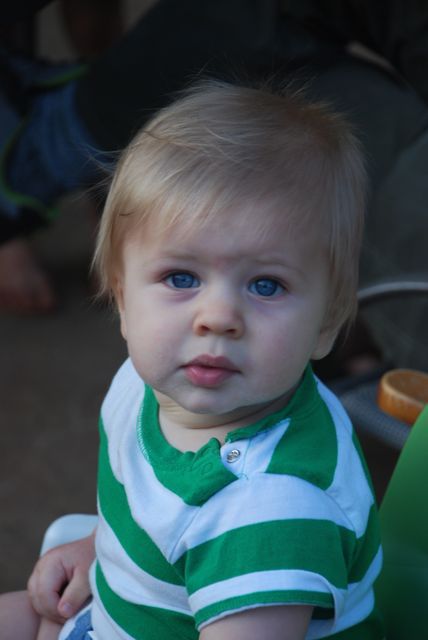 just the three of us. oh, friends. it was such a nice morning. kate and i made granola. we read a pile of library books. we colored together.
as the morning continued i was struck by how often i did these things every single day with samuel when he was kate's age. but now my mornings are filled with educating samuel, trying to teach kate a few things along the way, and hoping zeke doesn't wake up before math is finished. the simple joy of preschool tasks are lost. they don't usually stand a chance.
i know that not every kid can be the first-born. i know that there are gives and takes all over these education decisions we make. no choice is perfect.
but the difference struck me. my little girl doesn't get to do simple things with me at home. not often. activities and schooling is usually catered to the bigger kid in the house.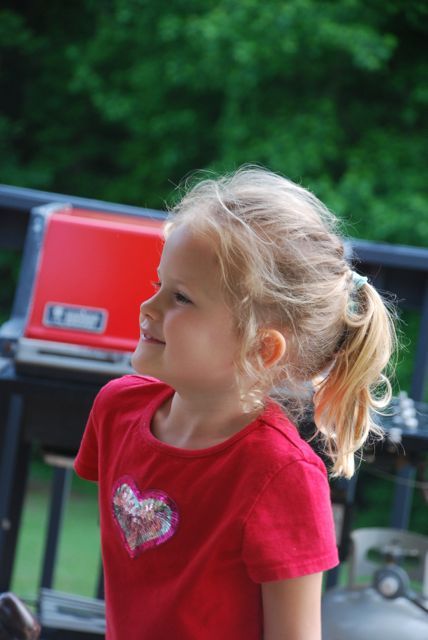 well, not this summer. this summer i am going to strive to create at least one activity a week specifically designed for that beautiful middle kid. i'm going to try. i hope to report back here. i hope i will actually follow through. i hope that i will take the opportunity that these freer days offer.
if you are a home-educator, is this an issue you have thought through and considered? any tips/help/wisdom you could offer would be appreciated.
hope your summer is arriving soon. we started ours this week. the breeze is blowing through the windows. i hear laughter coming from outside. oh hopeful summer, welcome.