we had swimming lessons. and yes, i almost cried. twice.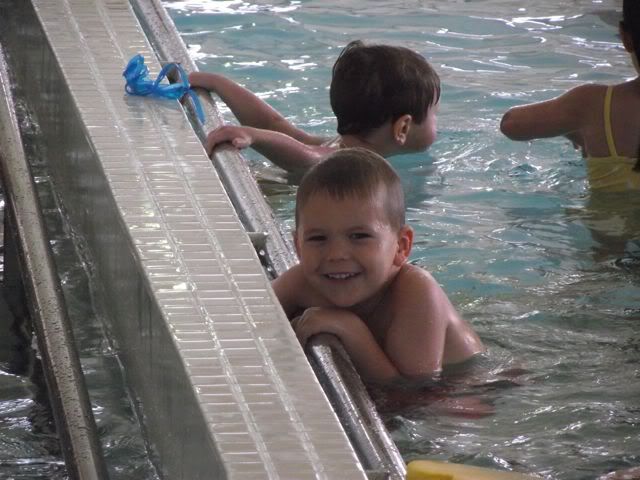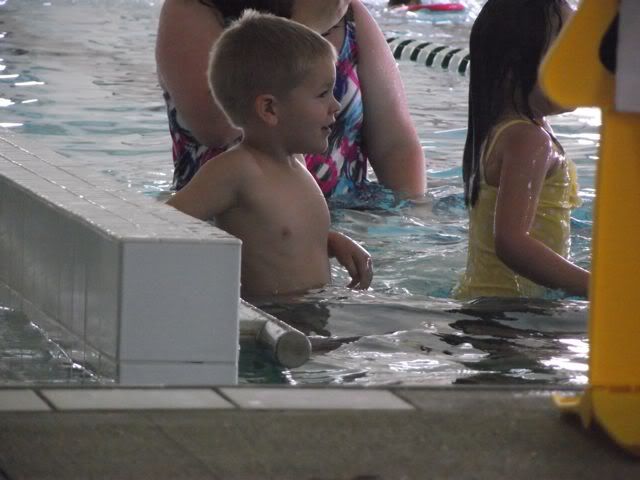 he looked so simultaneously small and huge in that pool. so big to be in there with other kids, learning the ropes of swimming. and then so little. my little guy. this motherhood stuff.... crazy.
and maybe it has been the swimming lessons, or the other seventeen piles of stuff. but my brain has felt hazy. like i'm filled with this giant misty cloud of impending things-to-do, but i can't clearly see any of them. i just feel the weight. occasionally, something concrete will float to the surface, but mostly i'm seeing things to do in every corner.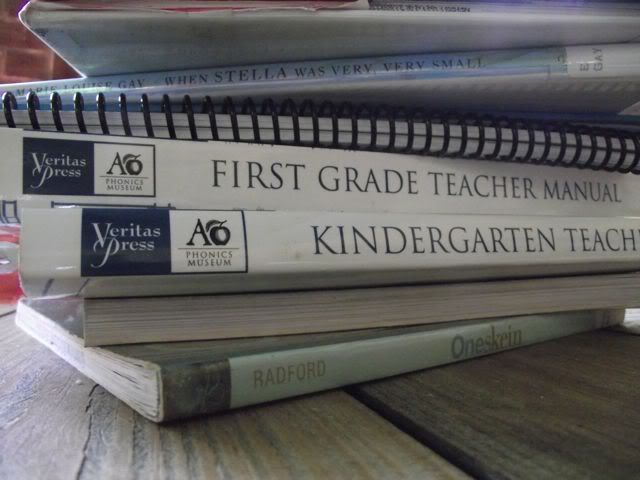 i'll make lists. i'm sure that will help.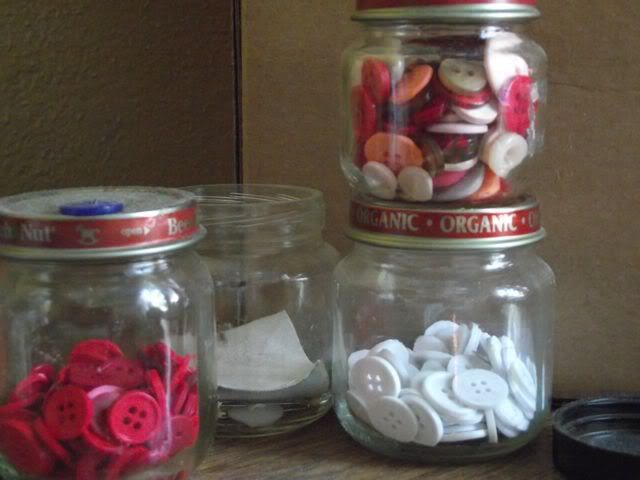 if you pressed play when you started reading this, you'll now be in the throws of the song-of-the day over here. i've found myself stopped in my tracks by it today. weeping or hands to the ceiling. what have i to fear or be anxious over when this is my God?
happy friday, friends. may we see Him everywhere.