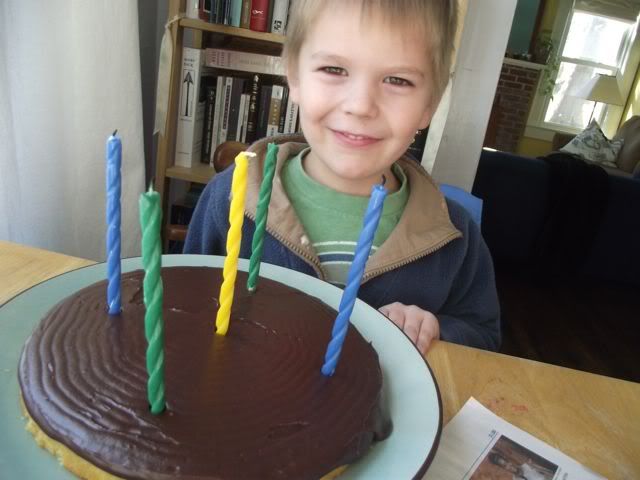 we celebrated one hundred days of school today. we made it. 100 whole days. this deserves balloons.
and cake for lunch.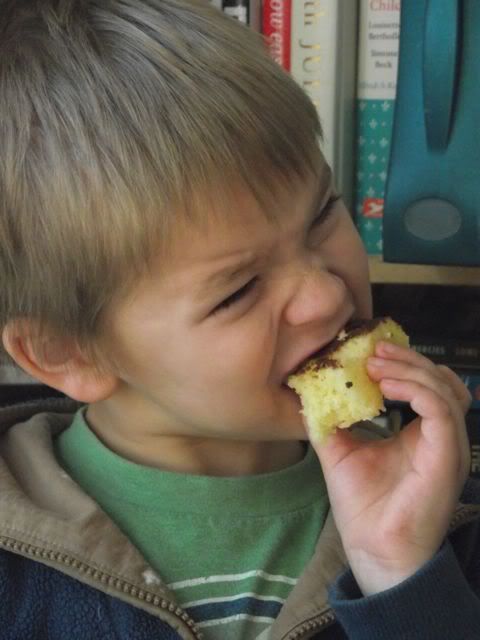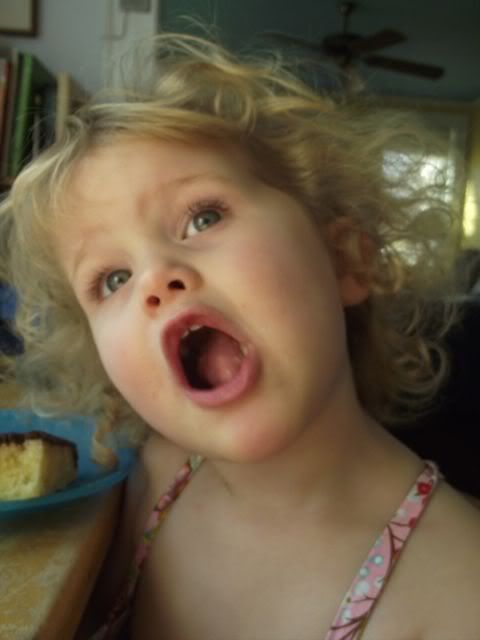 i still feel mostly in-over-my-head when it comes to doing school at home. i have so very much to learn about it. and i don't know where the future will lead our family when it comes to schooling.
but i am thankful. i've seen, these last 100 days, a boy growing. i've read less, he's read more. i've had a few moments where he looks at me and smiles, with a twinkle of knowledge. like, "oh! i know what you're talking about! this makes sense to me!" it has been a privilege to be there for those moments.
happy 100, folks.