gathered with some friends and went here saturday: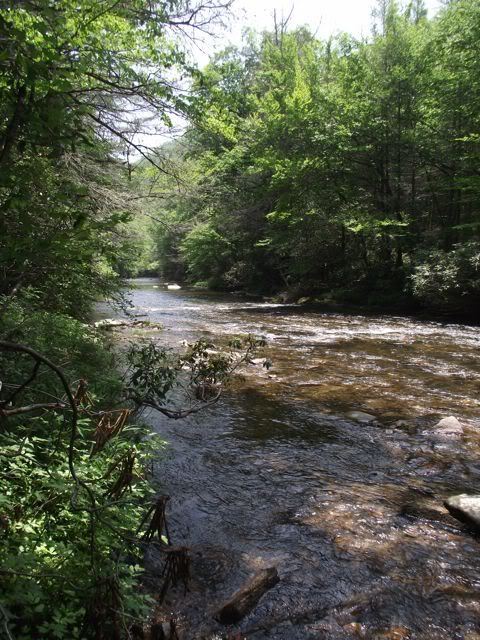 and all of us romped about the water with/as children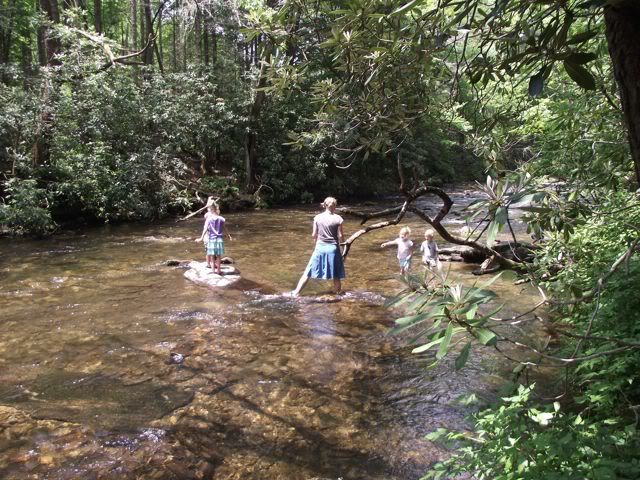 exploring routes around jutting rocks, skipping the small flat ones and trying not to fall in. some of us succeeded. hey- being dry is overrated. right...?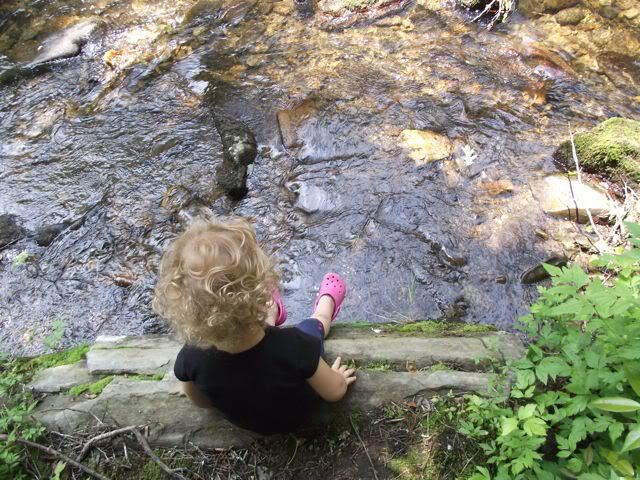 i'm finding myself wishing i was back at the river today. deep breathing. green. and loud water.
looking for the beauty in my laundry today. i know He's here.
hope your weekend has been full of little and big adventure. back soon.