we managed to catch up to some stillness this weekend.
an evening with a few friends reading some scripture and singing some carols. it was so nice.
and then some advent candles. just the four of us.
while the moments surrounding these peaceful ones are often filled with things... other than peace, we've been blessed with a few slices of quiet.
my sisters and i watched "Little Women" growing up. i haven't watched it in years. the little girl and i had a little time to myself on saturday morning. and we cuddled up and started watching. and i got all sentimental. as that beautiful music started and the snow covered trees appeared, i looked down at the girl sidled right up next to me. and you know what happened. got teary.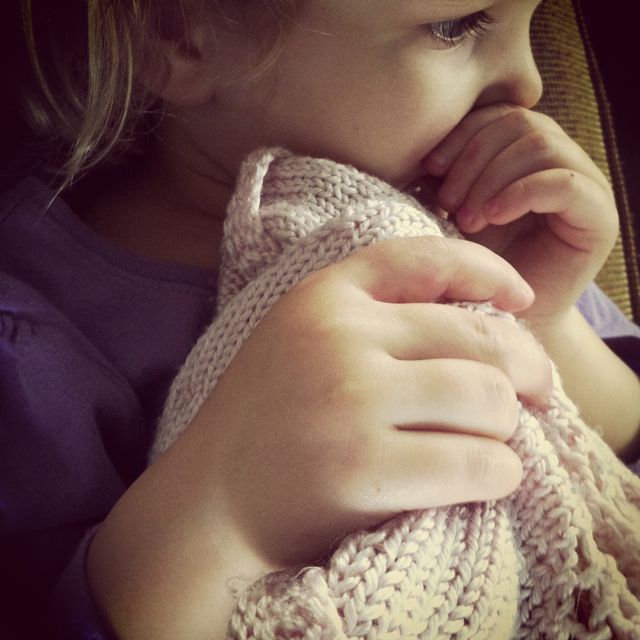 i'll keep my eye out for moments like these. they are here.