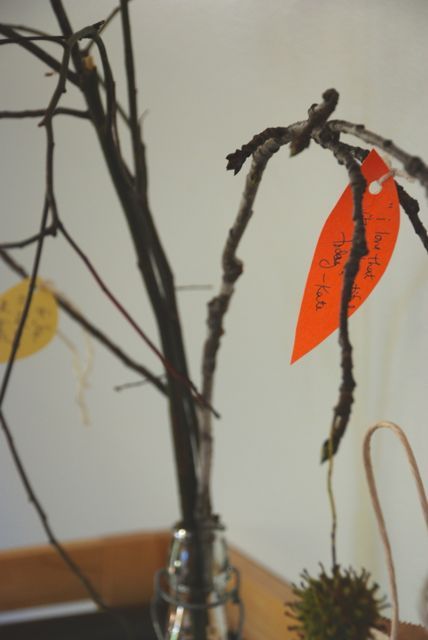 we made our little thanksgiving tree again this
year
. i'm already looking forward to the reading of the leaves around the thanksgiving table. i just love thanksgiving. a wonderful holiday.
i've been trying to drink in so much, friends. in the moments that find me seeing with eyes of gratitude, i'm trying to see and hold it in. maybe it is something about this baby season, but it feels easier. these little hands and feet force a slower pace. but, i'll be honest-- i don't feel like i have room for all this beauty.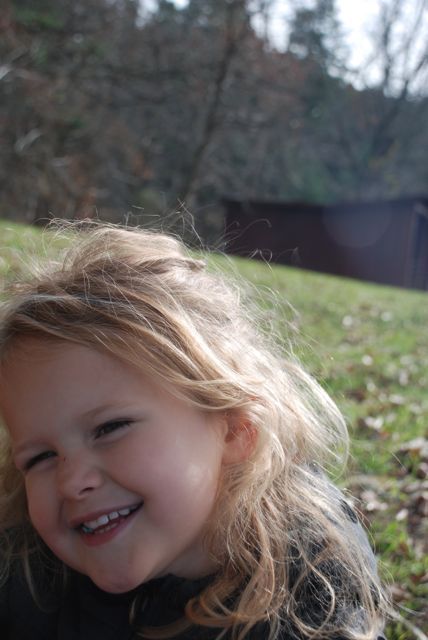 so many people have been telling me to enjoy these baby days- hold him close, just stare at him, etc. i've been trying. i really really have been.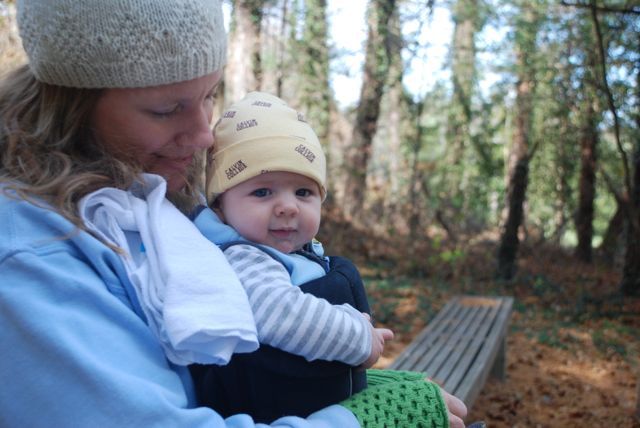 but i find myself staring at him, as he's propped up on my knees, or as we're lying side by side on the bed, and feeling like i'm not doing enough. i'm looking at him, smiling and watching his sweet little face respond, and i wonder if i'm adequately absorbing all the wonderfulness that fills that moment.
the answer is usually no. there's no way that all that good can fit inside. it's too much. too grand. too lovely.

but it's alright.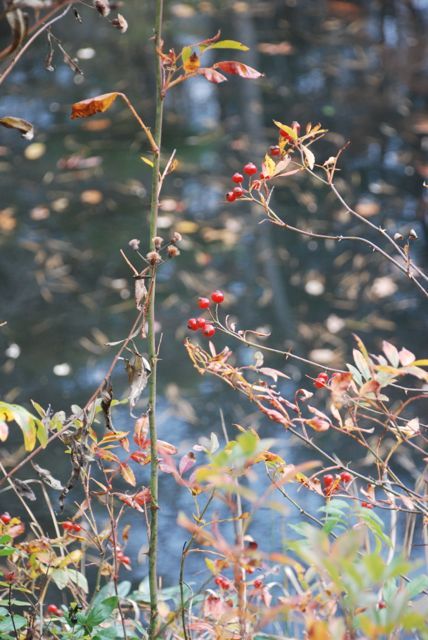 i think the best i can do is hope for eyes that see and be grateful that there is such beauty around me. grateful that in that moment, i can see it. i will try to set free this pressure i put on myself to fully enjoy every single infant smile. to appreciate every single golden curl on this sweet-girl head. every autumn leaf and berry. i'll do what i can.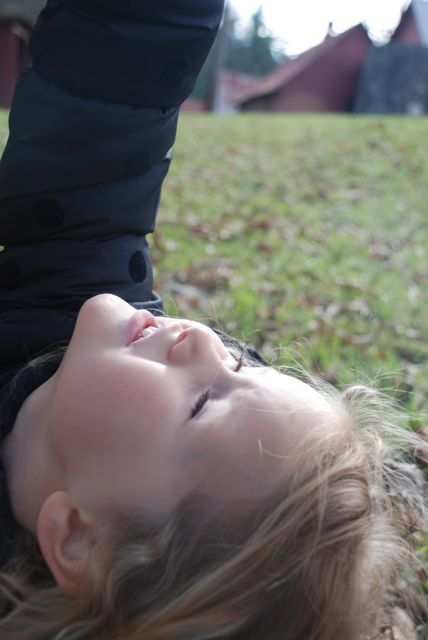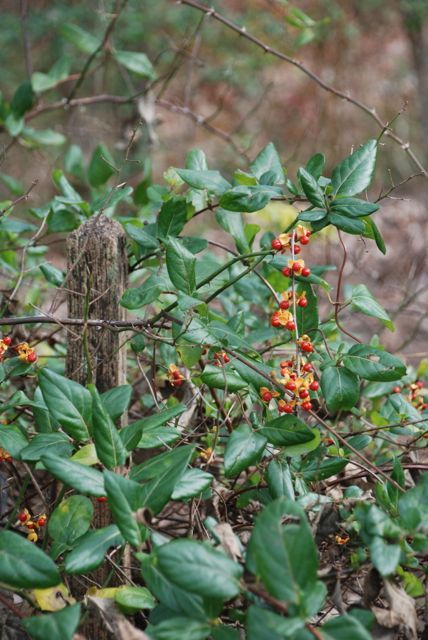 to savor. and not worry when it doesn't fit. to write small words on the leaf of my thanksgiving tree-- knowing there is so much more. a truly overflowing-cup.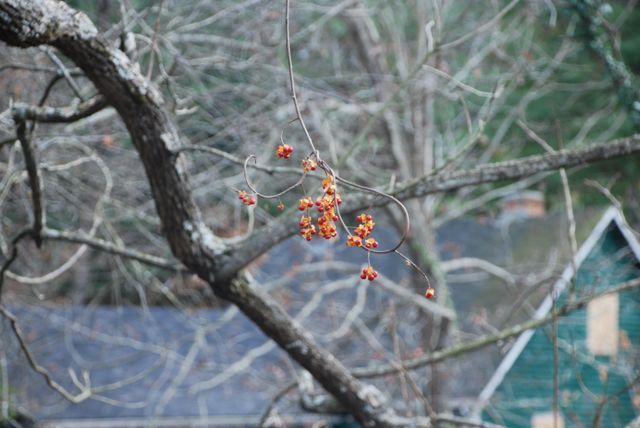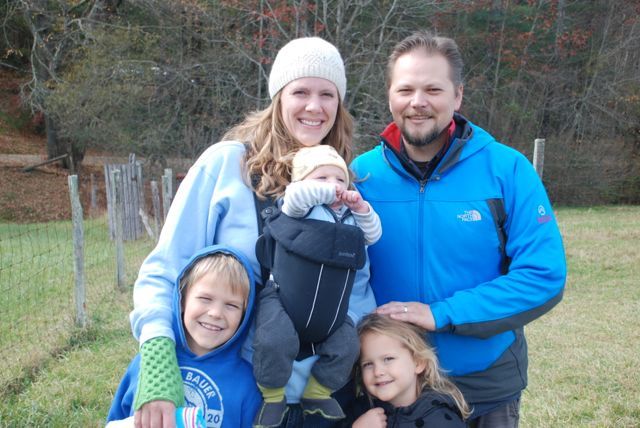 happy thanksgiving season to you.
p.s.-- i had earlier said that i won't post any more links to these posts on facebook. i've changed my mind. a couple of friends asked for me to continue posting links in order to remind them to look. i think i will do that. i hope i'm not annoying anyone with these reminders.