i had a pair of cable knit wrist warmers. they were made of a delicious blue i got from
earth guild
some years ago. well, i lost them. i have no idea where they went. no idea. it was time to make some new ones.
i bought a lovely green peruvian wool from a shop in Black Mountain, NC and set to work.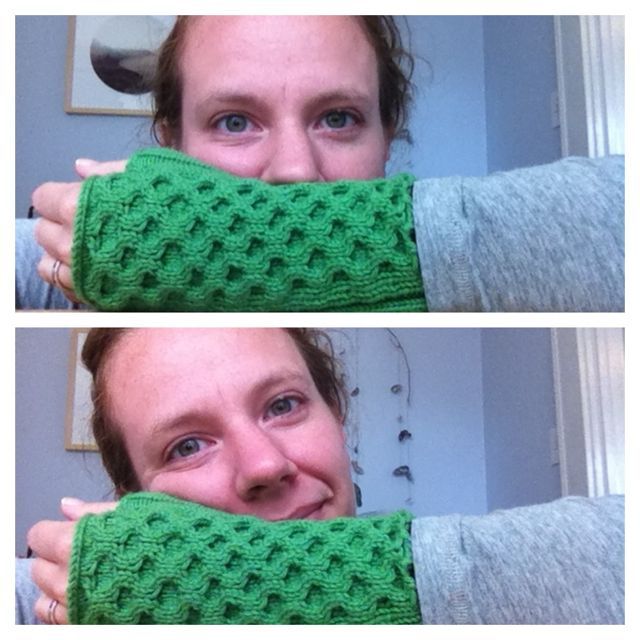 finished.
and, of course, pretty much the moment they were finished, a little ballerina-d miss came up to me, "i want to try those." and then i got a, "can i have some of these?" how can a knitting mama resist?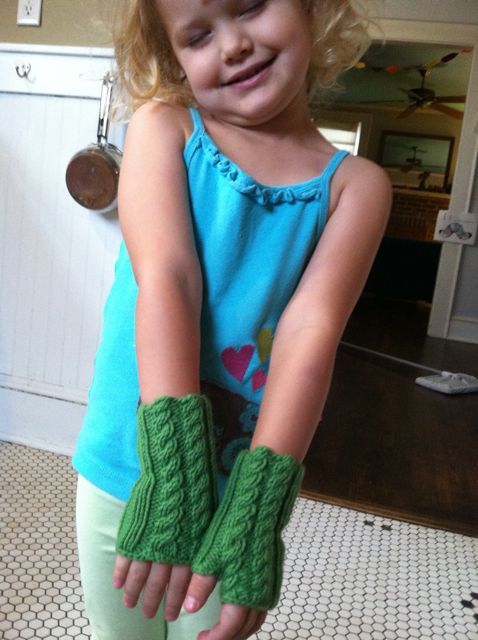 this little mini-wristwarmer photo shoot is horribly blurry. the girl won't hold still. but i can't stand it. so you're getting all of them anyway.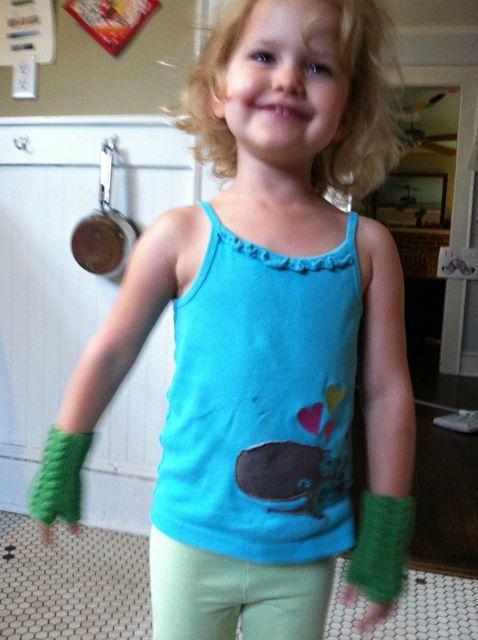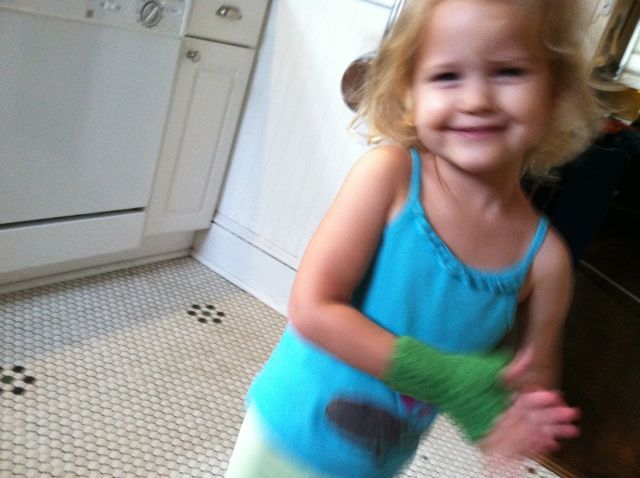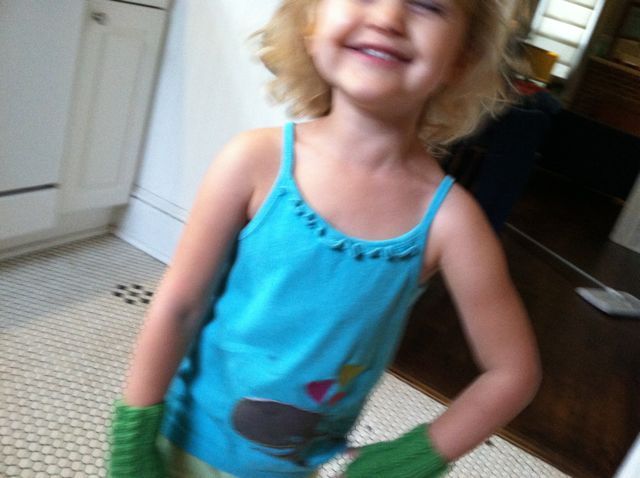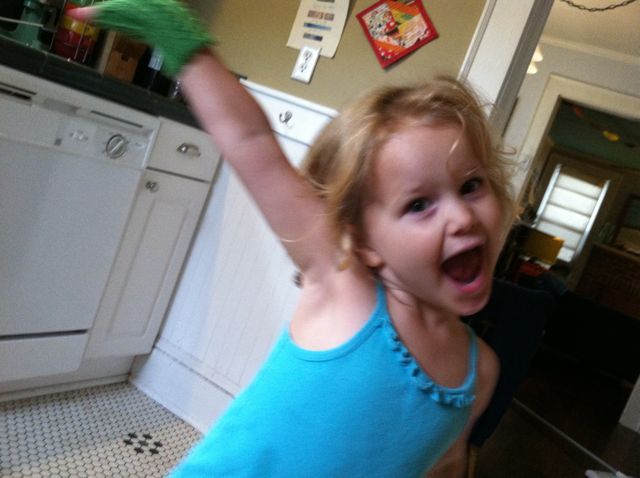 also-- do you see how well she is adjusting to colder temperatures? not at all. "but i LIKE being cold!" is what i keep hearing.
happy day to you, friends.