my sister was here, this weekend, for a little visit.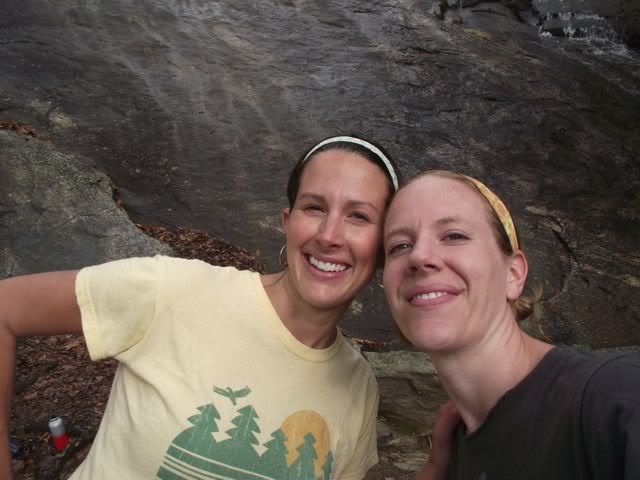 and it was just wonderful.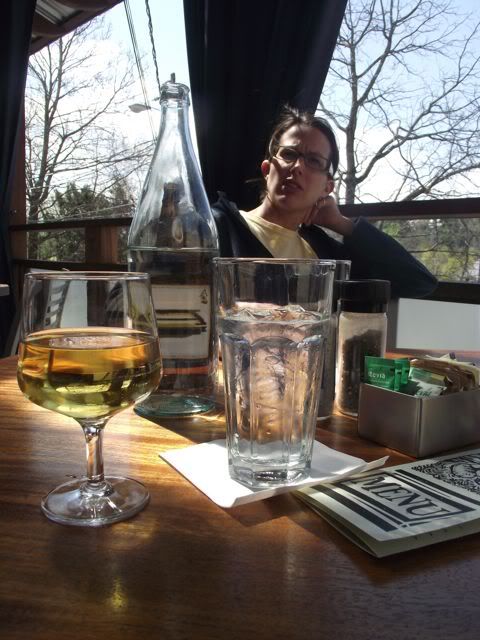 we did some nature (and cemetery) exploring. each of us stopping on the path to say, "do you see that? so beautiful"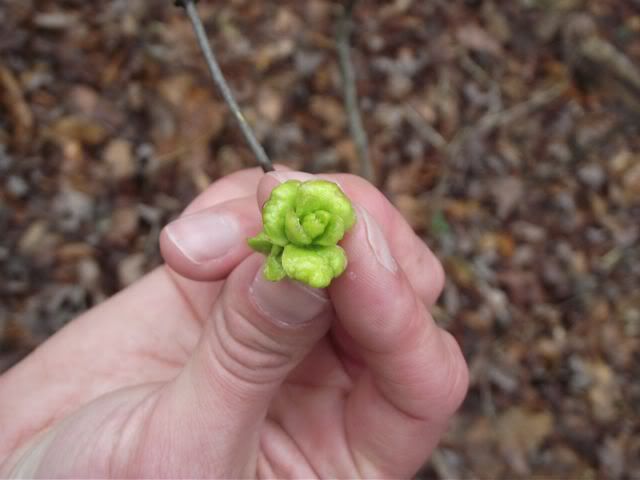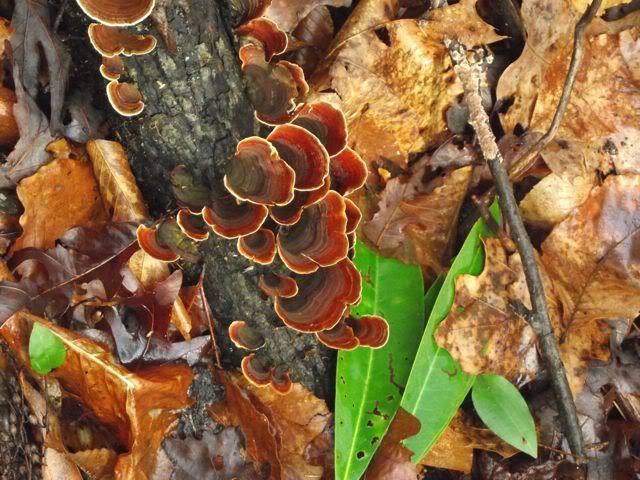 stopped for coffee and pastries on a beautiful saturday.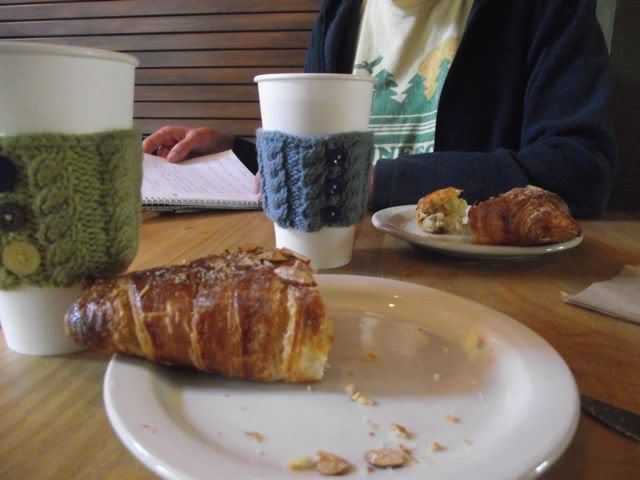 we both embarked on the crazy journey of home schooling this year. and, while we've both really enjoyed our years with our kids, we were ready to dive into some books, research, and figure out what on earth we want to do for next year. so we spread out our bag of books onto our cafe table at the always-lovely
Flat Rock Bakery
and dug in.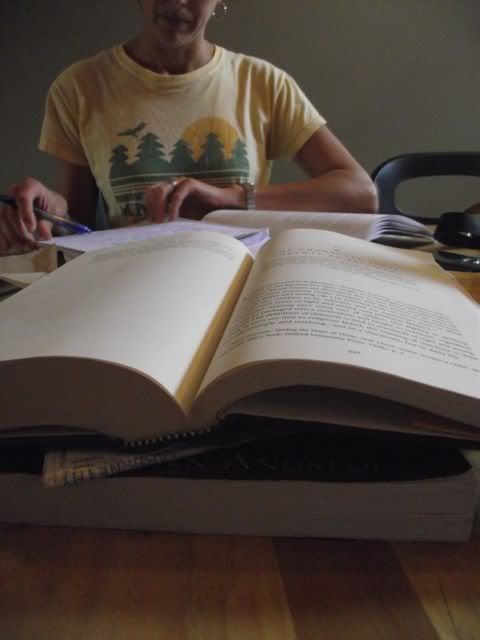 where there were no interruptions other than our own questions and conversation. it was... necessary.
i love my sisters. so much. and i, of course, cried again as she left me standing at my car at the airport. i love the easy laughter and honesty between us. it's always there. but always there and ready when she's here.
a little sad and a lot thankful tonight. remembering what a gift it is to have family that i miss. truly miss. a gift.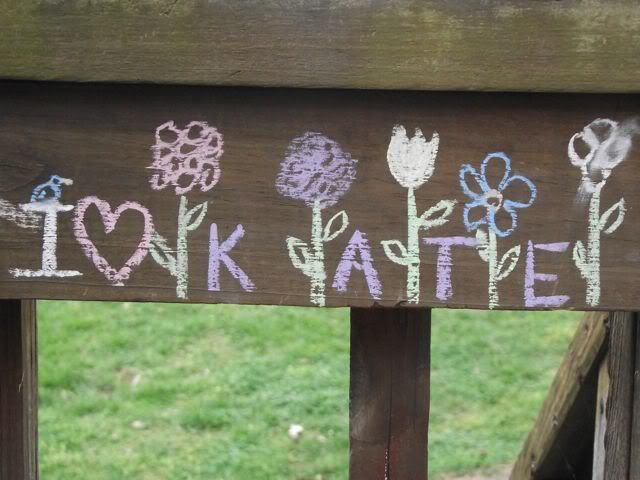 bri's chalk-art for kate.