we've so been enjoying these recent days. sun, breeze, birds, and new leaves.
growing things in our teeny garden.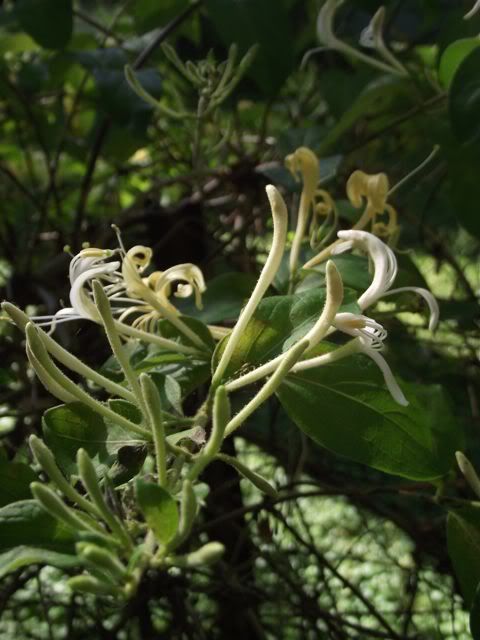 first honeysuckle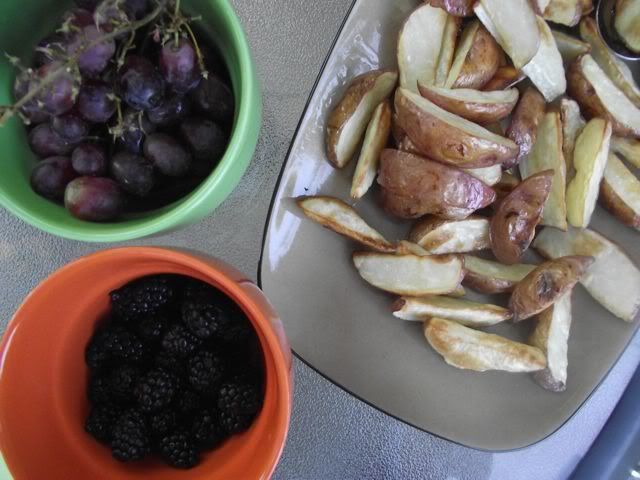 supper outside
proud pigtails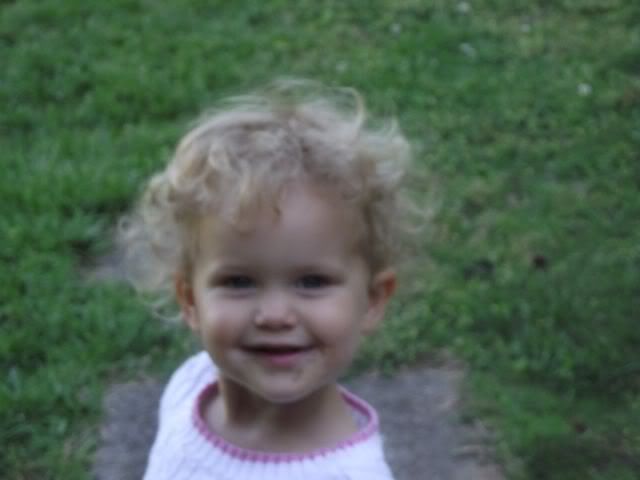 so close! if i had a fancy-pants camera, that shot would have been perfect. maybe it still is, though
wandering in our little wilderness with these cuties
i am looking forward to more good gifts this weekend as my sister is coming in a matter of hours. yay! we're planning lunches outside, evenings on the deck and a day at the beach. i'm sure you'll be accosted by photos come monday.
happy weekending everyone.