What a Friday we had. A dear friend was caring for her parents' farm while they were gone and she invited us to tag along for the afternoon and evening.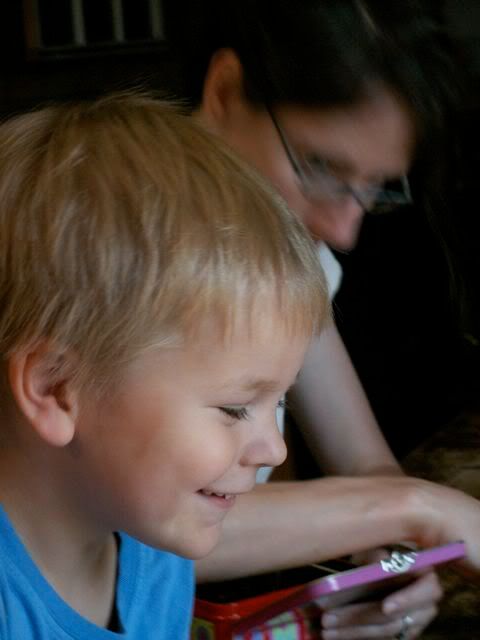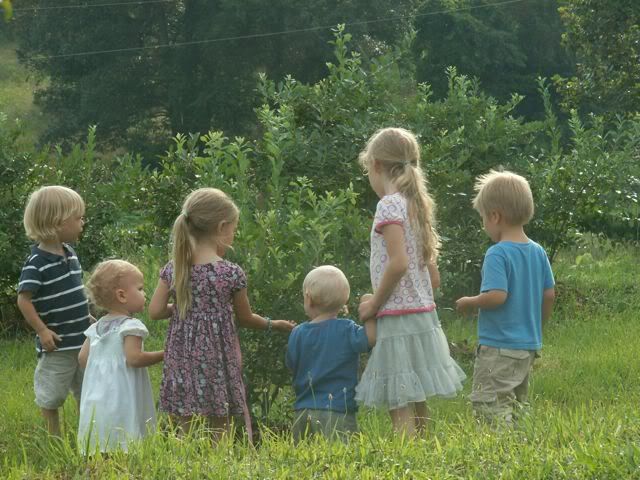 We harvested berries, scurried to bring the chickens in just before (and during) a dark afternoon downpour and ate a summer-feast complete with cherry pie. The little feet were muddied and tired by sunset and we piled them into sweet country beds. We sat with our husbands, drank coffee and enjoyed the quiet.
Oh the joy: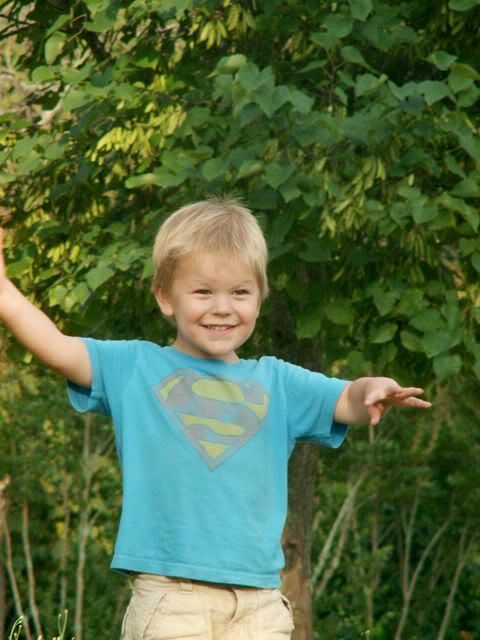 There was a perfect field out front back-dropped by a ridge covered in trees. So very pastoral. Watched the rain fall on it, the mist that followed and then the sun that slowly dropped. There is just nothing like that sunset light.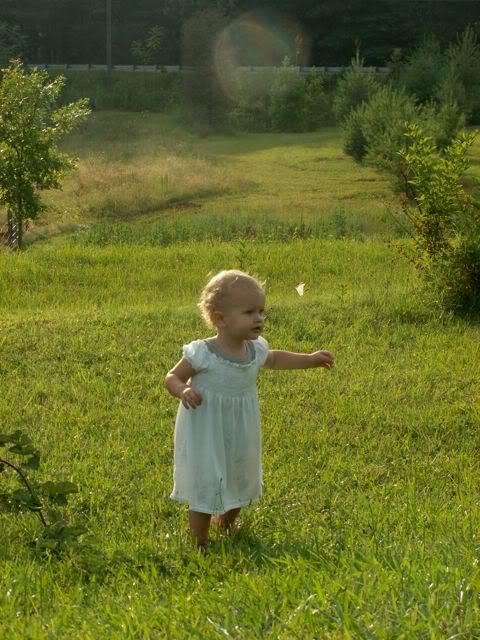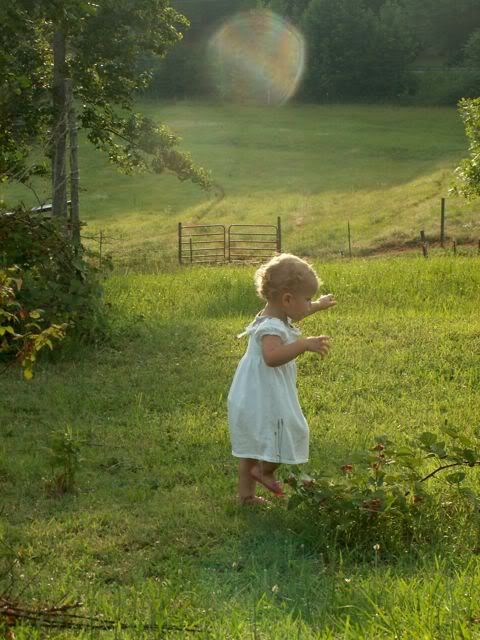 God gives so many beautiful gifts.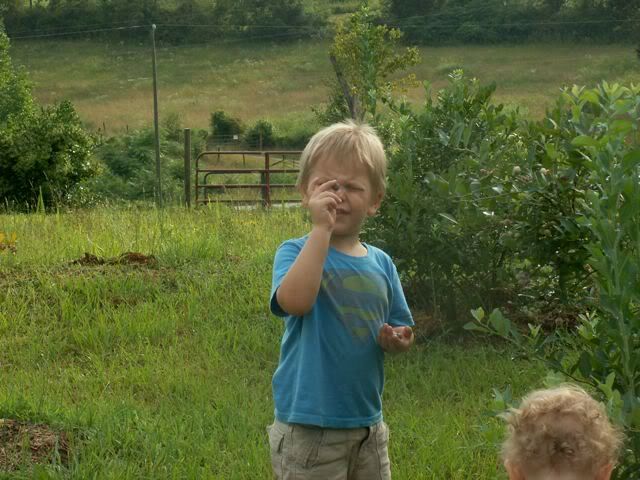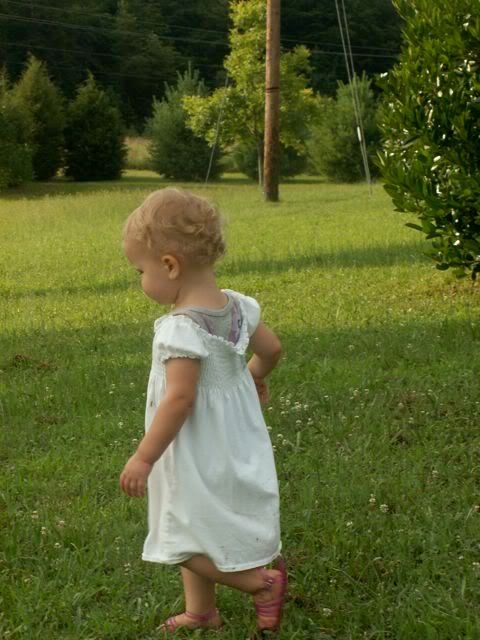 I am so grateful that He gives them to me- lets me partake in His beauty. It makes me run to Him with gratitude and praise.
Some of the time.
Sometimes I stare at the hills and trees and long for more. I ache for it all to flood my soul and fill me. I was reminded once again this past week to find my satisfaction and stability in Christ alone. Only He can provide all I need. And I do long for that heaven day when all burning embers within will be quenched by that sea of glass before the altar. oh what a glorious day.
and I'm grateful for both the longing (the reminder of my home) and the brief moments of sweet satisfied gratitude He gives. And Friday had both. And I'm grateful.