things are plodding along over here. a lot of normal. regular. and all that that brings along with it.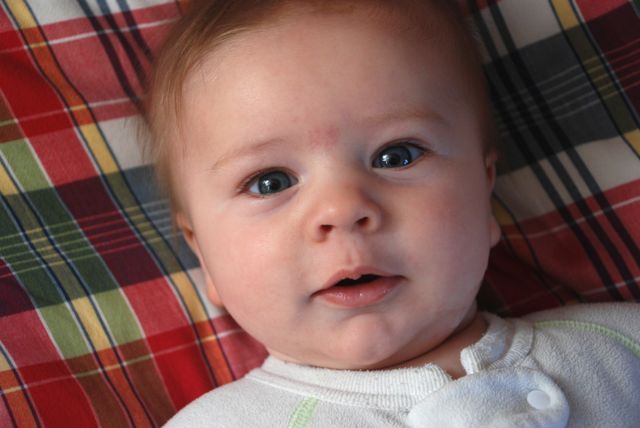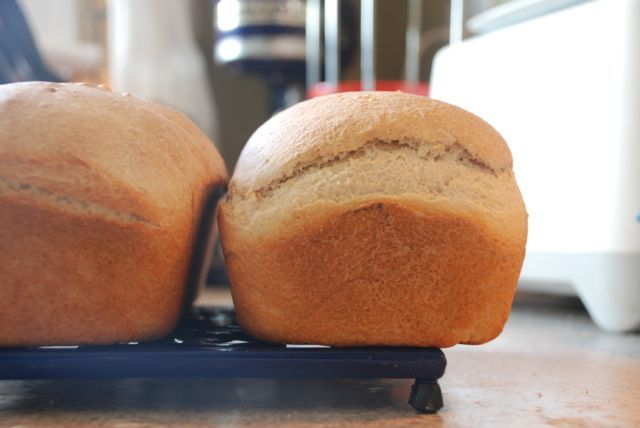 samuel said to me this morning-- while still pj'd and sleepy-eyed, "the years go by fast. i wish they didn't."
oh, my boy. i agree.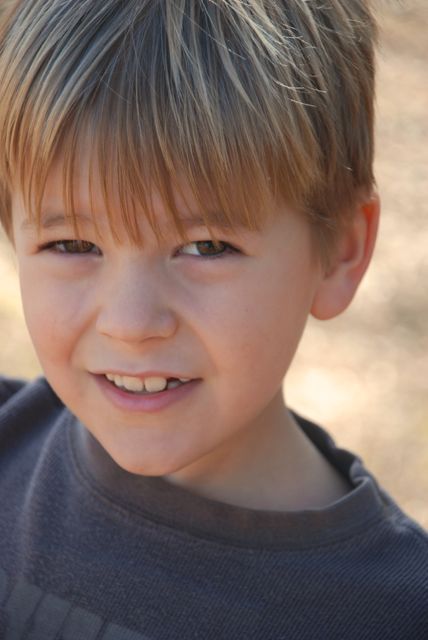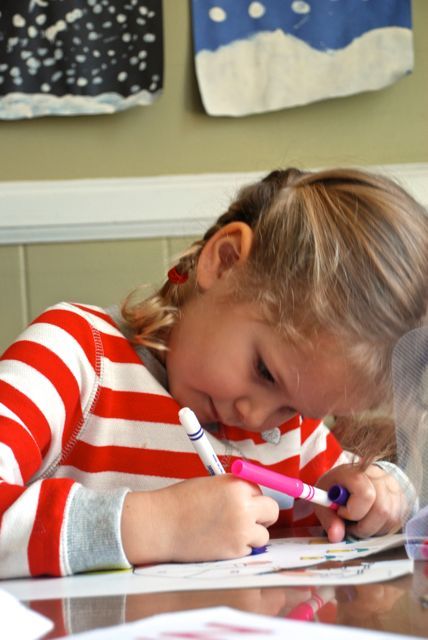 i had a lovely kind mom and her teen over the other day. and i was reminded of those sneaky, quick years. reminded to cherish and enjoy. i'm not all that good at it most of the time. kind of a grass-is-greener pro over here. but i'm glad that the reminders keep coming. those lovely reminders to stop and say yes.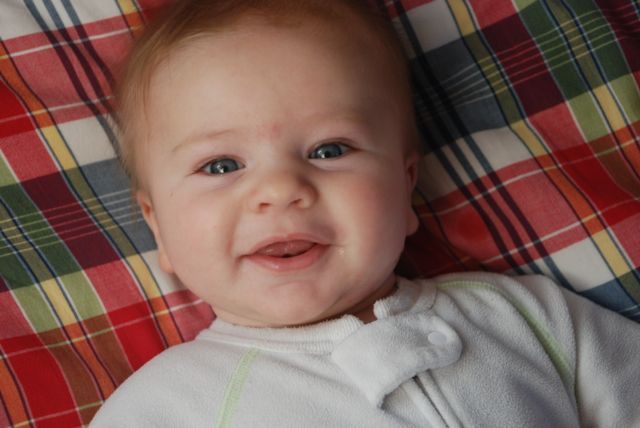 last week one of the kids was sad and was sitting in my lap. genuinely sad. and just wanting to sit in my lap for a few. and i found myself thinking of all the things i needed to get done. the emails, the dishes, the planning, etc. i'm so thankful that i remembered a
post by a friend
. and how she just sat. and so i did the same.
hope your january is off to a good start. full of warm things-- all the warm things.