well hi there.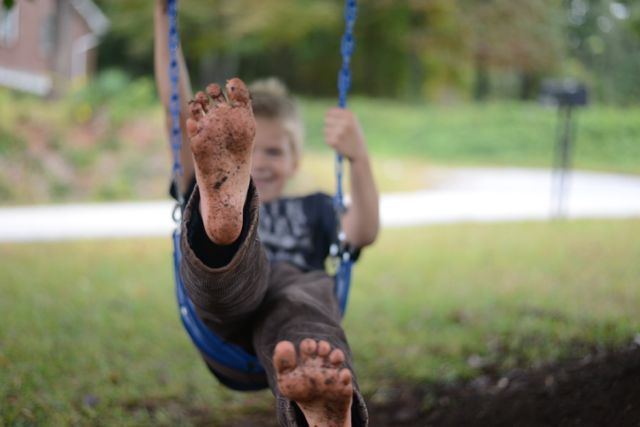 i was thinking i might be done with this space. as the weeks of quiet turned into these past months of silence. change arrived at my door in waves and there didn't seem to be any room for this little blog of mine.
we have a new house.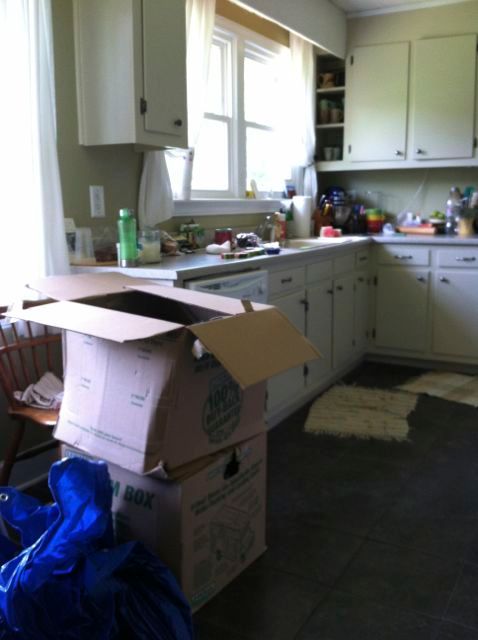 a new life.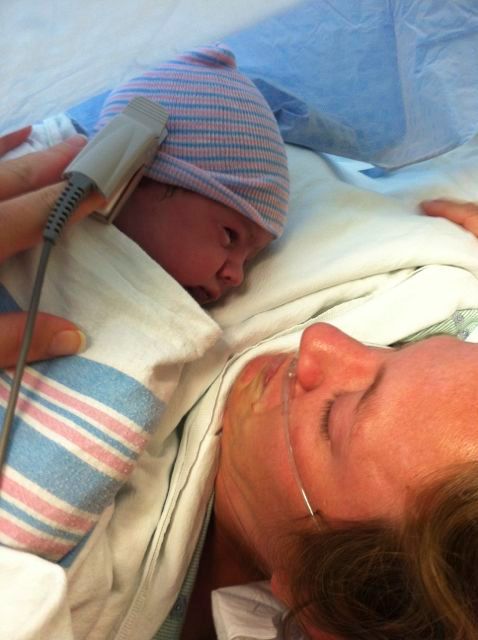 and you know so much comes with that. so much heart adjusting happens with all that newness flying around. it has been hard to keep up.
somewhere in the past few weeks i realized that i haven't taken very many photos. i miss it. i miss them. the attempts at capturing-- of forcing my eye to see-- the beauty of this life of mine- of ours.
this is a season worth capturing. and this blog, in the past few years, has kept me doing that like nothing else.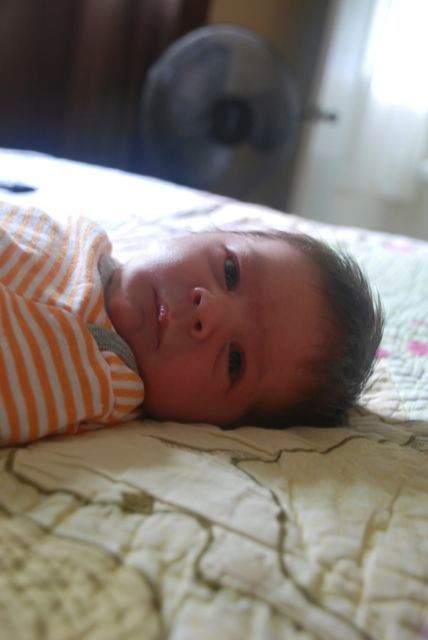 these little faces change so quickly.
so.
quickly.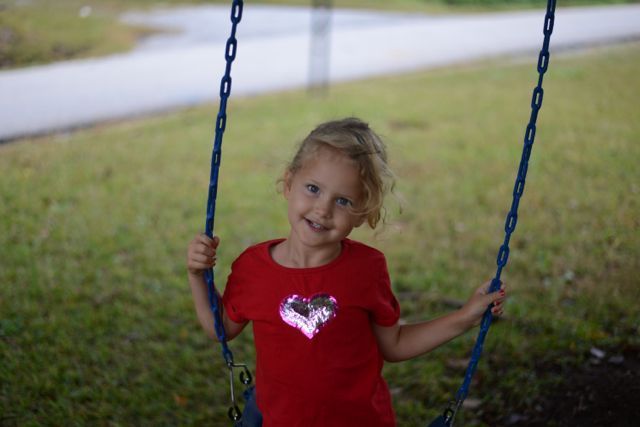 i want to record as much of it as possible.
and then there's the writing. sitting myself down with a cup of coffee and a breeze from the window and writing. chronicling all of this. all of it.
i've been so thankful to be able to pull up this blog, click on the side bar and explore what we were up to a year ago- two years ago- three. to see pictures of the kids, hear thoughts i was thinking and be able to see how God has grown/changed me. it's a gift.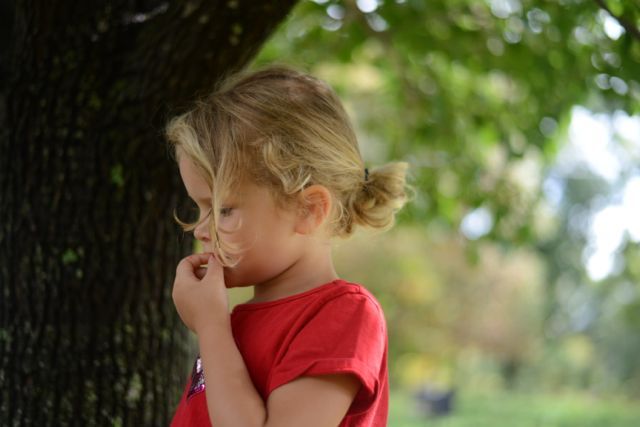 so i've decided to keep writing. come along for the ride if you'd like. i'm no longer going to be posting links to Facebook. no longer going to be tracking site-traffic or promoting. i am going to write here as frequently as i can (my goal is once a week)- writing down whatever is bouncing around this head-space of mine. i'd truly love for you to join me.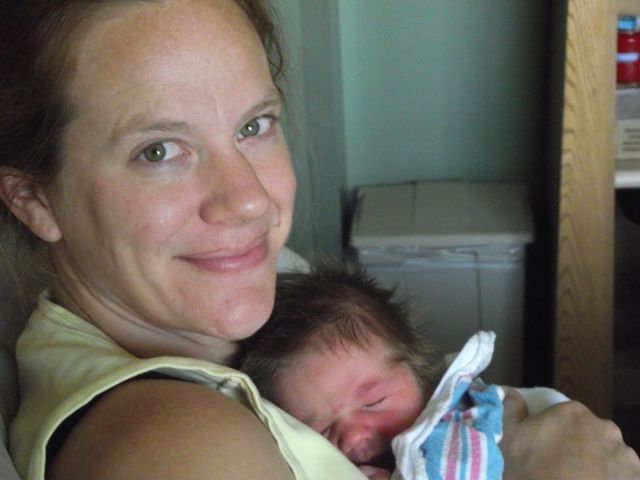 (and this is our new little man. our zeke. Ezekiel James Bursch. he's a keeper for sure, folks.)