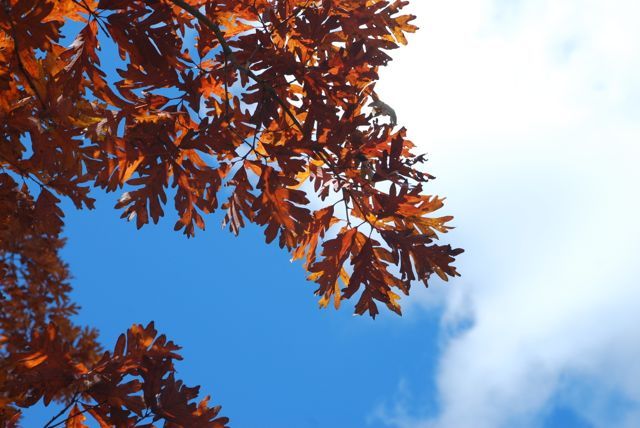 i drove down our new home-road a few days ago and it was like the colors had turned while i'd been away that morning. bam. fall is in full swing.
oh the glow of autumn. the smell of frost and leaves in the air- a tinge of smoke from someone's fire remnants. mmmm... glorious.
we took an adventure this weekend.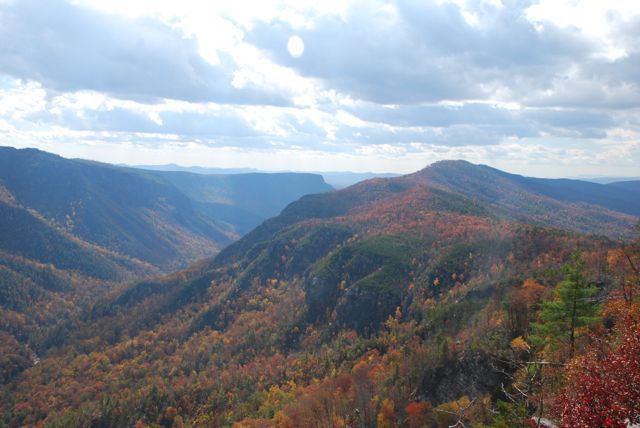 yeah. i was there. i got to take that picture. a serious adventure, friends.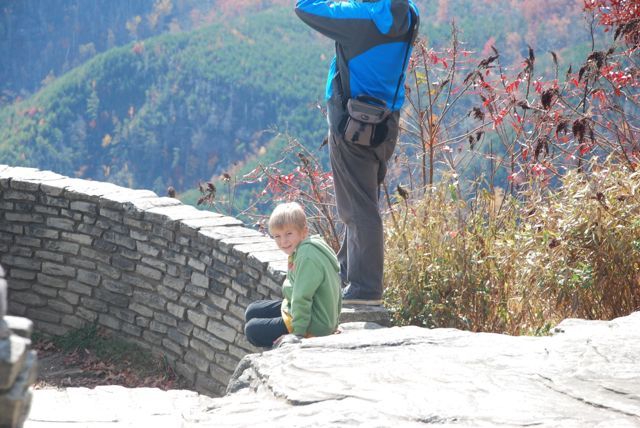 jason's birthday is coming up this friday. and his favorite kind of gift is an excursion to see something lovely. he has a list of things he wants to explore and this past saturday, we knocked one off the list.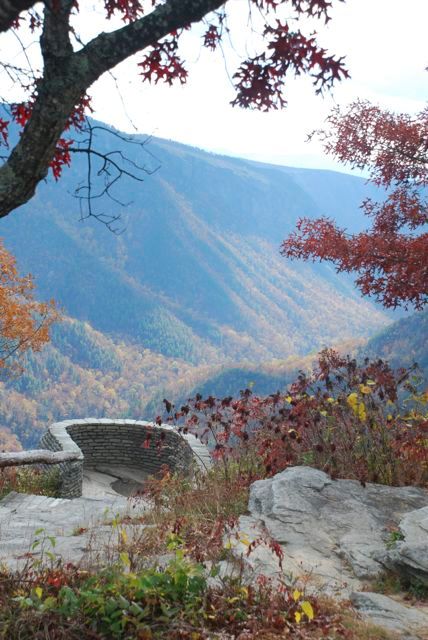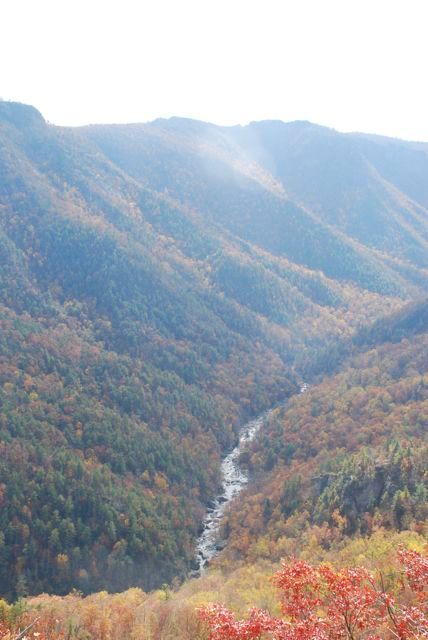 this is place in north carolina called "Wiseman's View." breathtaking. overlooking the Lindville Gorge, with views of Table Rock Mountain and Hawk's Bill Mountain.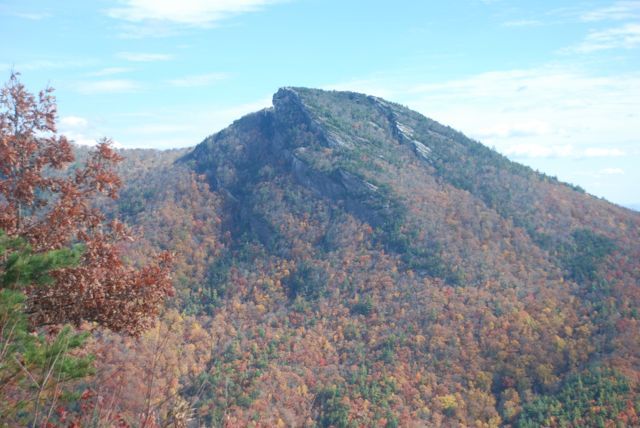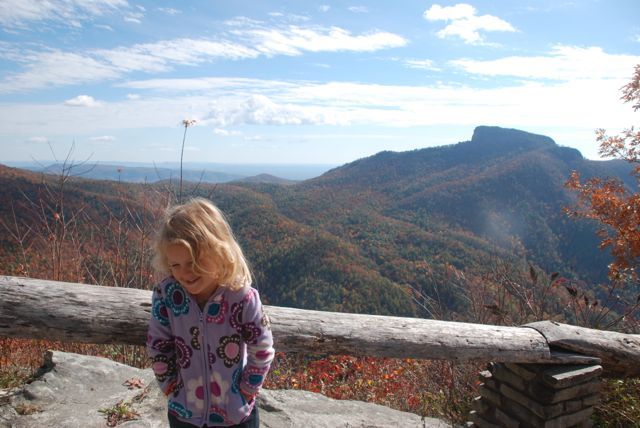 the colors were perfect. the sun was shining. it was seriously like a fall-filled fairy tale. yes. that beautiful.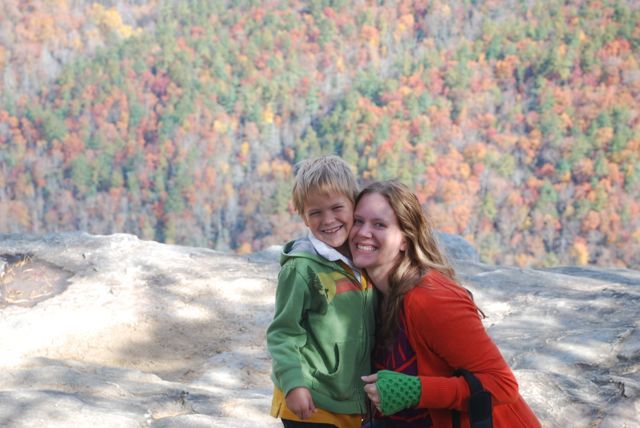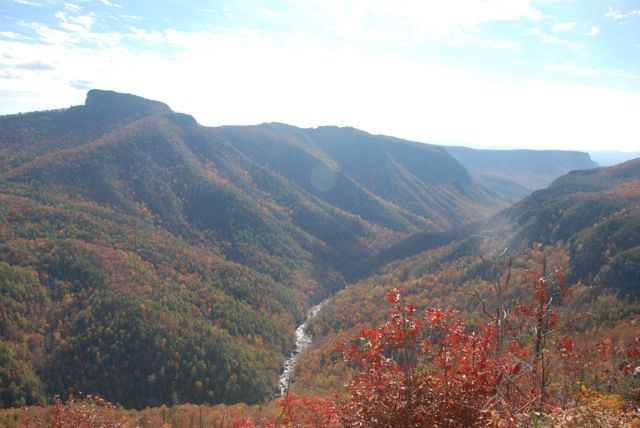 we met erica there. (have i mentioned the magic of having a sister 2 1/2 hours away??!?)
and brought a little baby bundle.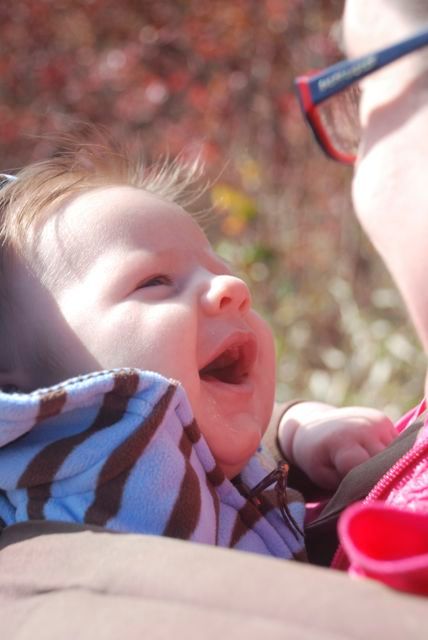 i love taking little trips with this bunch. especially with my guy. the road is so good for us. even before we were "we" the two of us each enjoyed hitting the road. and now it is something that always ends up benefitting us. looking out the windshield helps us hear each other, i think. there's less pressure on the road. and ease and space to our conversations. it brings good.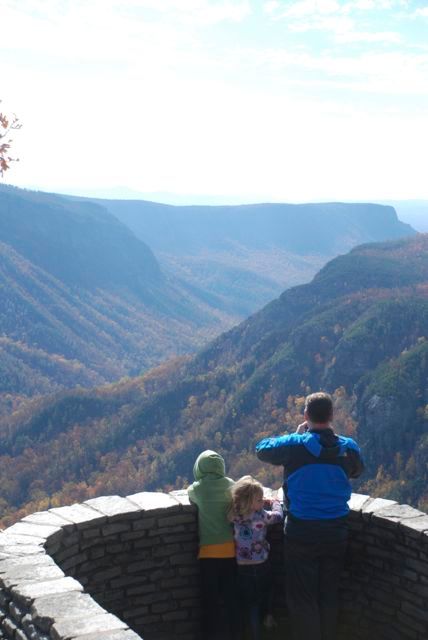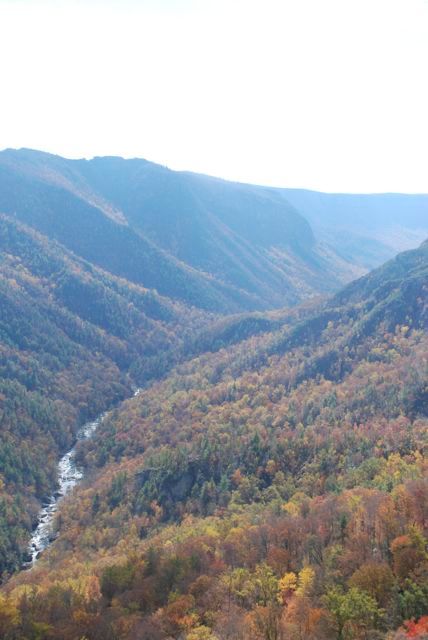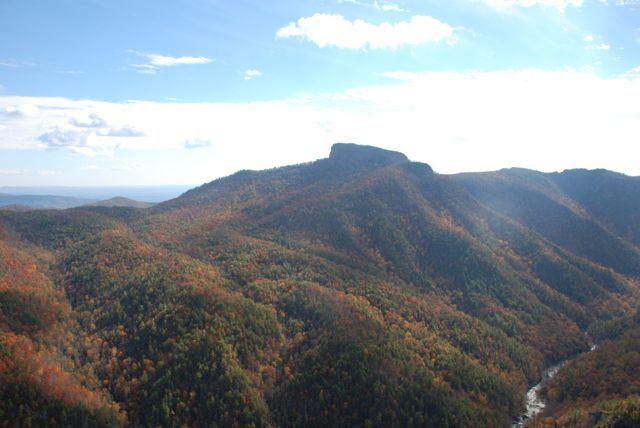 felt very spoiled saturday. what beauty our Father has given us.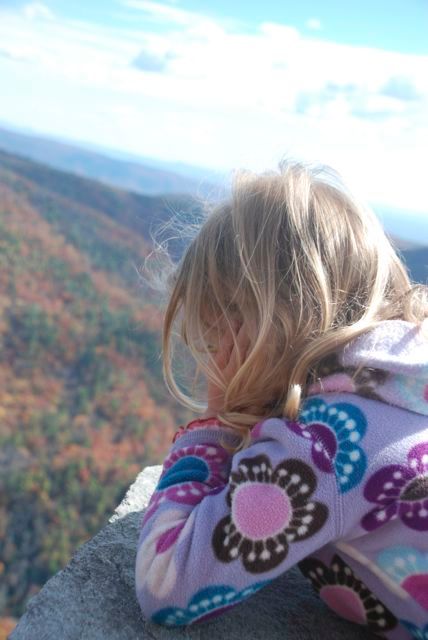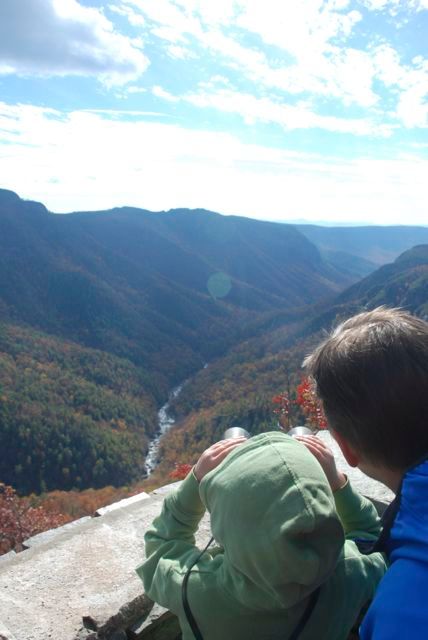 all over the place. big and little. saturday focused on something so grand and giant. but the little gifts were there too. as we start this thanks-giving month, i'm hoping to have eyes open to it all.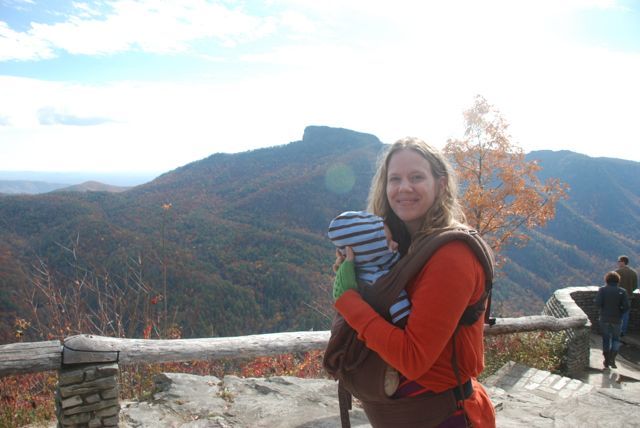 happy week-start, friends.