what a nice saturday we had. didn't go quite like i had thought it might (which usually spells trouble for this heart of mine). what a rest-filled day we had. perfect.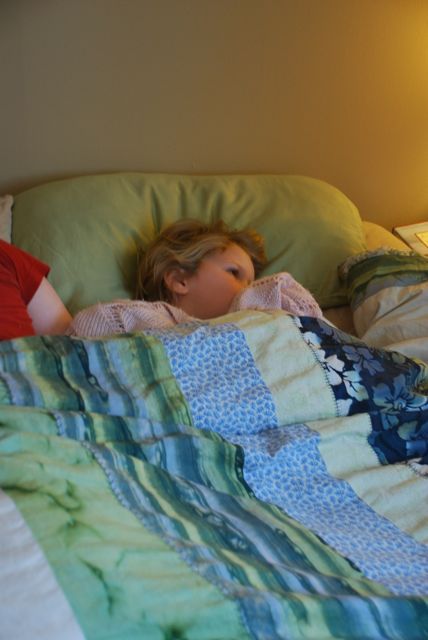 a lazy morning with pj's. and a sick little girl.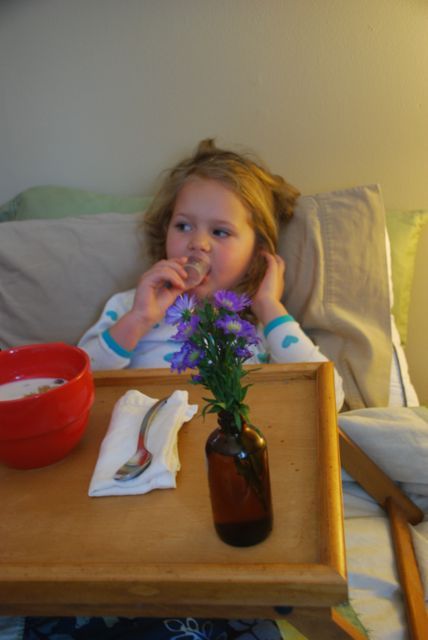 (lest you end up thinking our day overly idyllic, i will tell you that moments after she ate a few bites of that oatmeal... you know... we saw it again...)
with the now totally open schedule, i felt like making something.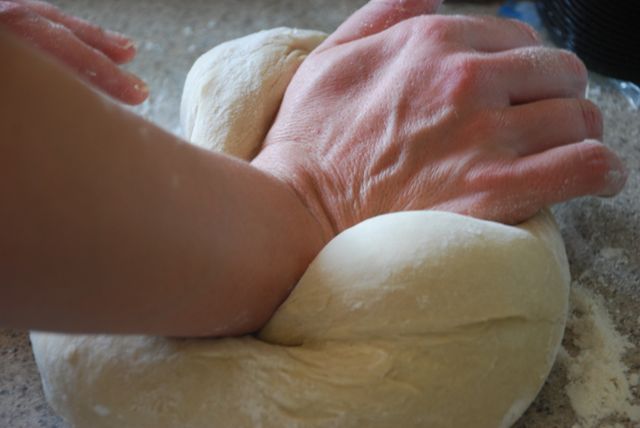 so samuel and i set to making some challah. we've been reading a book series rich in Jewish culture (
All of a Kind Family
) and samuel was excited to make something "mama made".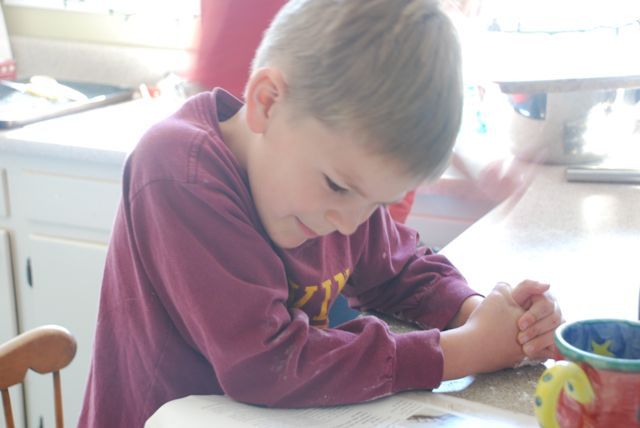 it's one of those lovely breads that requires 3 rises and sends a beautiful yeasty smell through the house. bread making sets such a nice pace to the day. well, it can. and it did on saturday.
between bread maintenance, we rested a lot.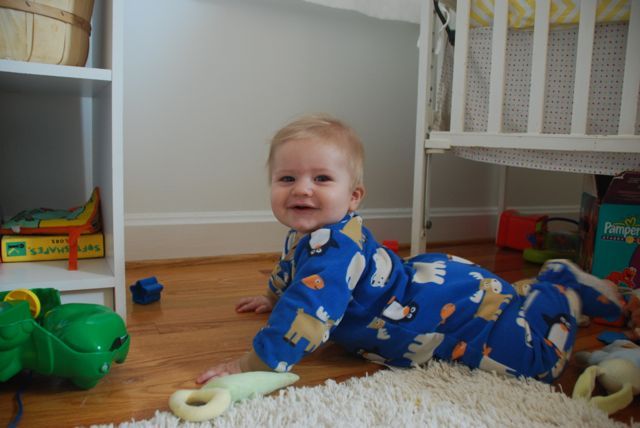 made messes.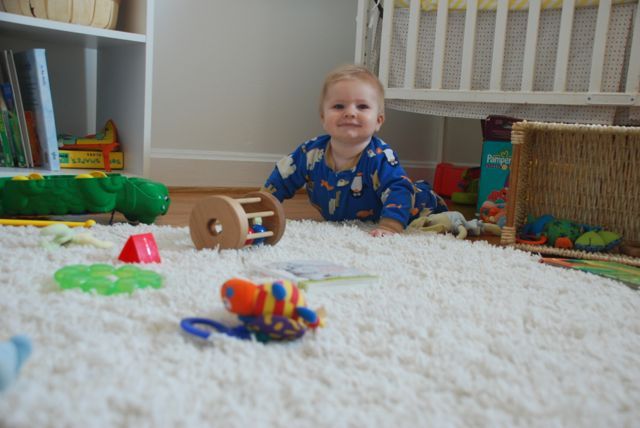 and did nothing. then did more of nothing.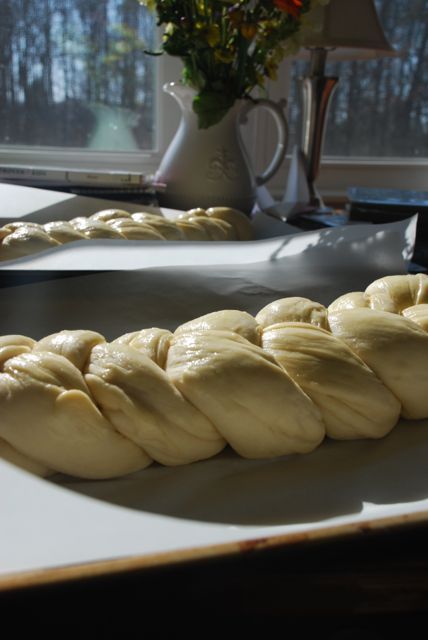 oh friends, why don't i have more days like this? we had a sabbath day. a day of rest. it was what we needed. sometimes, i think, God uses the sicknesses in our lives to give us the sabbath we've been neglecting.
this saturday offered us so many lovely moments. cuddles with a fevered girl. books read aloud and bread in the oven.
space to stop and see things. trees swaying with the wind. a finch at the feeder. sunshine on the table.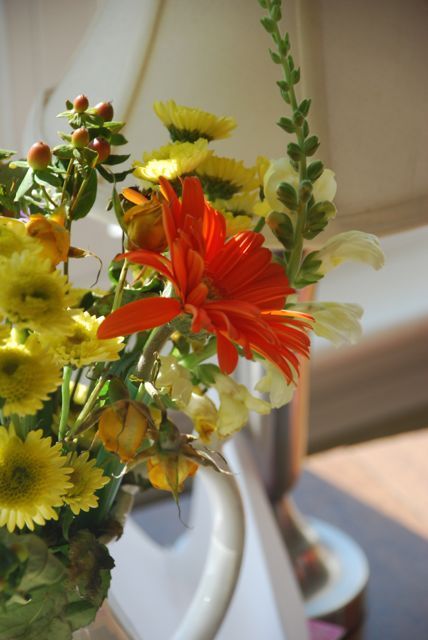 it was a special gift. a little present. and i suppose this is my thank you note.