oh you guys. i know. it has been a month. wow.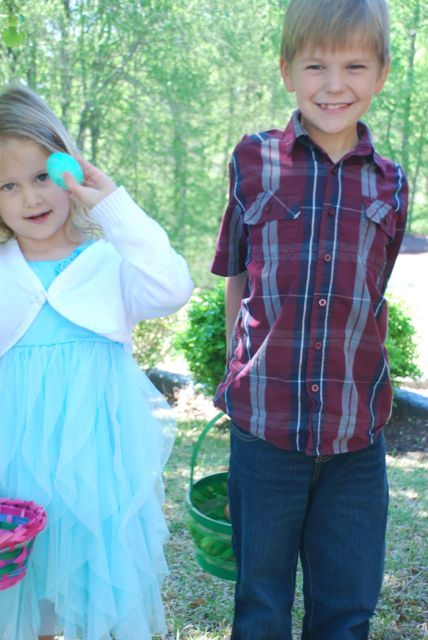 i often have half-thoughts that fill my head. and that has been very true these past weeks. ideas rattling around in there that don't quite make sense yet. thoughts about sorrow and the joy and weight of burdens shared, this mom-gig and how rough and awesome it can be. the list goes on. a jumble of thoughts. a mix-up of easy/hard, light/heavy, and all that's in-between.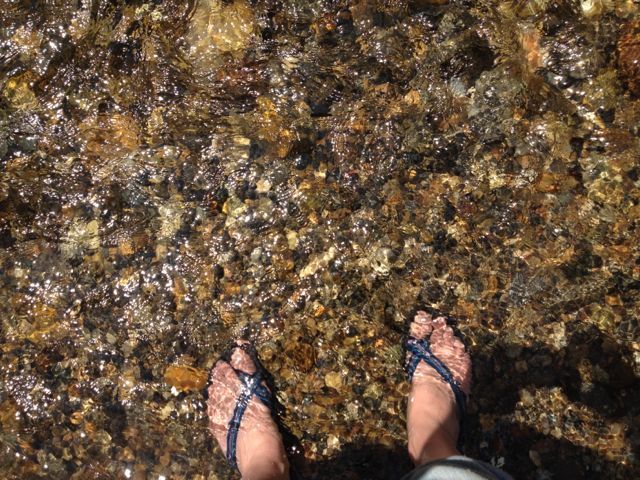 it really is the way it goes, isn't it?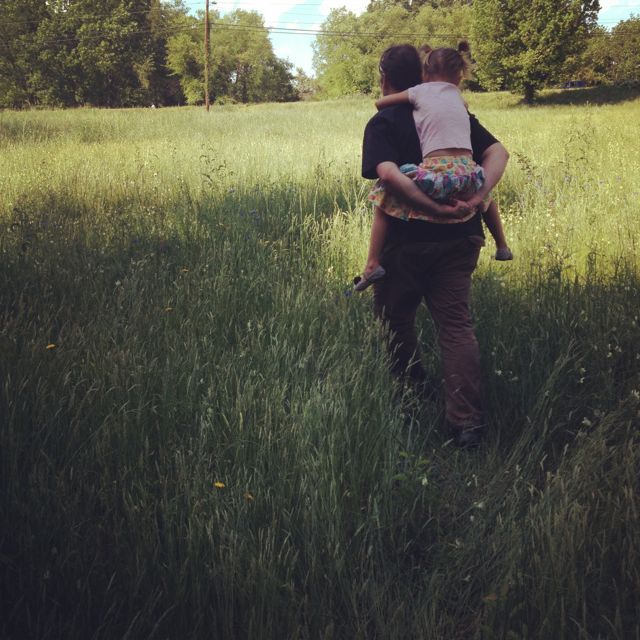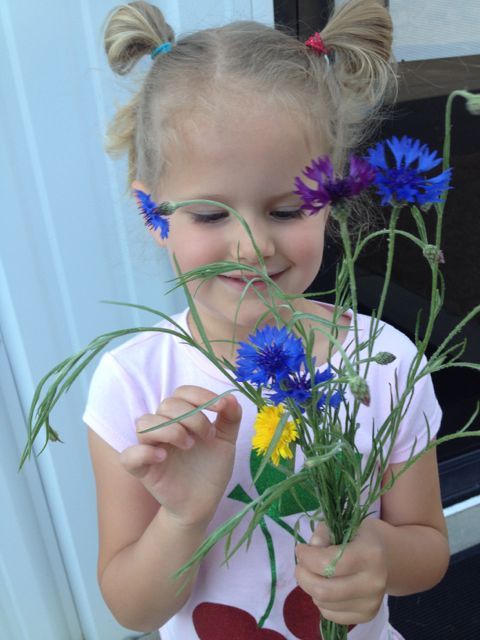 our days, lives, minds reach into so many things.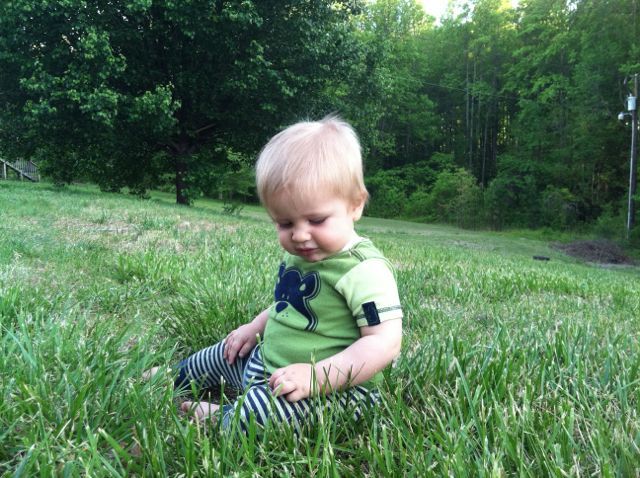 maybe that's one of the joys of writing in a space like this-- i more regularly sit and try to sift through all of it. the photos of the days. the rememberings of the realities, and the half-thoughts come back. ask to be finished.
oh these days are surprising, aren't they? so consistently filled with so much.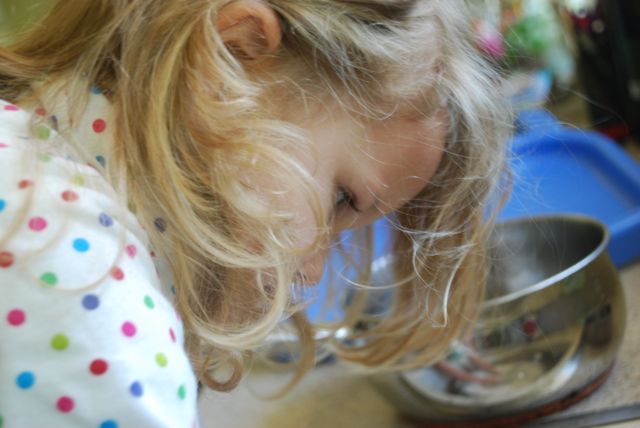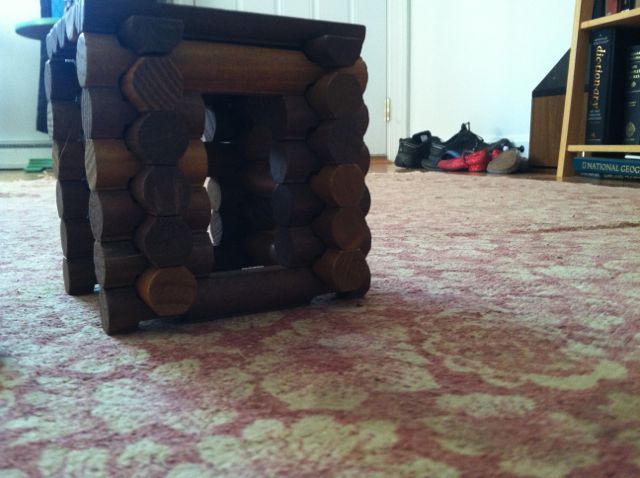 i was at something in the evening a couple of days ago where i chatted with a few people. each person asked me how my day had been. each time the question was asked, i paused. i know they wanted a genuine answer. but i didn't know how to give it.
the day had been full of, what felt like, every emotion under the sun. i handled some things with my kids well, some things really badly. i surrendered the matters of my heart to God, and also clung to them with my grimy fingers. i thought of friends and heavy matters- i felt a heavy hopelessness. i also thought of them and remembered His great love and abounding provision.
each day ends up being a mishmash. a collective of so much.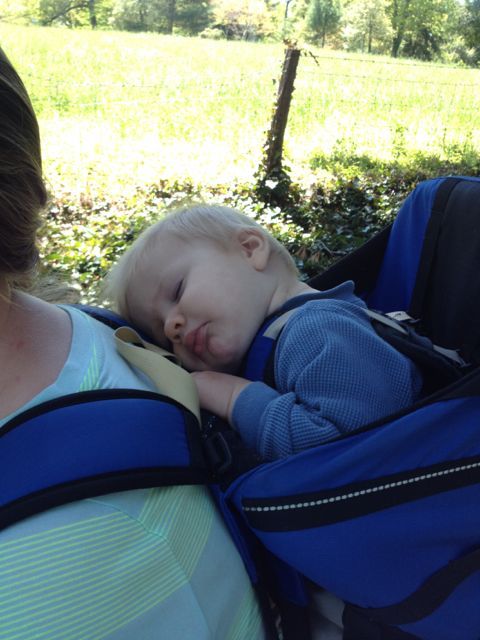 so, the answer i gave them was: "good. it was a good day."
and, i suppose, aren't they all?