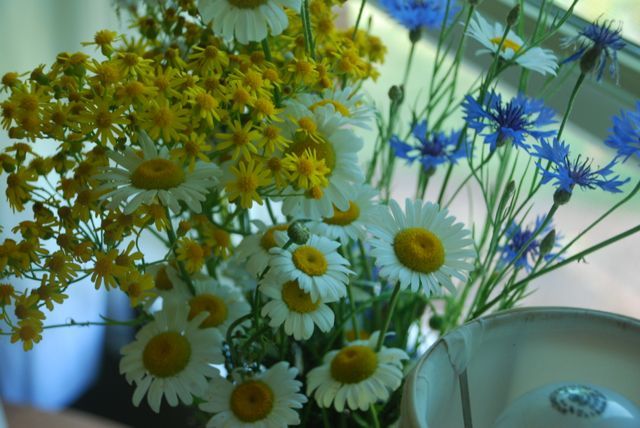 i know it's totally cliche. been said so very many times.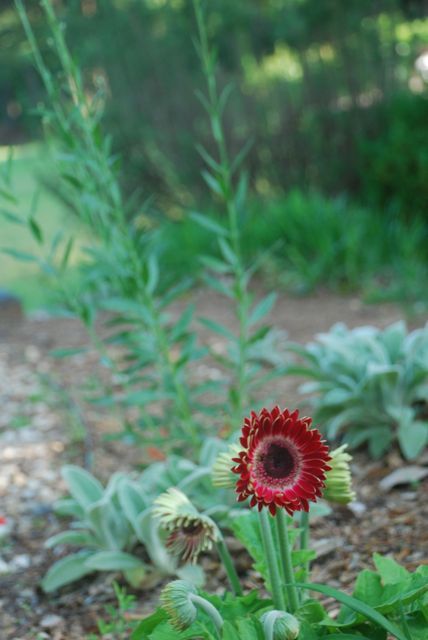 but i'm finding it true around here these days.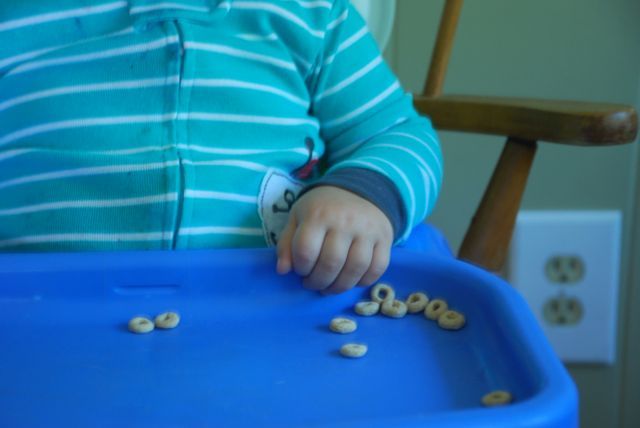 the picture ratio is startling.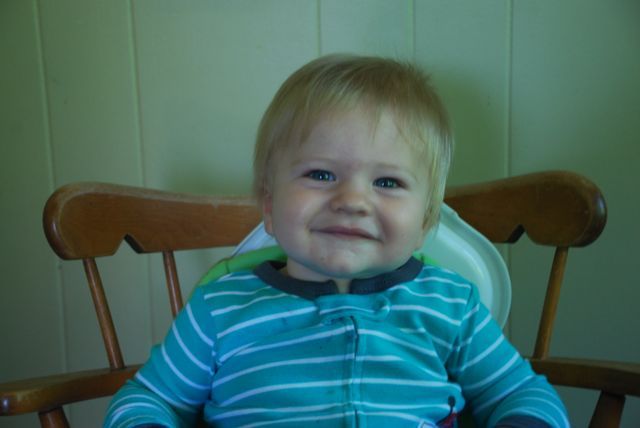 this dude is getting neglected.
and it's sad. there is so much cuteness to capture. my camera is missing it.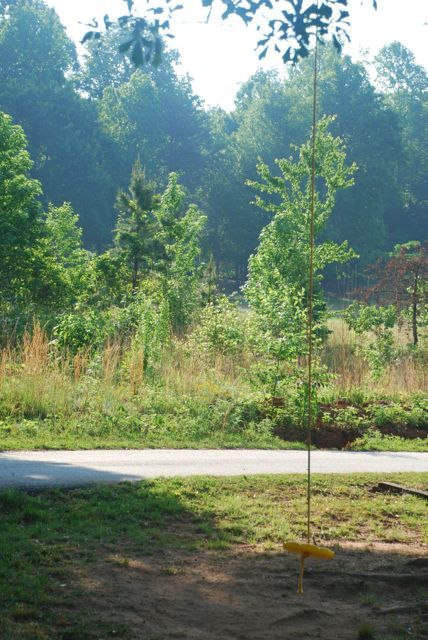 but it's not just him i'm missing.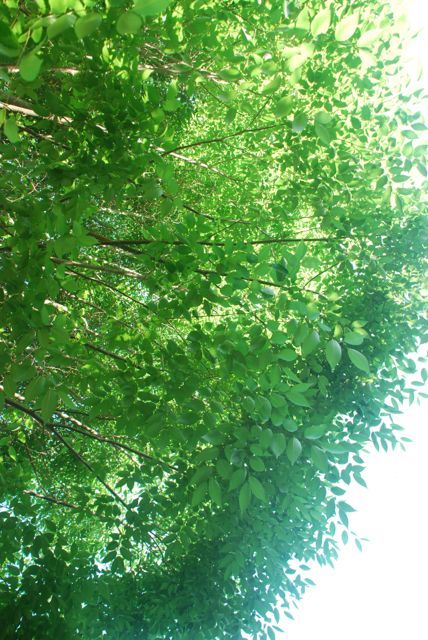 so many beautiful things are passing by undocumented.
i miss my camera.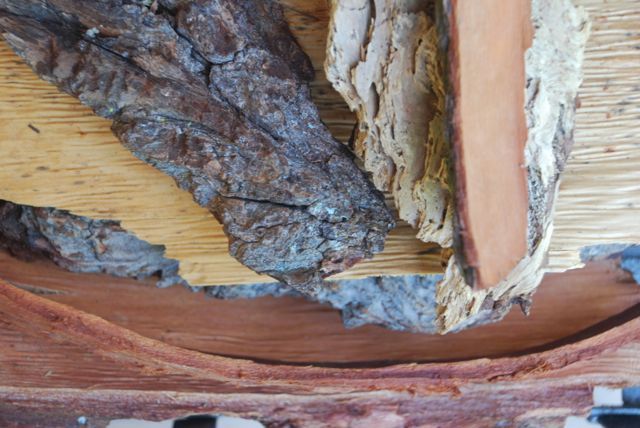 this 3 kids deal is no joke. i know i only have 3. a lot of you have more. but with the 3 kids-- the meals, the little people at my ankles, the educating and the dirt/leaves/paper bits everywhere, the camera has stayed in the hall closet.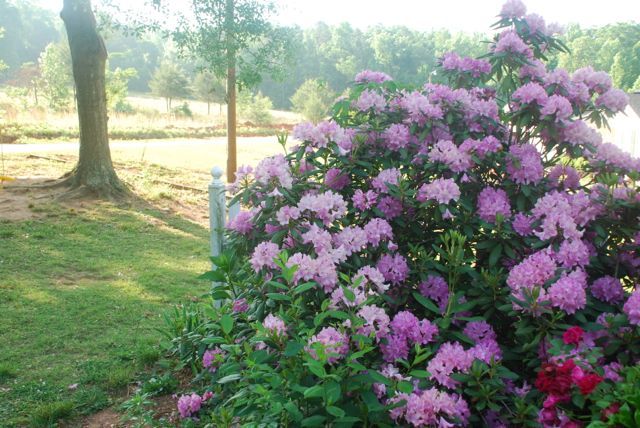 i took my camera out a few days ago. because i know this neglect is happening. i took it in my hand and walked around.
there is beauty everywhere, friends. my camera helps me see. i hope i can make this camera-grabbing a habit again. it truly helps me see all that good stuff that is right in front of my face. sometimes i need it to appear before me in a nice neat box in order to really see. and hopefully, i'll nab a few more shots of my littlest cutie in the process.