the past week or so has been a mish-mash of a bunch of things. which, i suppose, is how life is. just inherently what it is.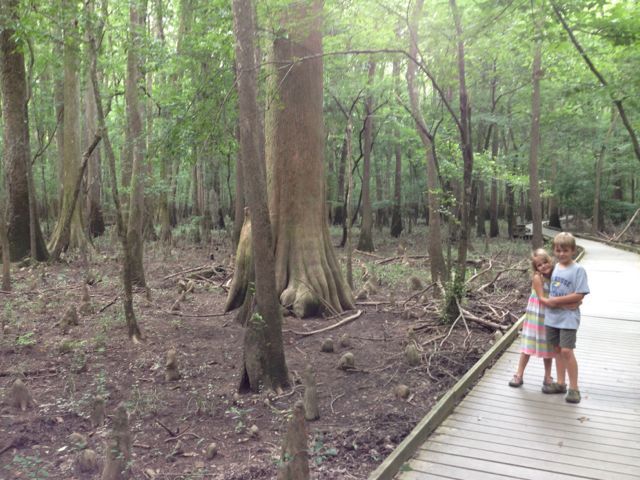 we've been loving summer. we've been together. it's been awesome.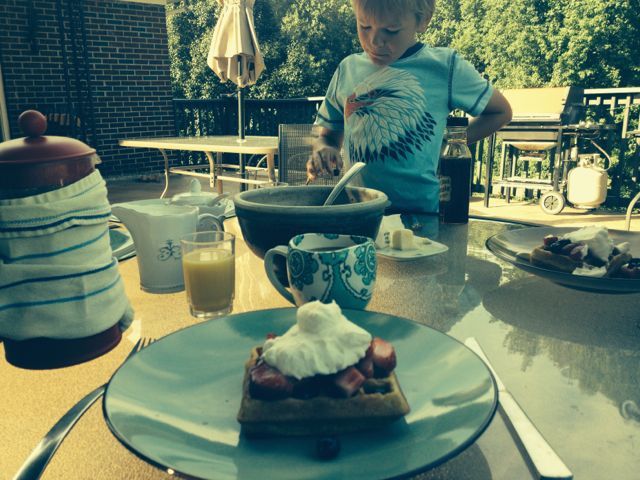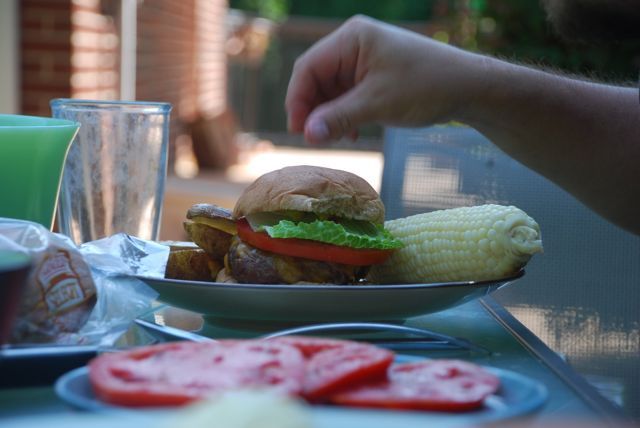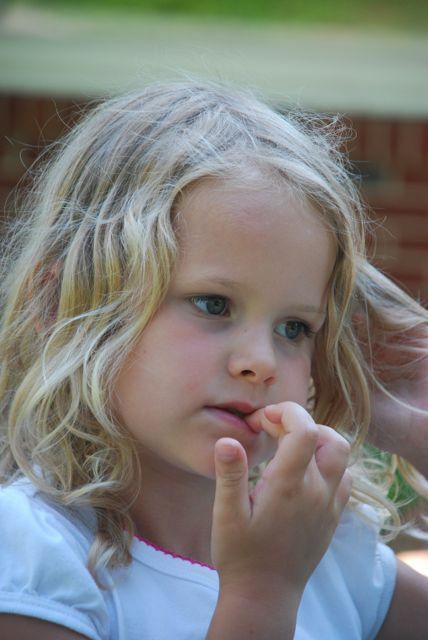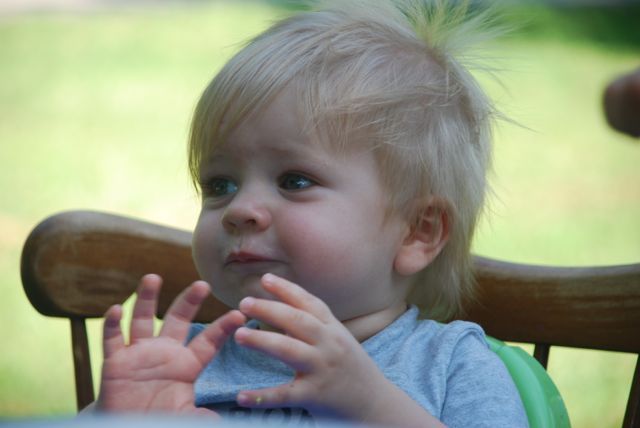 alongside all of these lovely photos-- a fourth of July, a breakfast outside, a trip to a National Park, loving on kiddos and enjoying the days--- alongside it all, has been a battle.
a fight.
a fight
familiar
.
a fight revisited.
and i've found myself discouraged. discouraged in the fight against fear and anxiety, yes. but also discouraged in the fact that the fight is there at all. i thought i had beat this thing-- thought i had arrived on the other side of something i wouldn't have to see again.
but we all know that that's just not how is goes, right? i won't be perfect-- won't be done fighting with myself until i get that filling breath of eternity. perfection and ease is not going to show up on my door step. not until all of my fights are over.
so for the here and now the fight against so many of my tendencies continues.
i have a few more weapons in my arsenal this time, though. weapons that i know work for me in the battle. each year i hope to gain more weapons-- more wisdom.
i think that the fights we all face would be so much harder without honesty. honesty ends up being a great weapon for me. it's a hard thing. really hard. especially here. in this space. where i have no control over who reads, and how they interpret, and what their opinions are about what i've said. honesty... it's not easy. for any of us.
but it's so good. so so good for us to tell each other what's really going on. so good to hear from a friend that they struggle with doubt sometimes too. that they don't know where God and His gospel fit into their days right now. to hear that the person sitting across from me knows, has been there, has fought, has depended, has failed, has tried again.
we're good for each other. honesty is good for us.
and that's about all i have, friends. Jesus is meeting me in the fight. really. He is. but the fight- for all of us- continues.
so glad we have each other. so glad He invented community, family, friends, people. He makes cool stuff.