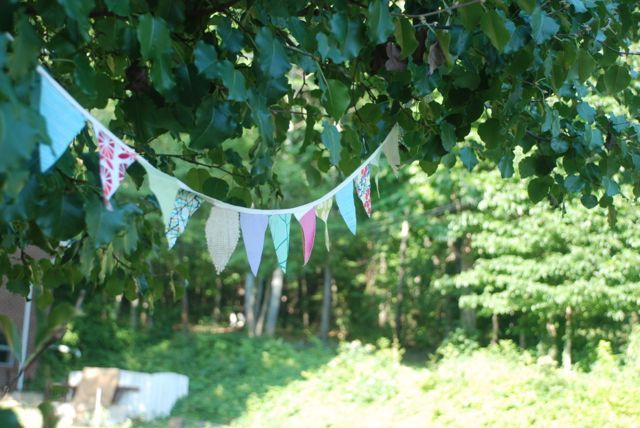 well, hello there.
i don't know about your place, but mine has been in the full swing of summer.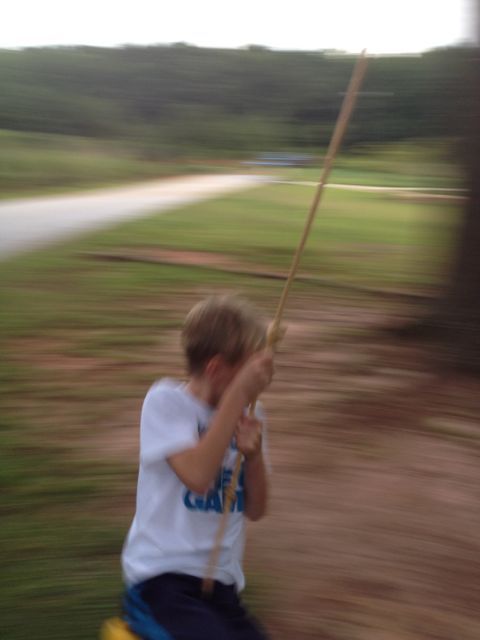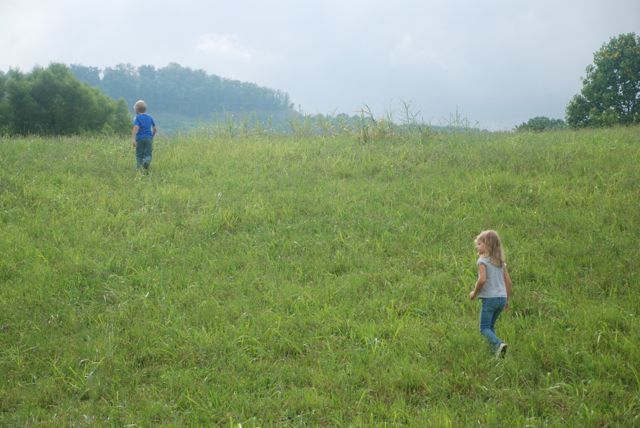 we've had visitors.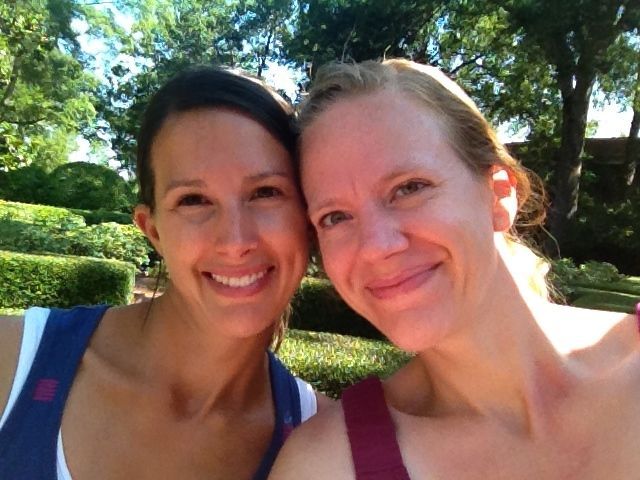 we've had days where there is nothing on the schedule. and i mean it: nothing.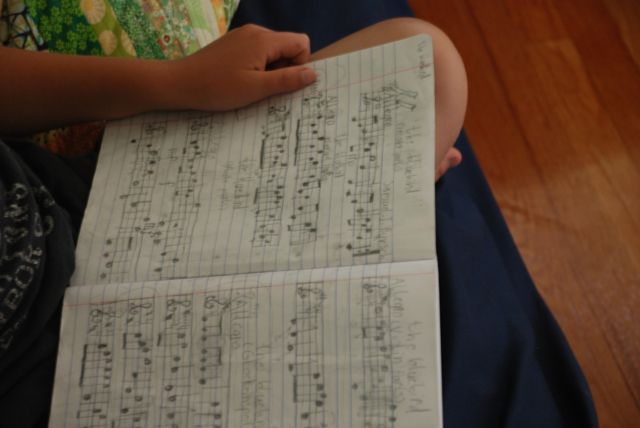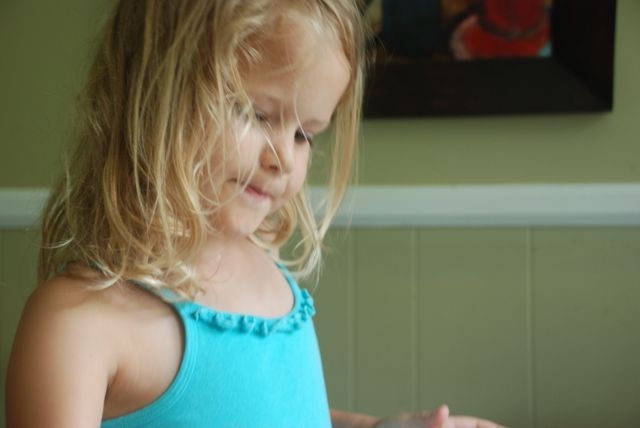 we've got a couple of birthdays coming up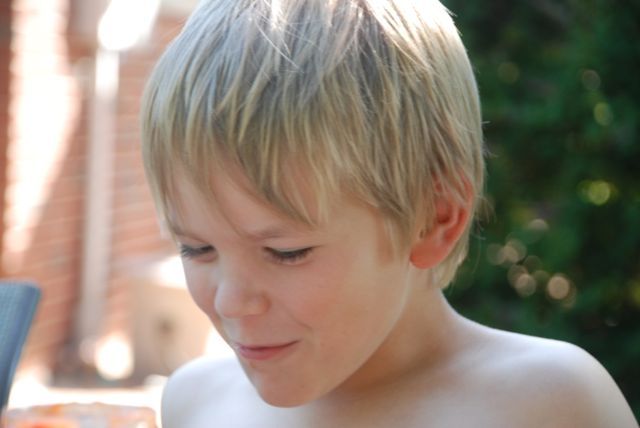 and then, do you know what happens?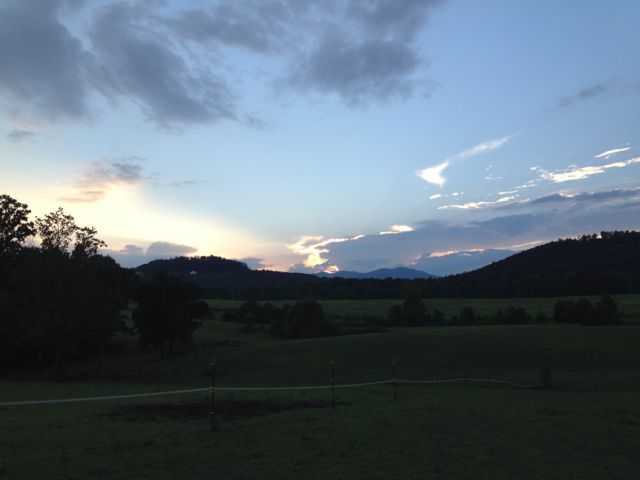 school.
school starts.
that's what happens.
school starts.
i do realize that i'm being overly dramatic, but you guys... school.
my breezy days don't feel like embracing the schedule and piles of not-done-yet work that accompanies the start of school.
but.
school comes, regardless of my attitude toward it. so. you know what that means.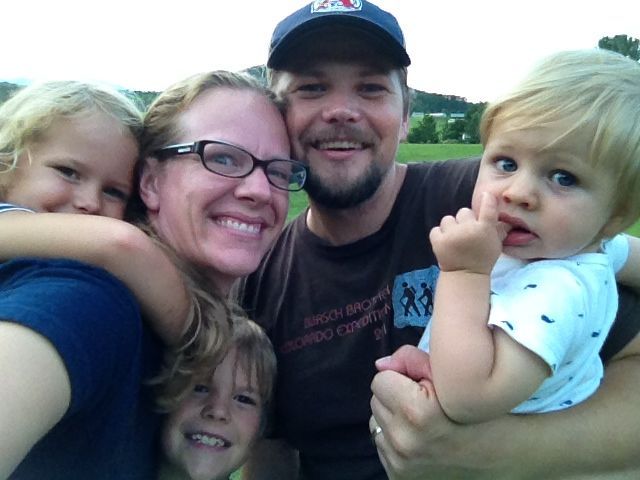 an adjustment of said attitude is headed my way. i can feel it.
there are lots of wonderful things about school.
and my little miss is starting. how fun. alphabet crafts and button counting.
it really is bringing a smile just typing those sweet words.
we'll be ok, friends. i just know it.