well it's time for my annual
retrospective
. i love this exercise. reviewing the past year and looking at all the good. there is so much.
here are some favorite 2012 moments: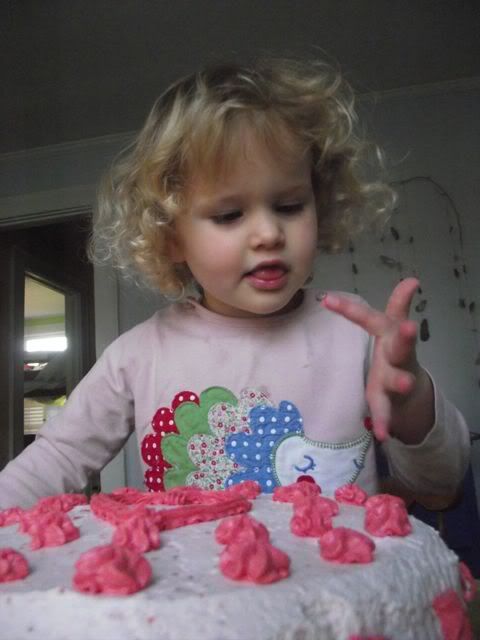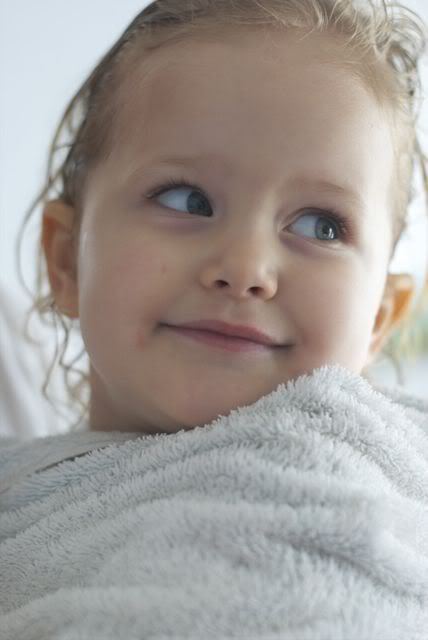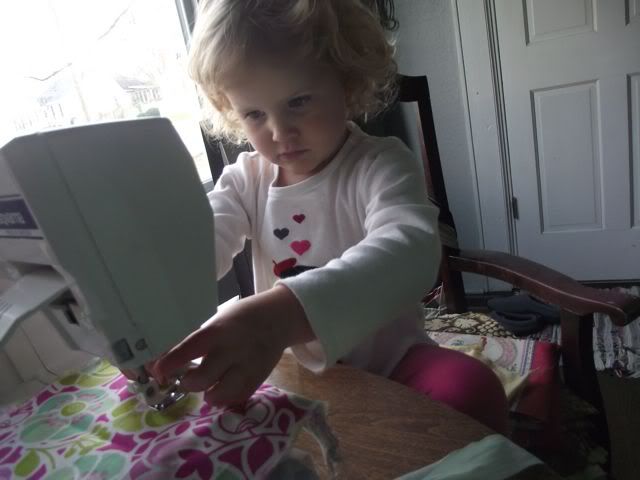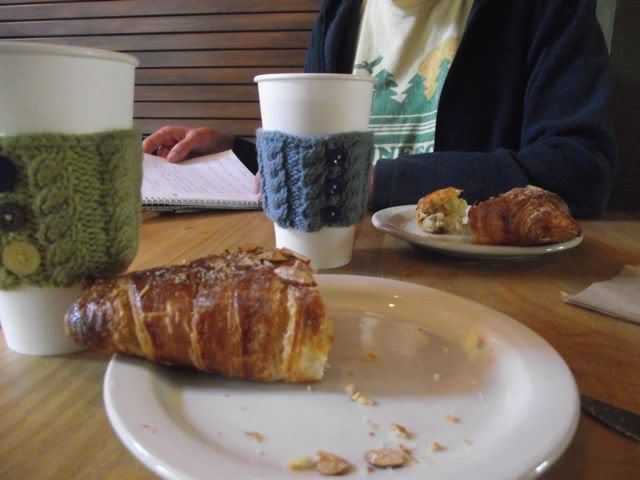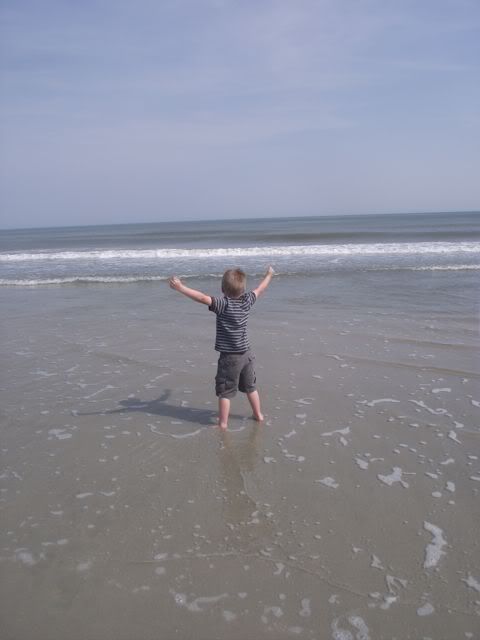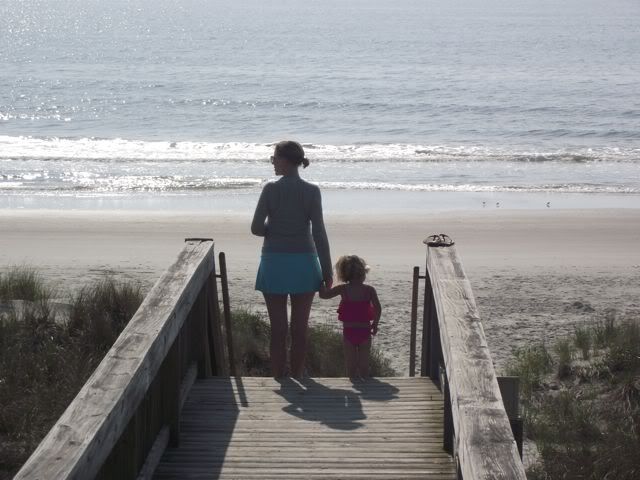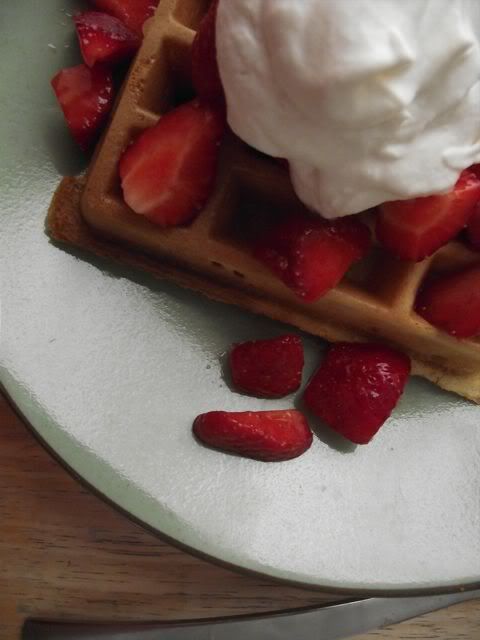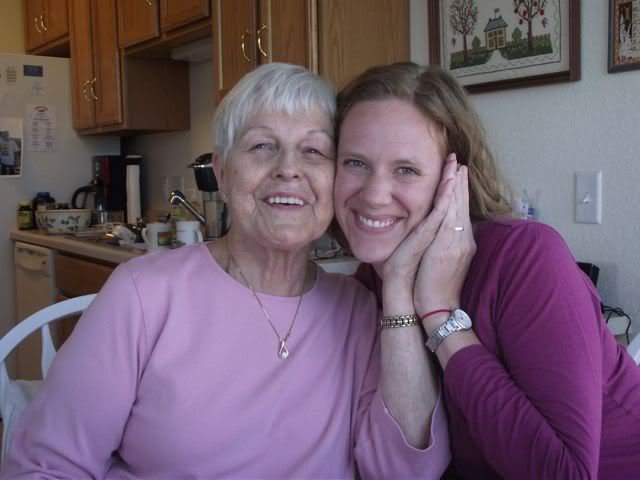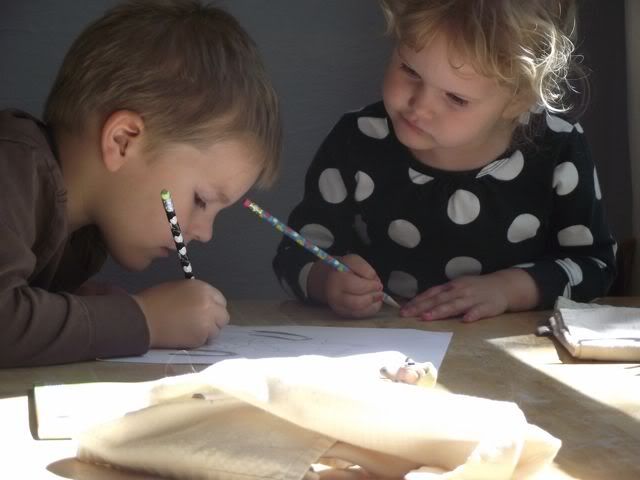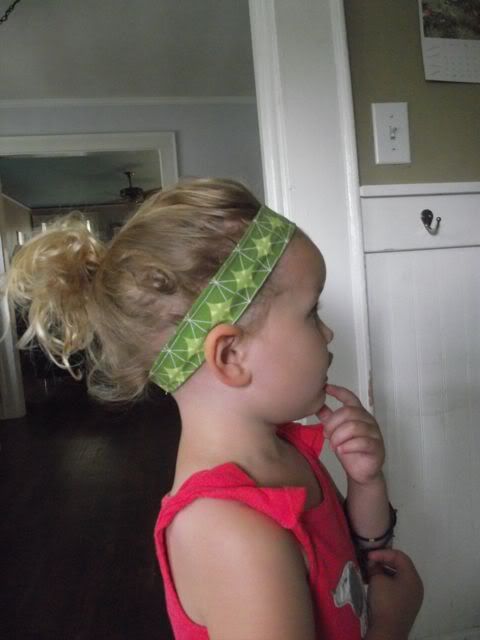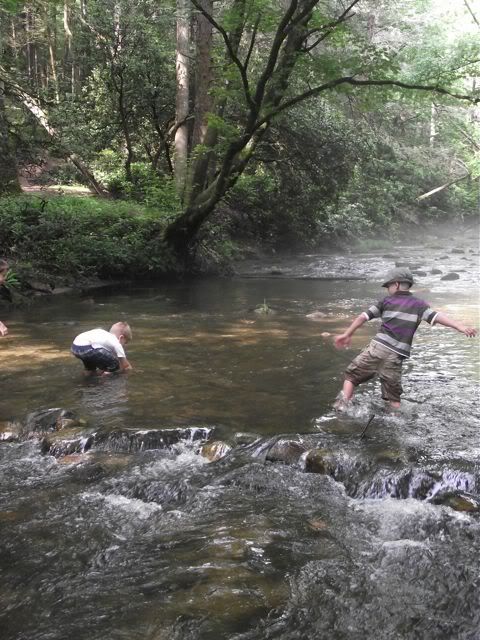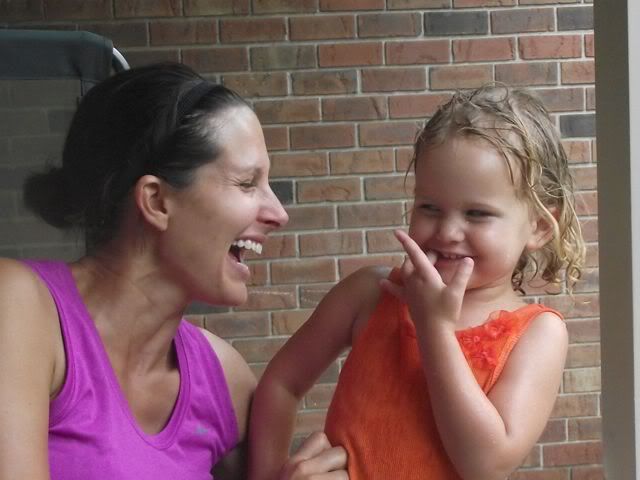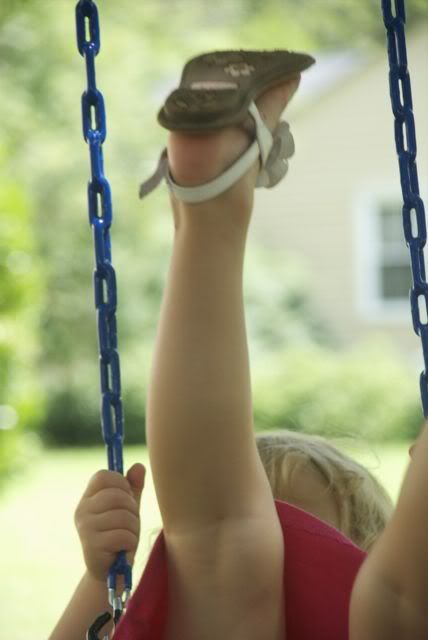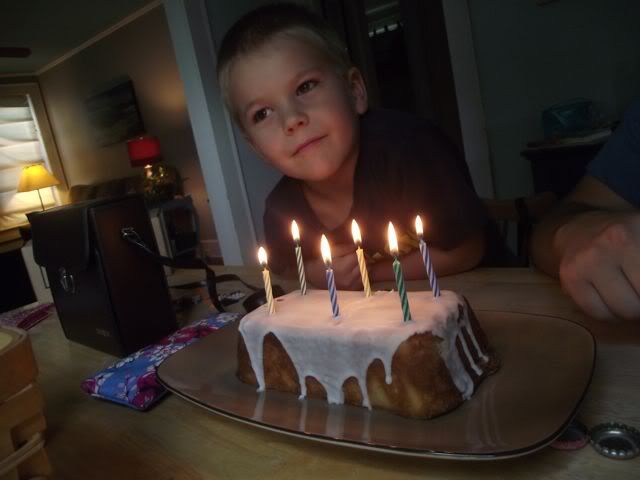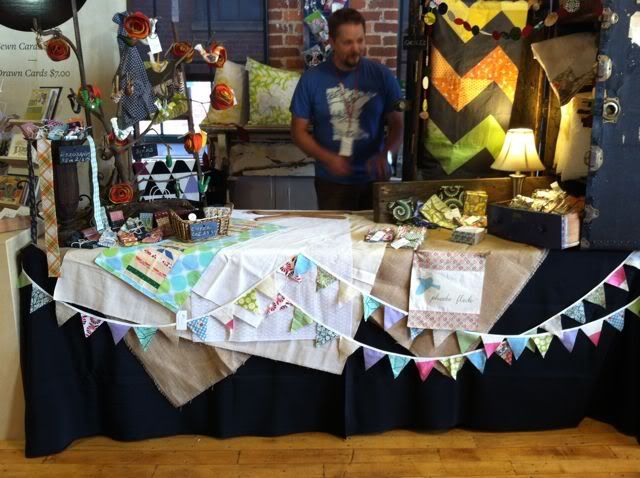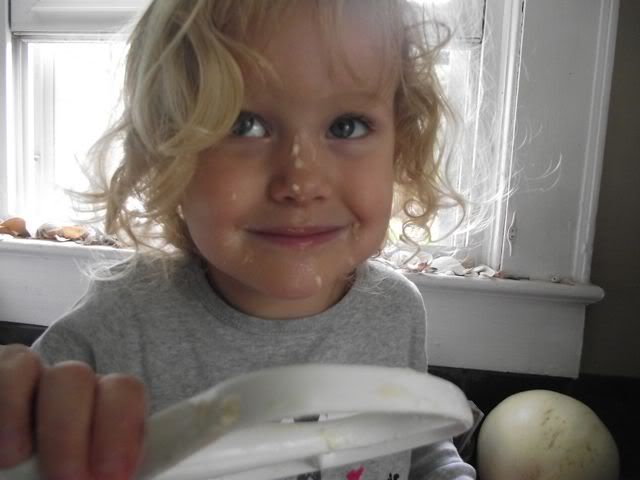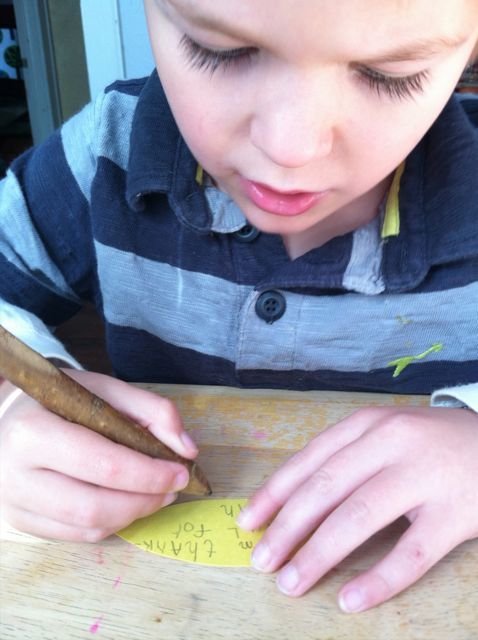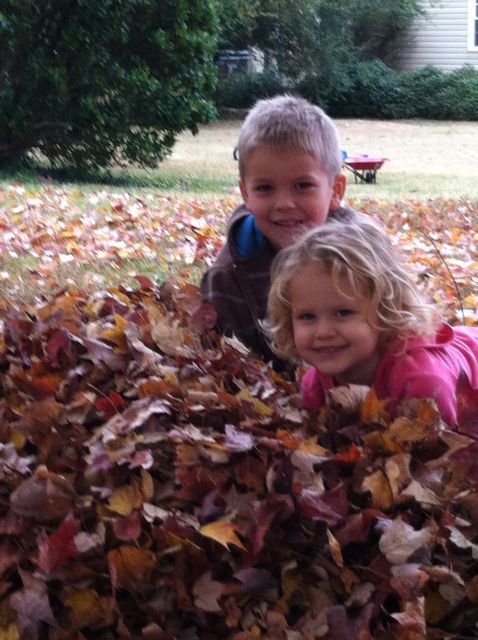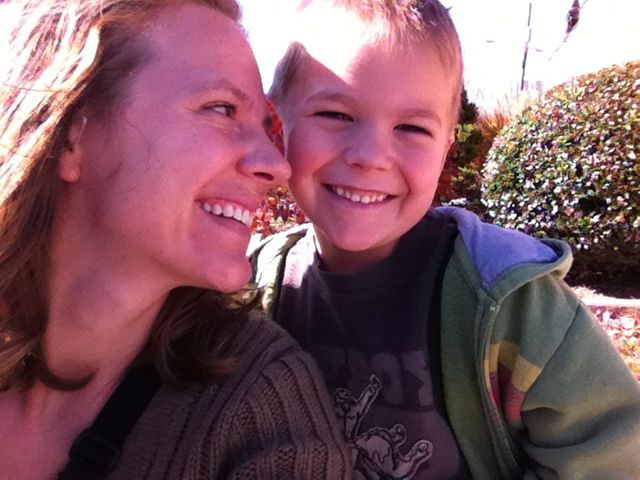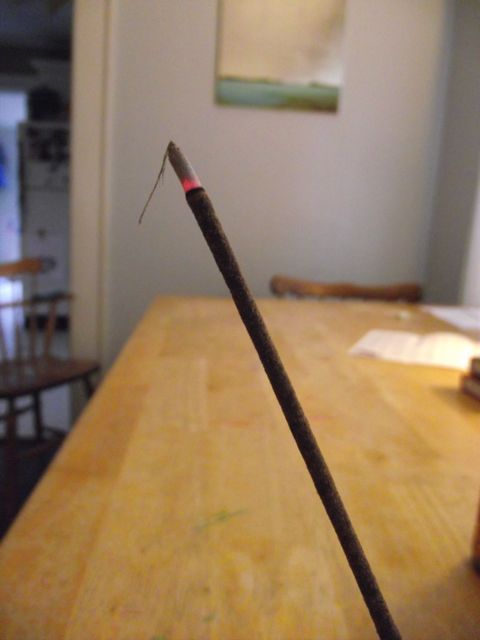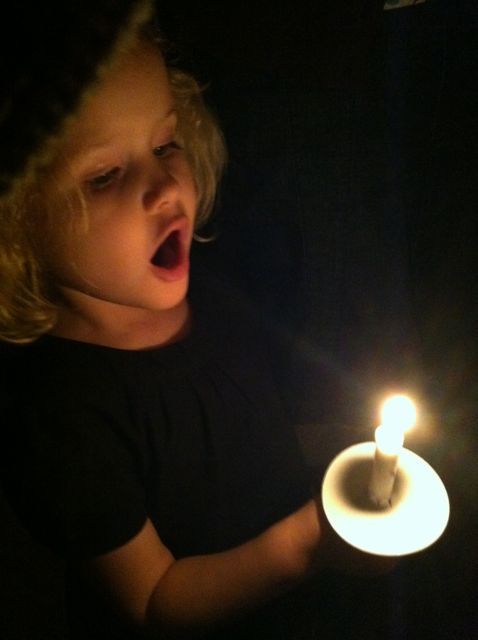 what a year. good things. i'll say it again-- i love being able to do this. thankful once again for this space that records and remembers the things i'm apt to forget.
and, here's to more. another trip around the sun. more months of good good stuff.