the sewing machine has been buzzing over here. lots and lots of sewing.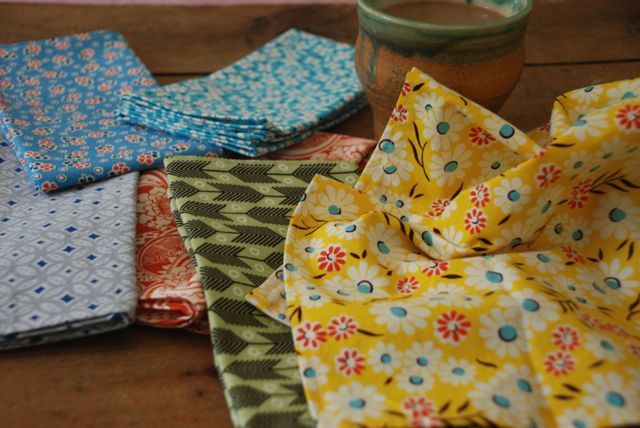 so i want to give something to you, kind readers. here's what's up for grabs: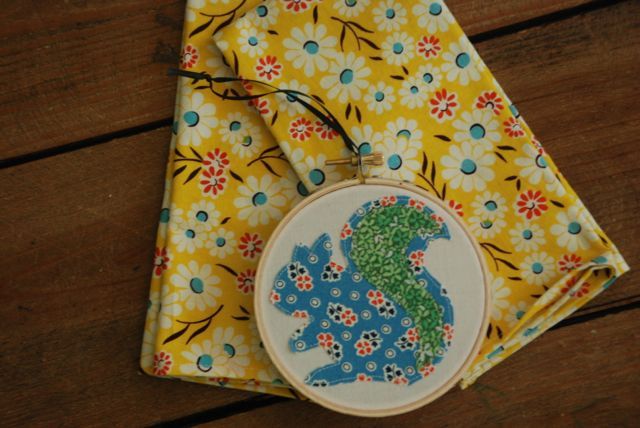 a little packaged deal. a squirrel: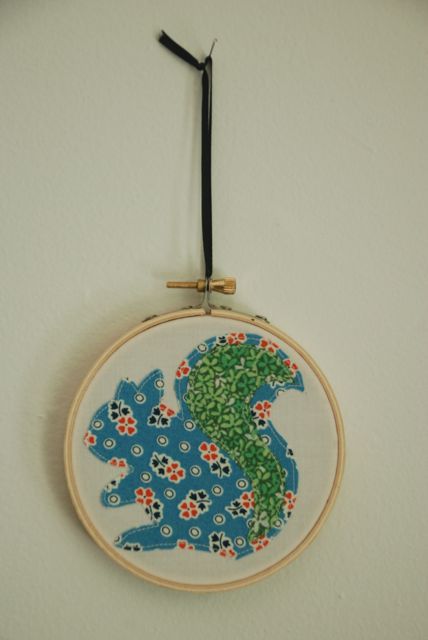 and a pair of 16" napkins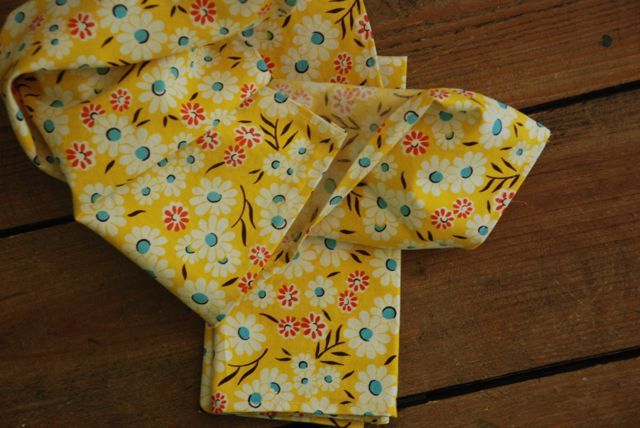 how do you get your name into this virtual hat? leave a comment. tell me something you love about your house. or an item in your home that you love. whichever.
post your comment anywhere between now and thursday at 8 a.m. i'll announce the winner sometime that afternoon.
if you'd like double points (name in hat twice), then share a link to my shop (
phoebeflock
) or to this giveaway. tell me you did so in the comments and i'll give you double points.
oh! and as an additional thank you to you, here is a code for 10% off in the shop from now until friday (June 20th). code: PHOEBELOVE
i hope you win.