just returned from visiting these fantastic folks: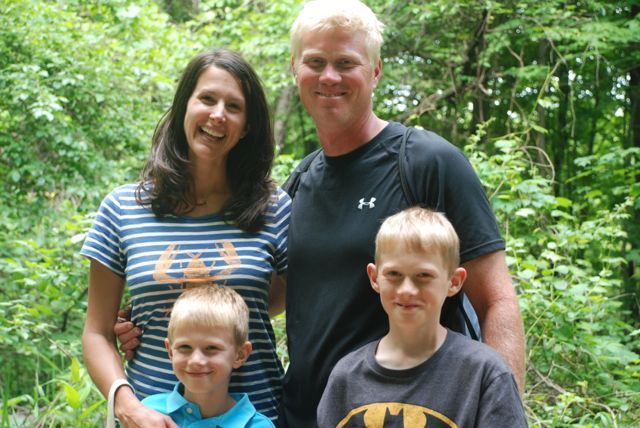 what a joy it is to be together.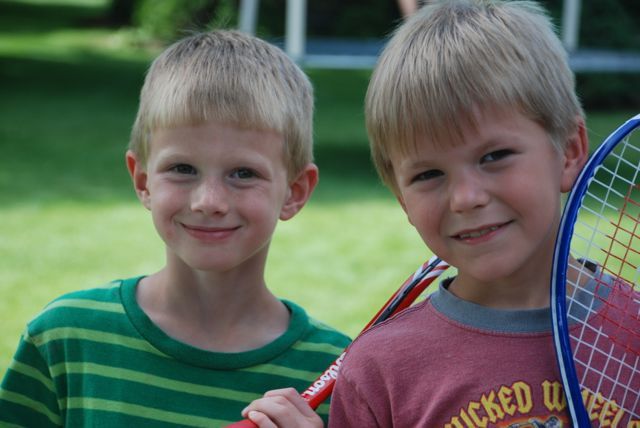 God has made some really cool stuff. family is right up there in the top 50 best things. i'm pretty sure.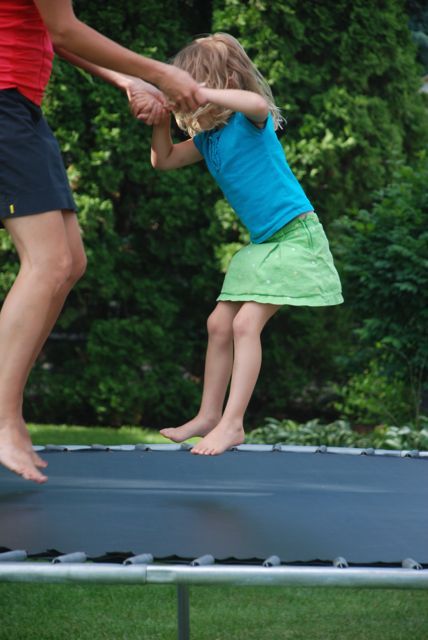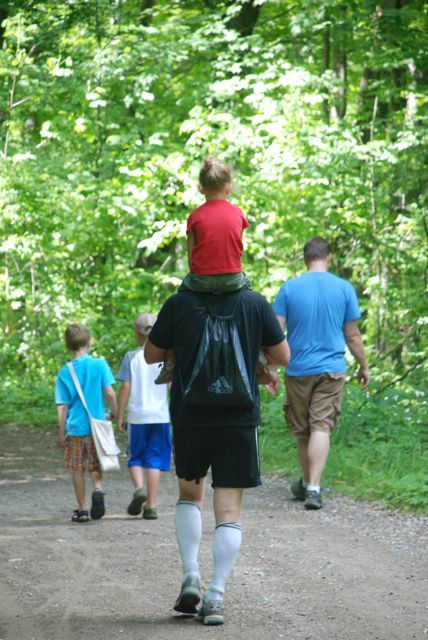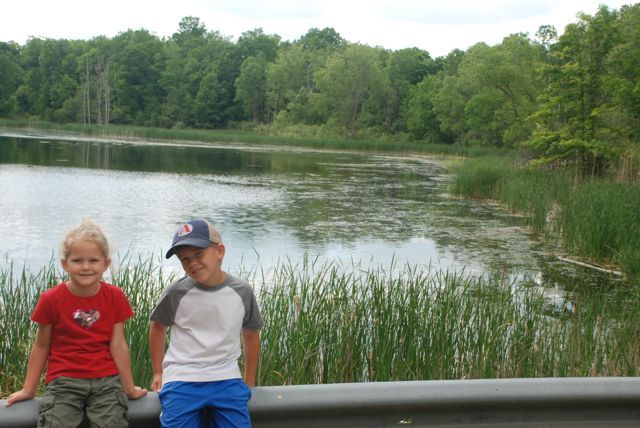 along with all of of those beautiful growing and flying things.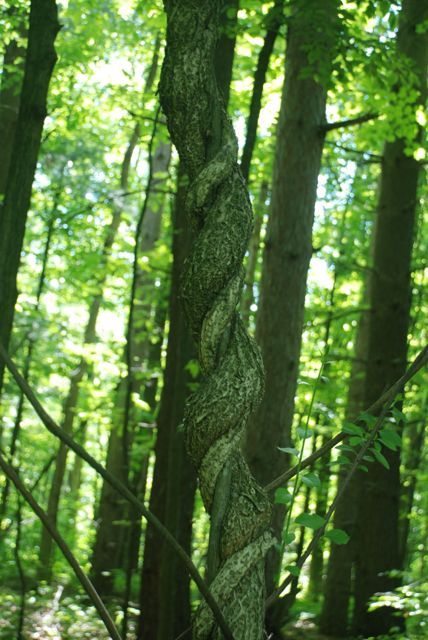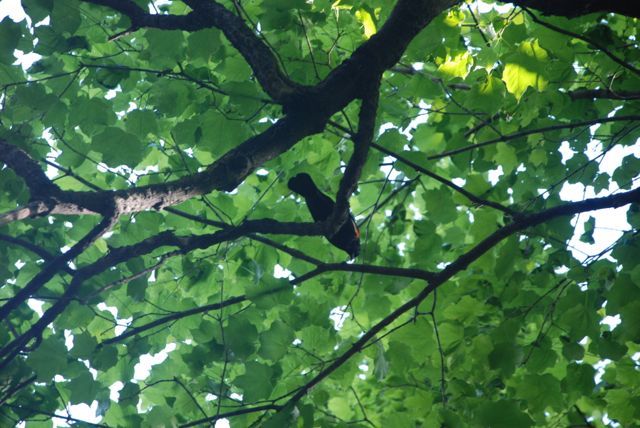 being states away from this family has been hard. really hard. there were definitely tears as we drove away. but, i will say, i think we've established a bit of a rhythm. we've figured out how to live on top of each other for a couple of weeks each year and then not at all for the other 50. we're still tight. pick up where we left off. and enjoy the moments we have.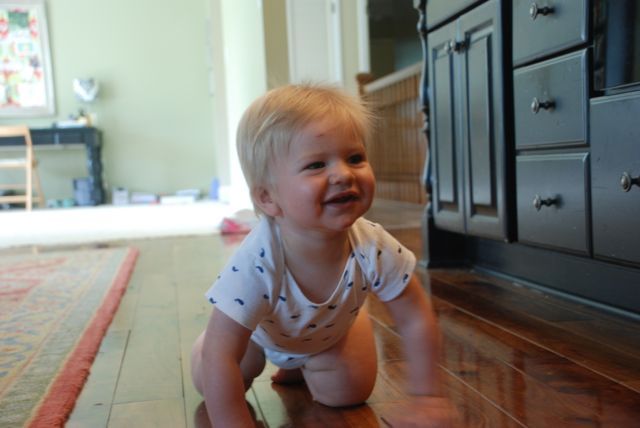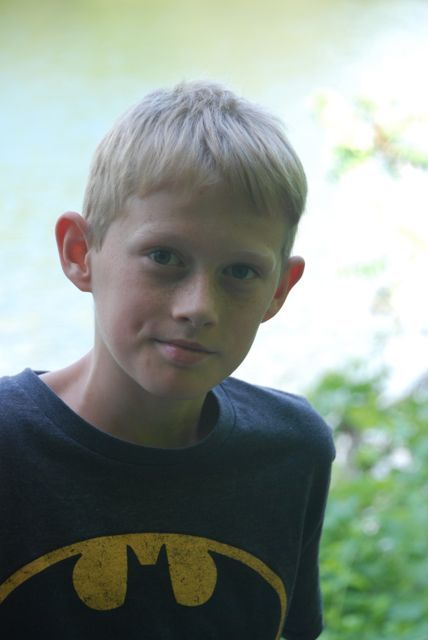 we had a blast. didn't do a whole lot. made meals together. cleaned up together. sat outside together.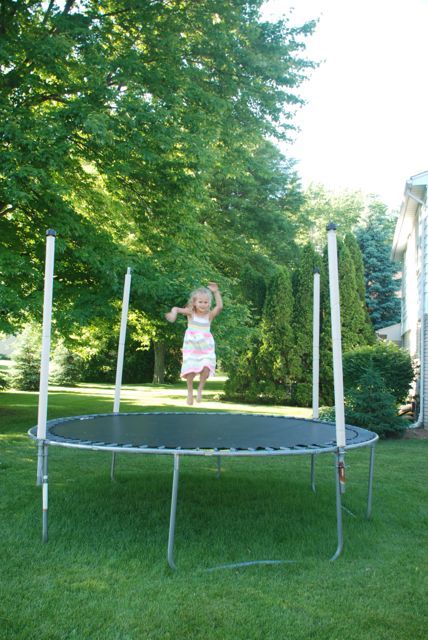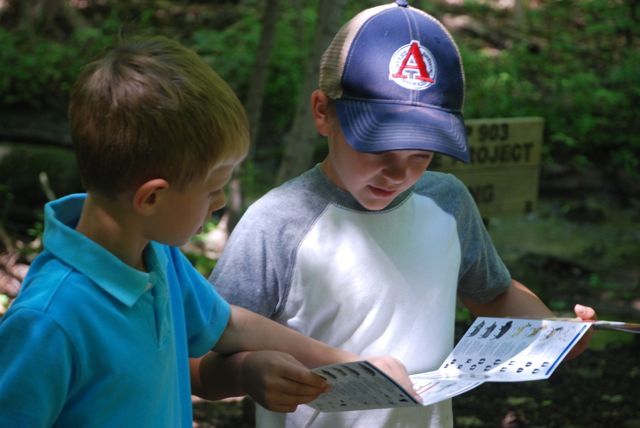 the "together" part was the best. i'm so thankful for these sisters of mine. they are both such good company.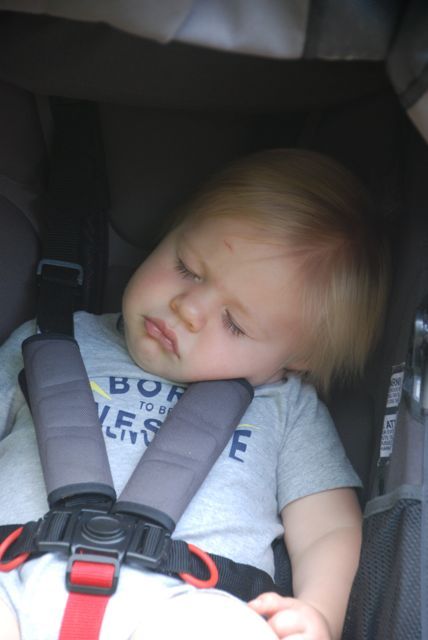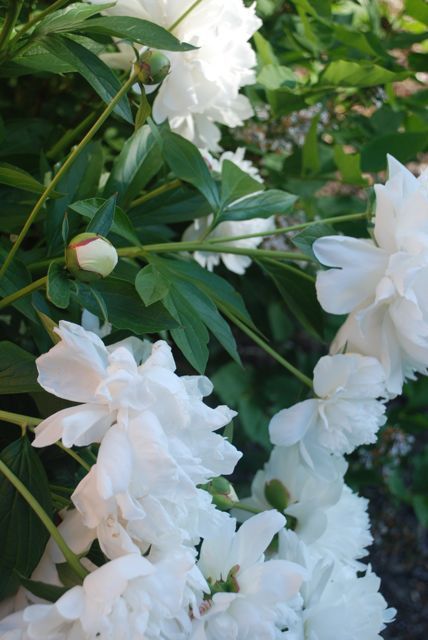 a wonderful trip.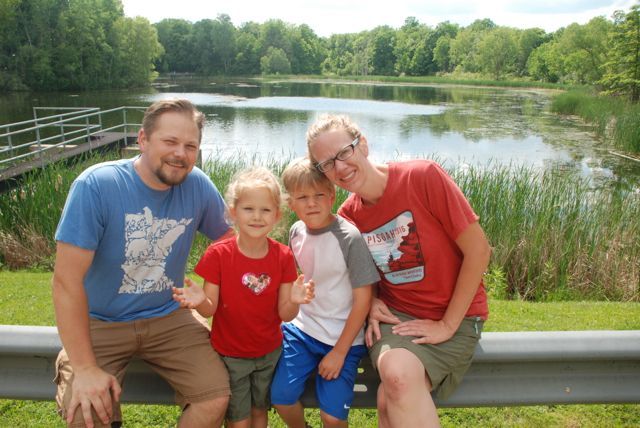 hope your summer is off to a refreshing start. i'll be back here soon with a giveaway. i hope you win.