small stuff going on around here these days.
working on getting these, in various colors, on etsy soon: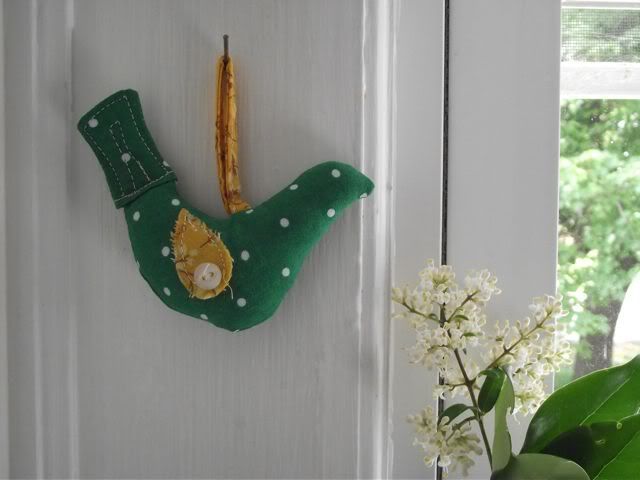 weather has been throwing us for a few loops around here. so i found myself making pumpkin bread and serving watermelon at the same time. we just can't decide which season we're in.
daughter freaked out when she saw her 'babies' out on the line drying today. i love this angry, protective face.
they are a major source of comfort for her. wash day is never easy. and doesn't come often enough. you can see why.
and i have nothing profound or monumental to add here. my head has been busy with so much menial, physical and necessary. bigger pictures always loom, but i haven't had the space to take the whole thing in. i'm making a list of all the things i need to think about when i have time. yup. one of those weeks.
but these small things are what make our days, right? small spaces. small, mighty Spirit-moments. i'll try to remember.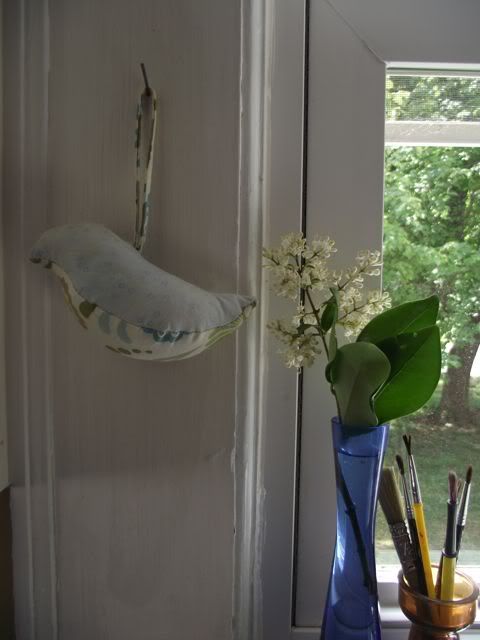 my permanent window-bird made two Christmases ago. Pattern from this book.