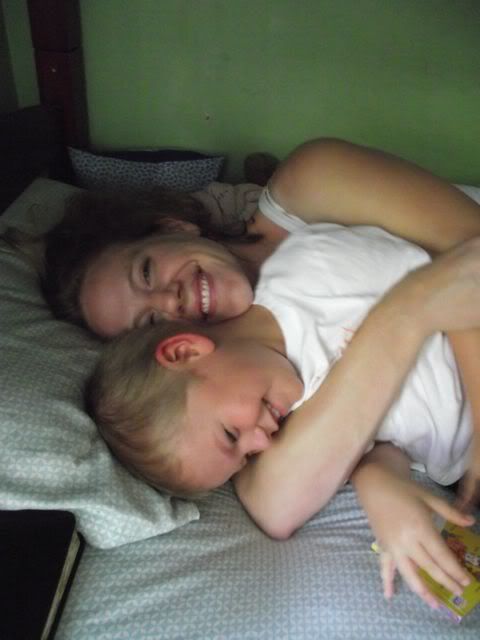 happy mother's day, friends. i hope you enjoyed your littles ones a bit extra yesterday. my mother's days are so often plagued with unmet expectations. so i really tried to go into yesterday thinking it would not be a good day. awesome, right? i know. i'm just that awesome.
and there were so many sweet things. a beautiful afternoon with my family.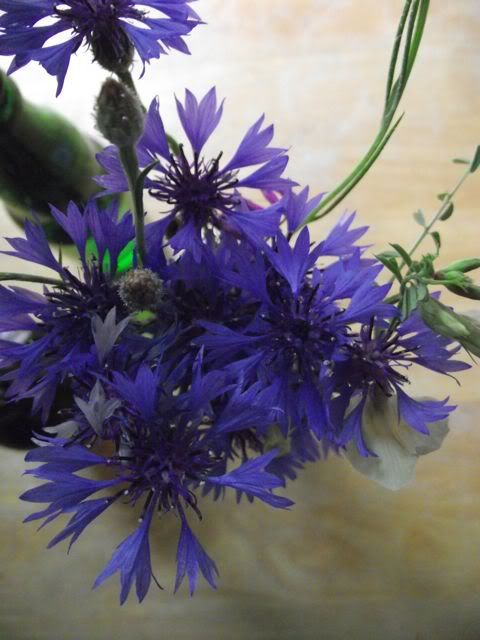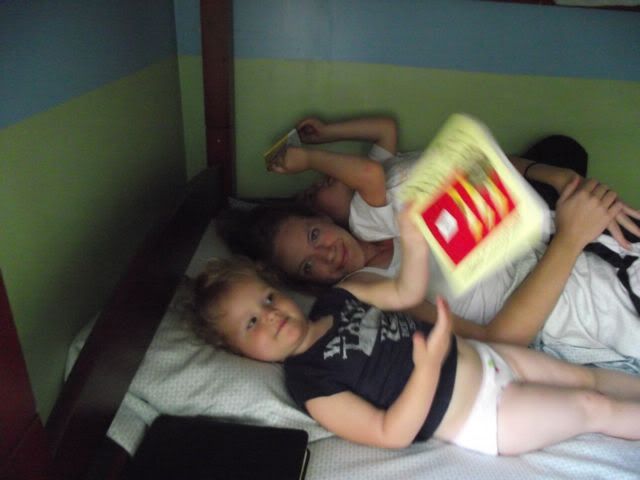 my one-and-only stopped by the side of the road with my first-born and they picked me some bachelor buttons. the wildflower i comment the most on down here. and as i saw my two men standing in a field of flowers, agh! i wanted my camera. one of those moments that you can't hold in. too much of Him in there. too much beautiful to fit in my small hands.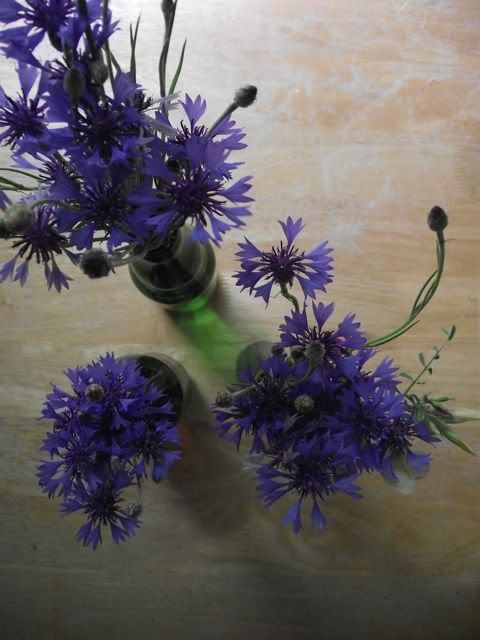 so often, my expectations are what leave me depressed, frustrated, resentful. and as i sat under teaching last night- hearing about the book of James- i remembered again. how His good doesn't meet my expectation. He is better than i know. but these days look differently than my thought of 'good.' i see His good gifts all over. but the ugly messes of this life of ours- the carnage on the road we travel- isn't easy for me to wrap up with grace.
thankful He is patient in teaching me. grateful for a kind and loving Father.