i just love my family.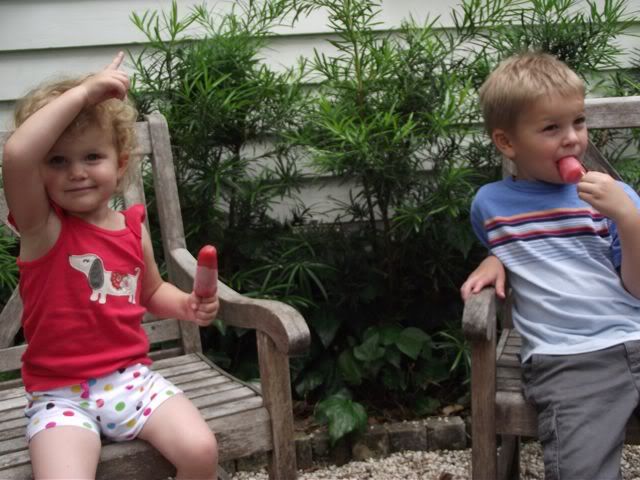 saturday found us in our car driving. out of town. away from the small troubles. an opportunity to think and talk about the bigger things going in our lives. there's nothing like getting out of town.
and having your destination be the beach certainly doesn't hurt.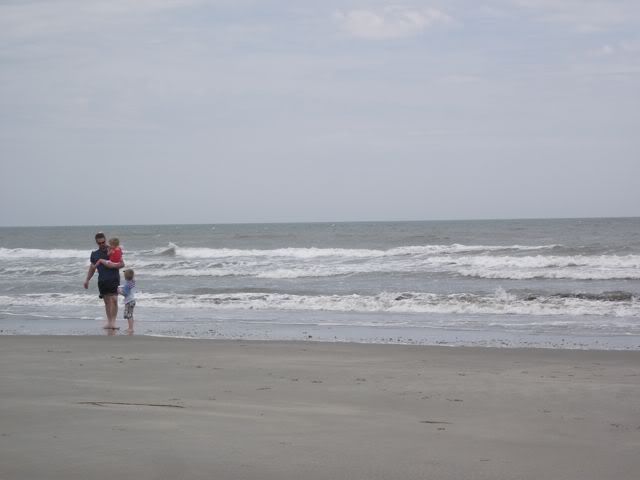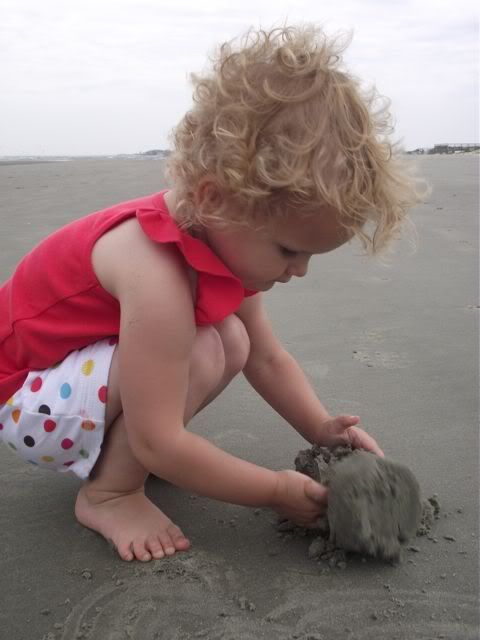 the kids were in heaven. and then, so was i. watching your kids hop around with joy and delight does so much good for the soul.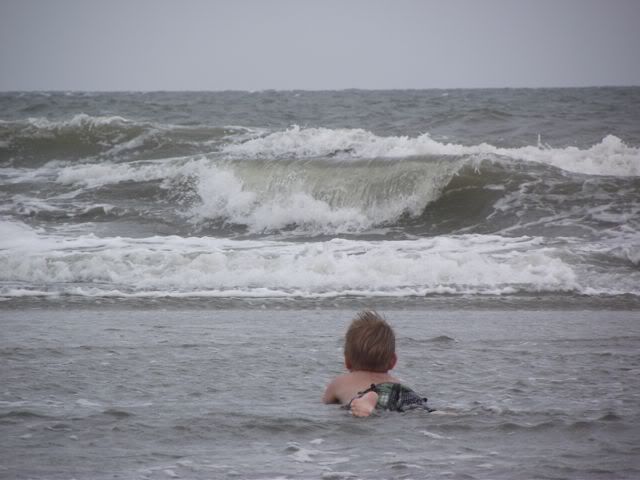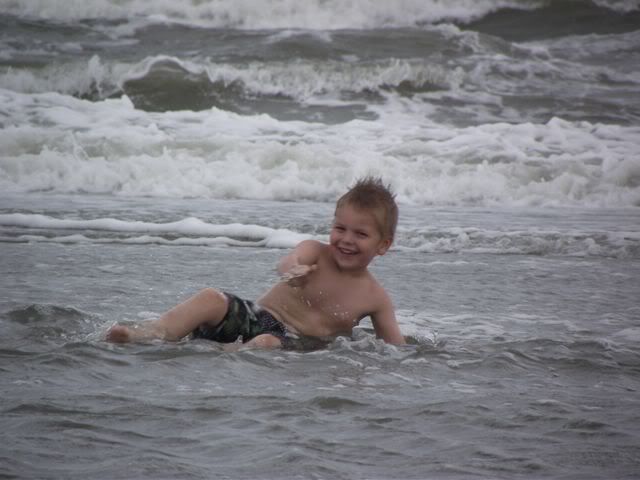 and it was the perfect day- in my book. cloudy. windy. ah beautiful. kate chased a paper-thin shell across the sand. samuel laid in the water. there were no sunbathers disturbed by the sand thrown into the air and i didn't go home with a sunburn. perfect.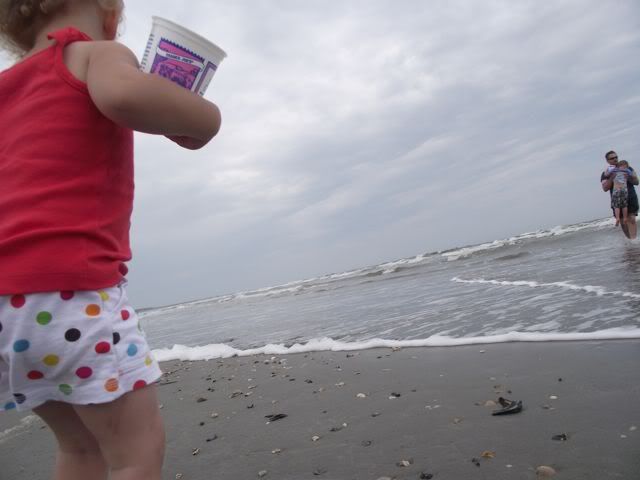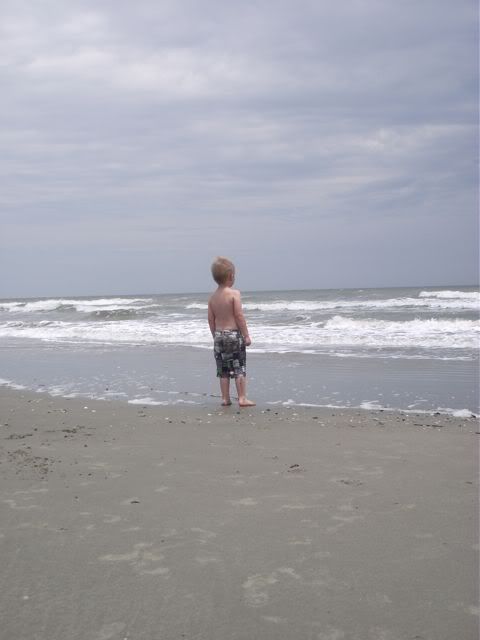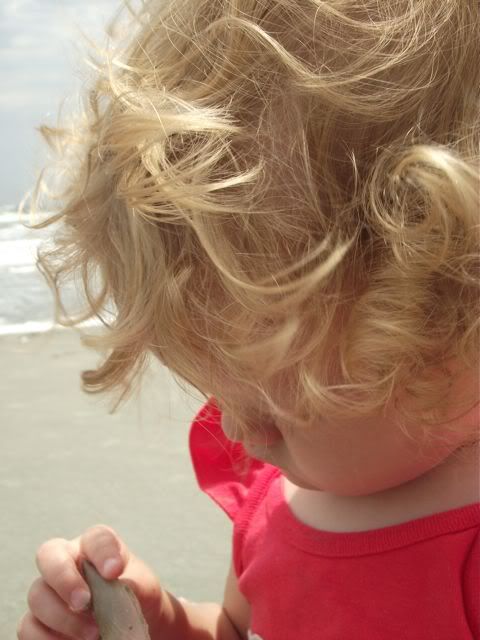 ah. just what we needed.
i have been one in the past who approaches a day like that with anticipation and trepidation. i'm prone to frustration and can start to lose it after hour 3 in the car with children whining. asking for things that are 100 miles away.
but yesterday was a little different. i think part of it was that my kids are a little bit older, but i could also see something else. something that amazed me. God has grown me friends. i couldn't believe it. i didn't bite anyone's head off yesterday. i didn't yell. i didn't do that not-so-quiet angry growl under my breath that escapes too often. and as i drove back home and the sun was setting, i looked at jason like my kids did at the ocean earlier that day. can you believe it?! did you see that?!
even if it was only one day- full of flaws on my part, but with one success; it's worth celebrating. why do i doubt His work? i see the ugly in my heart over the years and think there's no way i'll ever change. but He's working. slowly changing. i know i will hear myself yelling again sometime soon. this struggle is not dead. but i had one day of better. and i'm rejoicing.