hello there. our week in mn was so full of... so much. good stuff. glad to be home.
the thought of filling you in succinctly on our lives for the past days seems overwhelming. so here are a few snippets.
we have had baby mockingbirds in our hedge. it has been magical.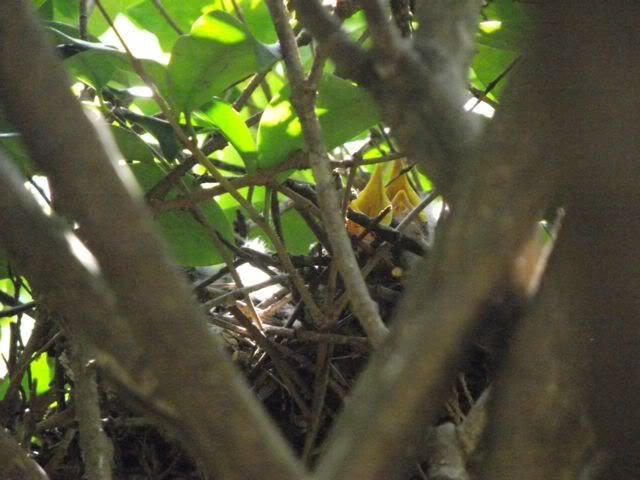 we saw them as little teeny ones and one morning, samuel came running back into the house declaring that, "the babies aren't in their nest!!"
we got to watch them stumble around the hedge and the yard. learning how to use those little wings.
i'm telling you-- magic.
____
i love this little girl and her clothing choices. this ensemble was for playing in the rain.
____
i made jam.
i had envisioned a whole lovely post about this, but the day we made jam, we got the call that Jason's grandfather had passed, so the jam was quietly put up and the suitcases got packed. this is the only picture i have. but i loved it and i'm going to do it again. you'll probably hear about it then.
_______
and we had adventure in minnesota.
nothing like going home. even when you don't have a technical "home" there anymore. the streets are, for the most part, the same. the same row of lilac bushes i remember smelling every spring. the same drives and restaurants.
and there are always new memories made. every time.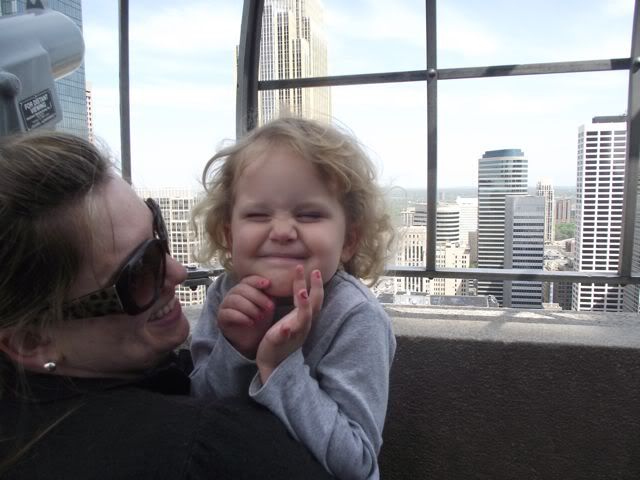 fabulous.
____
and that's about all i have for today.
working on some new pieces for a show this friday. if you're in Greenville, stop by the
Flatiron Building
from 6-9pm. i'd love to see you.