well hello there. we've had family in town this past weekend- such a nice visit. we went on a few adventures, made a few oh-so-delicious dinners, and had fabulous conversation in the midst.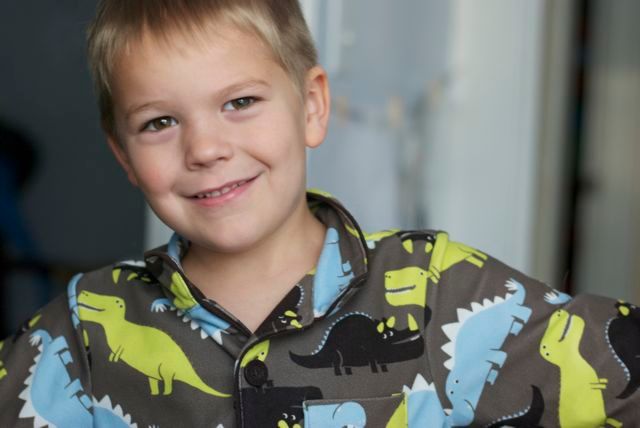 oh- and mindy took pictures.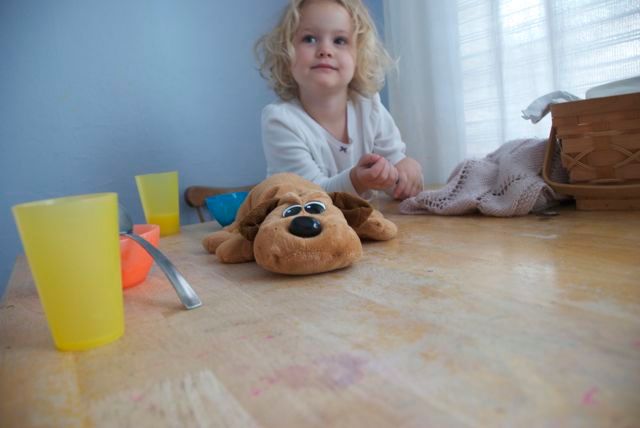 love..
more on that later.
my recent weeks have been filled with crafting- getting ready for a show coming up this friday.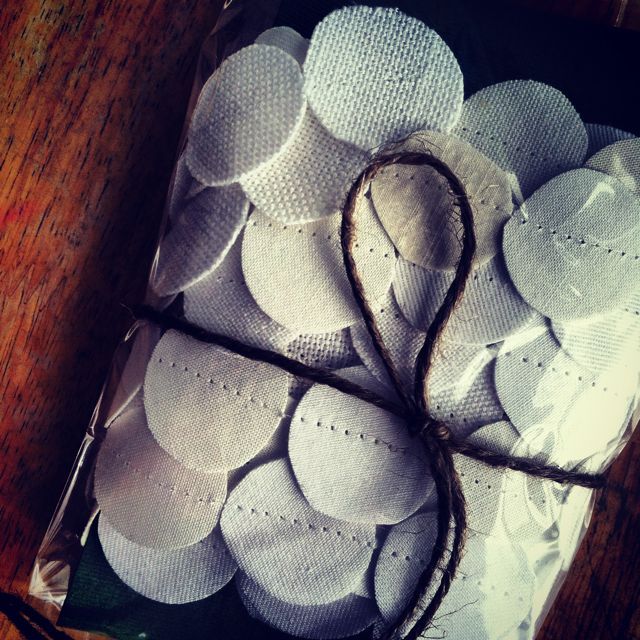 i've been cutting and sewing up a storm over here. this friday's show will feature 8 different artists who have made a variety of ornaments. there will be ornaments made of paper, clay, fabric and even handblown eggs. (that's right).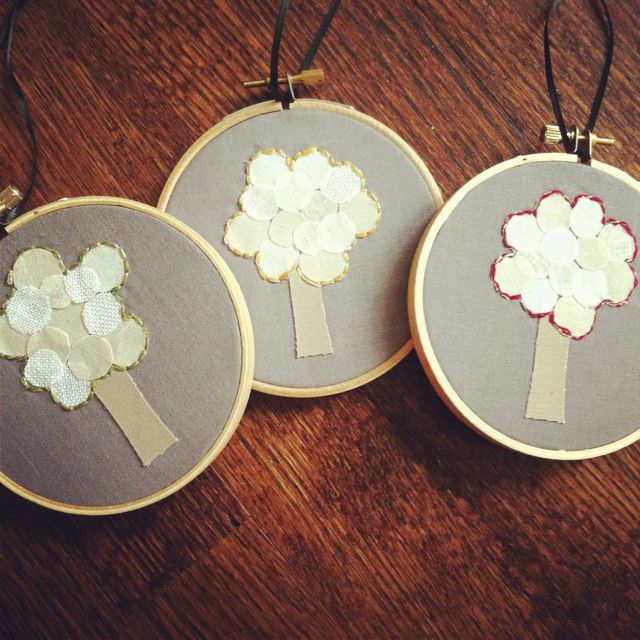 if yo
u have time to come out this friday night (the 7th), please do. we'll be at the Flatiron Building downtown (

1211 Pendleton Street, Greenville, SC). 6-9. so many beautiful things will be there. i'd love to see you.