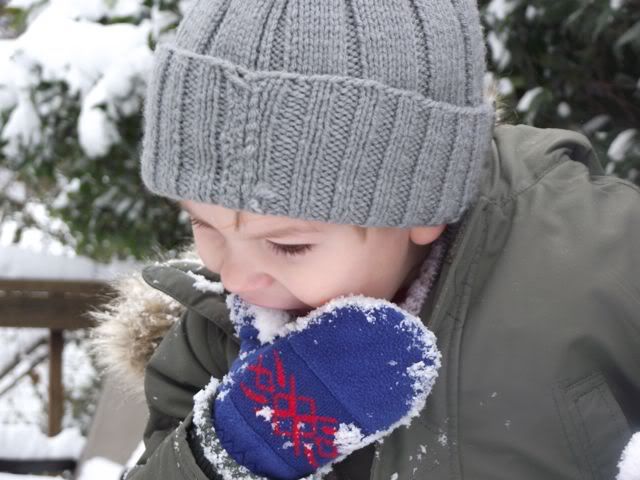 we've been snowed in. alongwith much of this lovely Southeast.
and we took full advantage.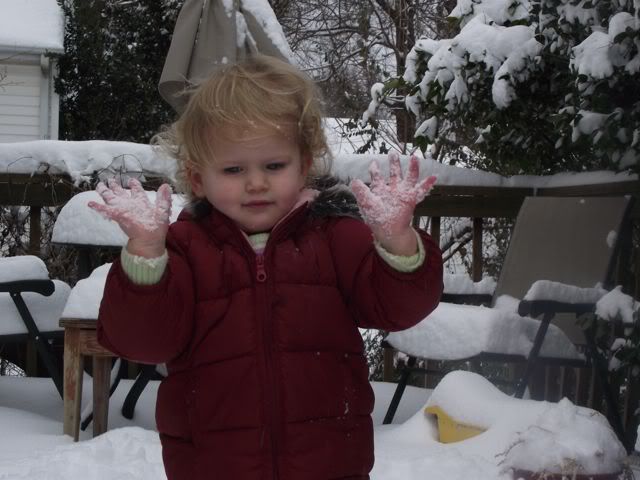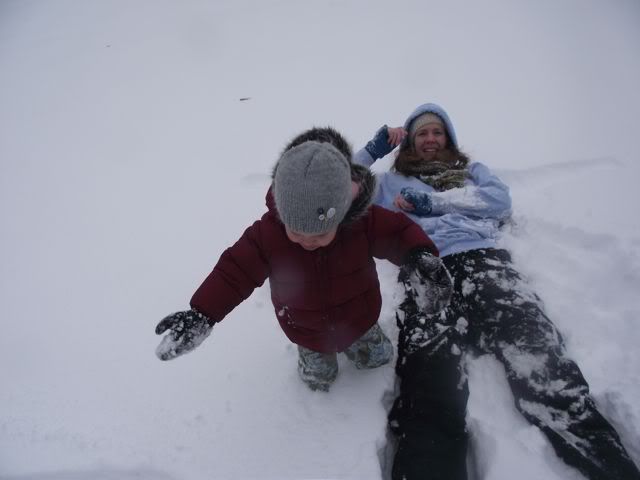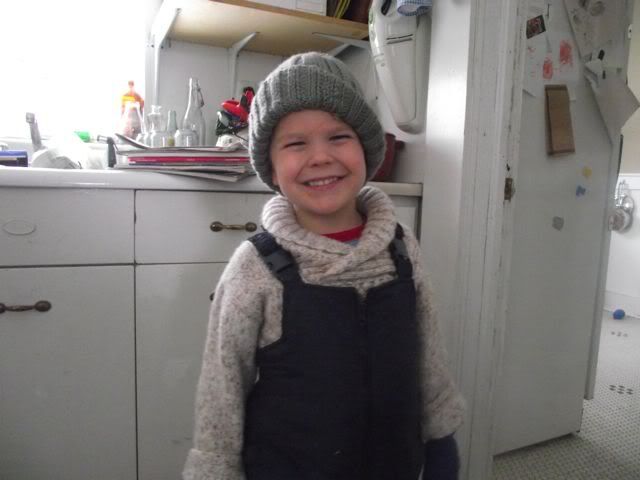 i fell into the snow, arms and legs splayed out for my upcoming angel, and remembered just how cozy snow is. supporting every inch of your body, when you fall properly. staring up at the creamy-gray sky i felt like a girl again.
but it was cold and the kids didn't last long out here. apparently our Minnesota blood did not transfer well to these little ones. so we've enjoyed a lot of the indoor-cozy as well.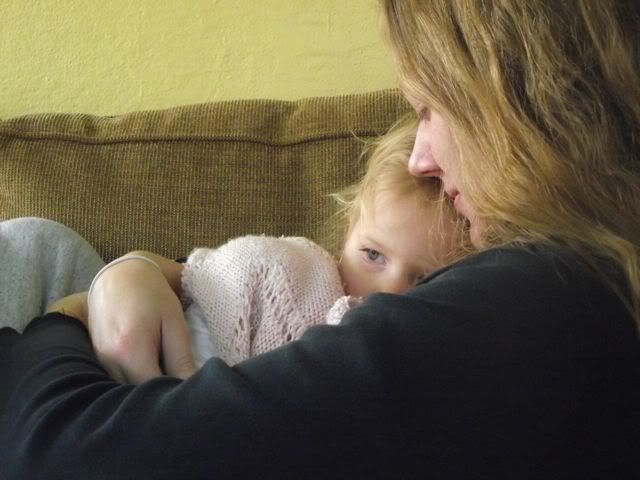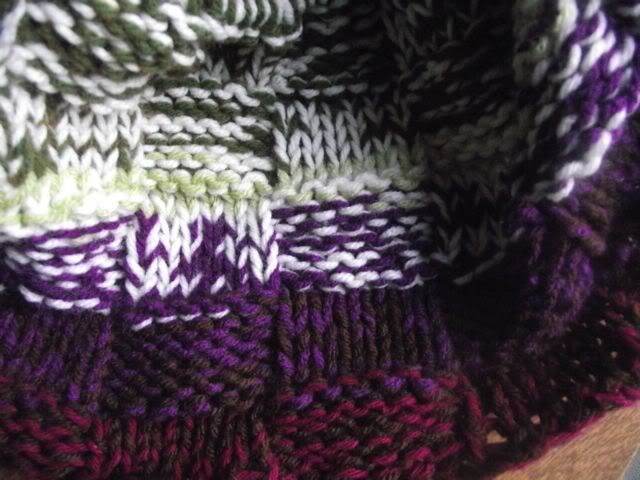 decided to start a blanket for my sister. i have so many beautiful scraps of yarn. i cast on about 120 stitches onto size 11 needles. doing a basket pattern, 2 strands at a time. i'm hoping it comes out looking like a cohesive whole and not a bunch of scraps knotted together.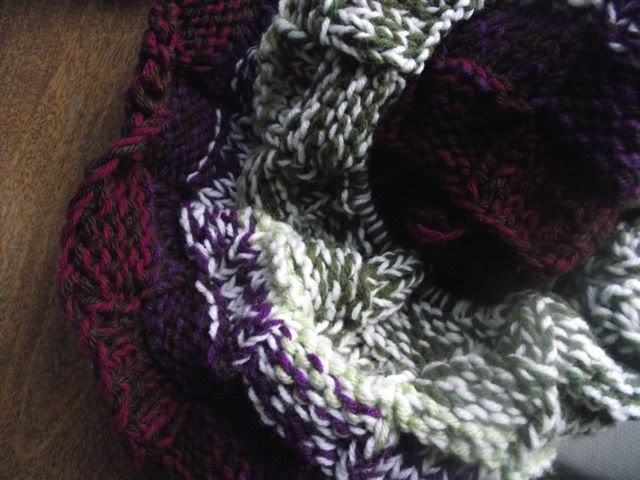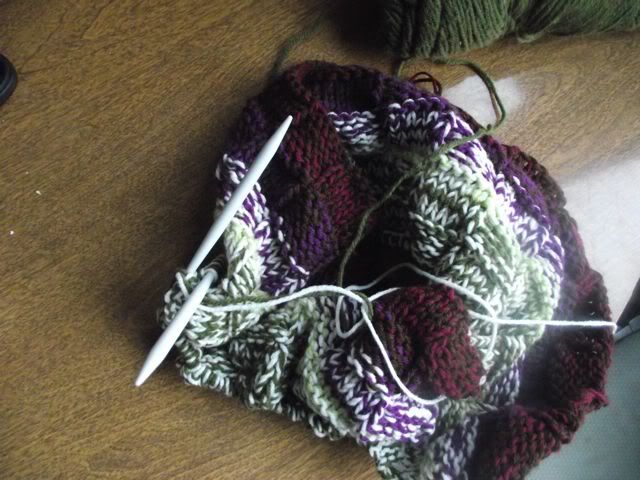 it has felt good, these past snowy days, to put my hand to something so warm.
but, of course, i've also been thinking already about spring. i know. we've been so sick around here and i keep (irrationally) putting my hope in spring. we can't possibly be sick then. in the spring, things will be better.
and my thoughts have finally turned to some creativity. it's been a bit dry in that part of my insides lately. i was refreshed today by the steam of my iron and spring-flowered fabrics.
a table runner, i think. hoping it will bring premature spring to someone's table.
God has been so patient with me, friends. during this strange season of illness, doubt, hope and learning. i can't quite find my thoughts tonight as i struggle to type and keep my eyes open. but i feel the sun rising on my days. slowly, but steadily rising. He has mercies to shower upon me each morning. He sings songs over me. and His love can be seen in each corner of my life.
hope your days are filled with those quiet awakenings. they've been sneaking up on me. He has surrounded me with His good things. may my eyes stay open.