an old dear friend came to stay with us this weekend. oh what a time we had. nothing really went as planned, but we had a blast. salvage the days as best we could.
there was a very sick little girl: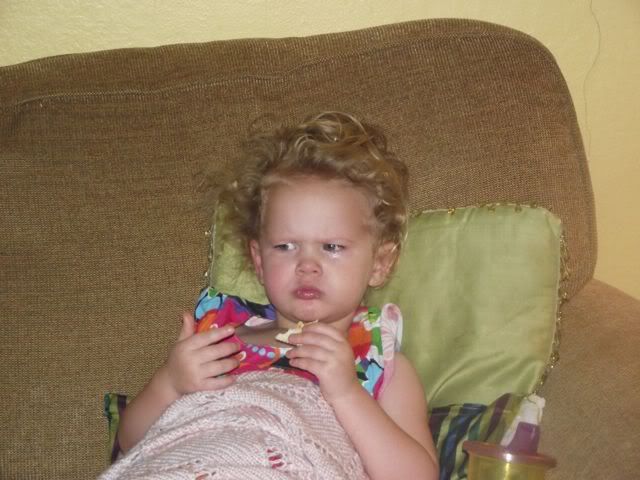 one flat tire: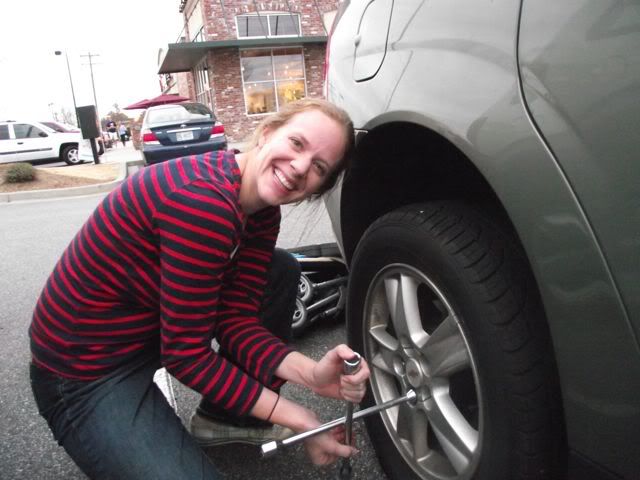 and a drive up to the blue ridge parkway, only to find it was closed. this was the best shot of the trip: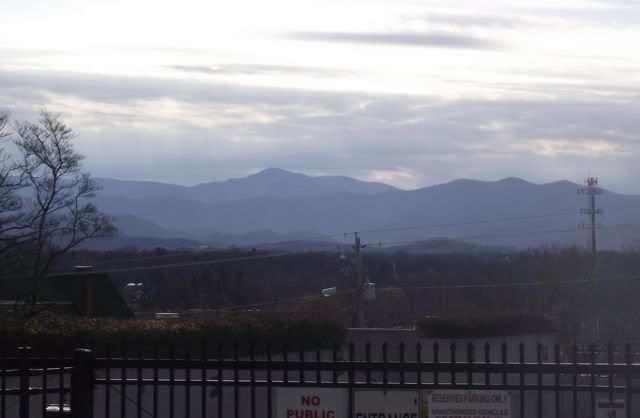 but we got to eat at asheville's
best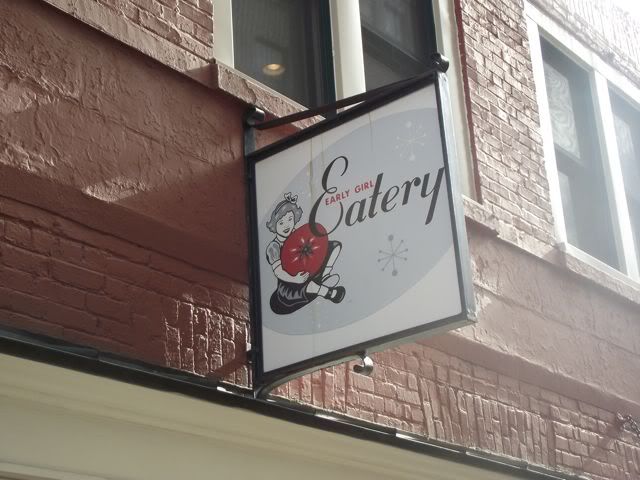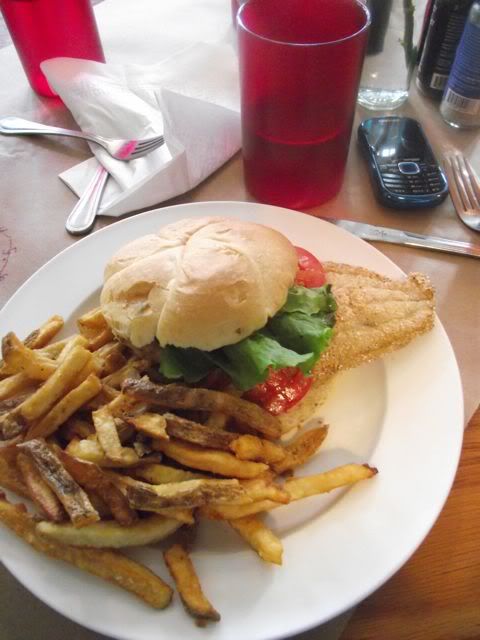 and although the girl required a lot of carrying and cuddling, we talked the day away and took in the beginnings of spring.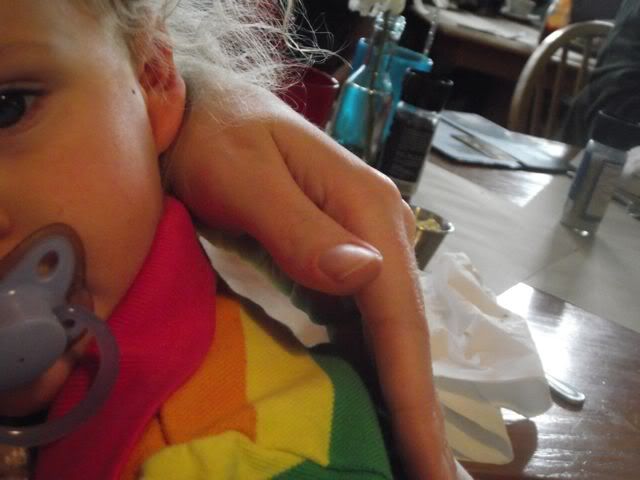 we shared some sunny deck-lunches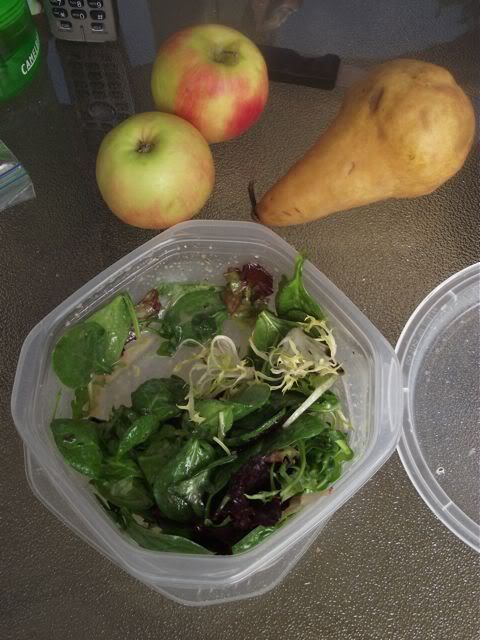 and general outdoor festivities in the midst of the daughter's many naps.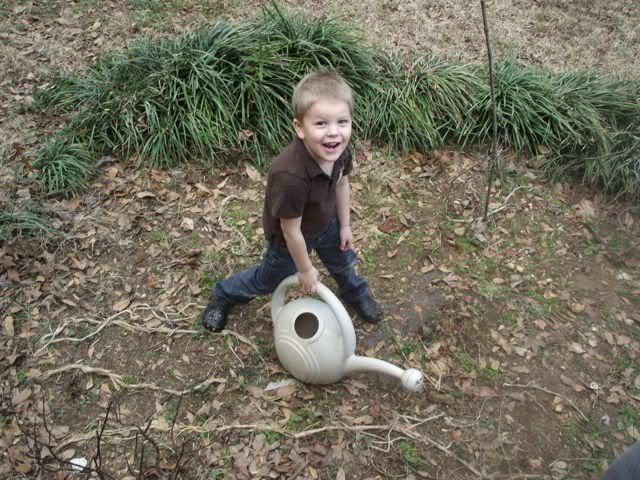 lovely conversation and little people telling stories.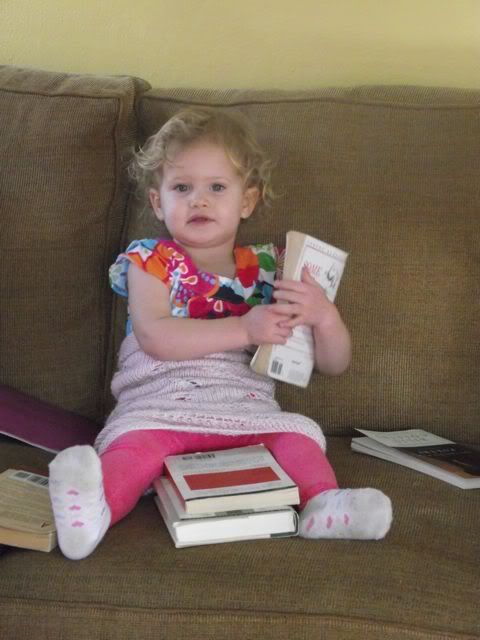 old friends are so fabulous. we all change so much as the years move us forward. and if we are able to have the same person beside us over 10 years ago (when i was a whole different kind of crazy) that we have today.... well... special. really special.
we had such lovely time just being together and enjoying all the joy and beauty we could handle. sharing our anxieties, fears and triumphs. awesome. community rocks. wish she could be here always.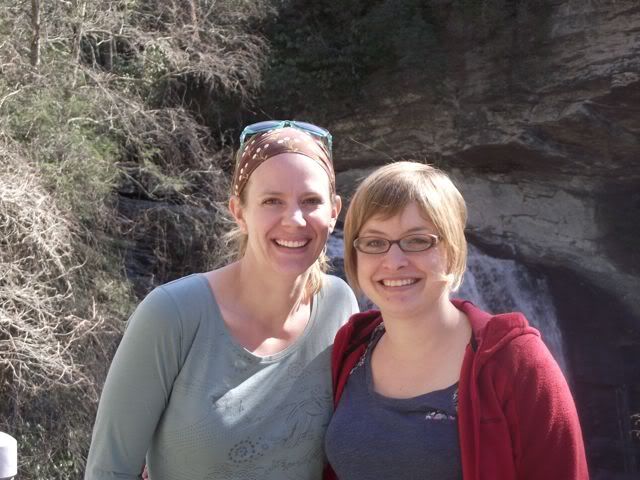 thanks for the song, charissa. it's perfect.