we had a mellow saturday. signs of life and children everywhere.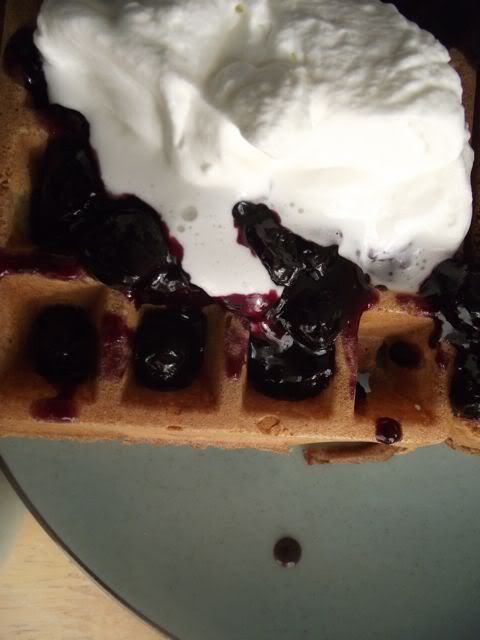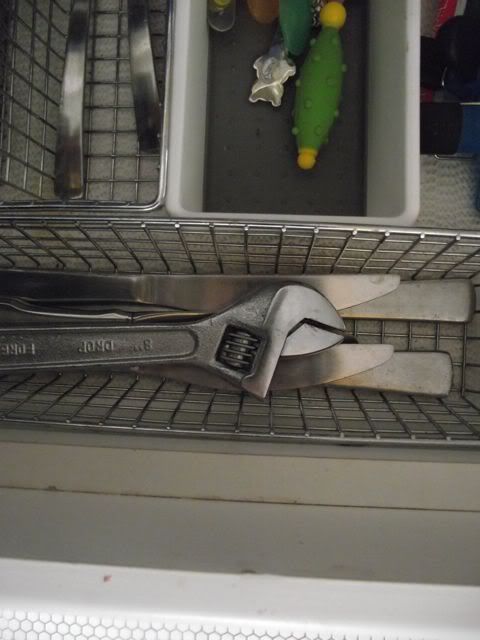 but we've been talking about bunk beds over here for awhile. and when the big box came this past week, samuel announced, "the bunk beds have arrived!!!!"
so saturday afternoon began a serious kid's-room rearrange. that is still in progress. you know how it goes.
but it meant taking down the crib.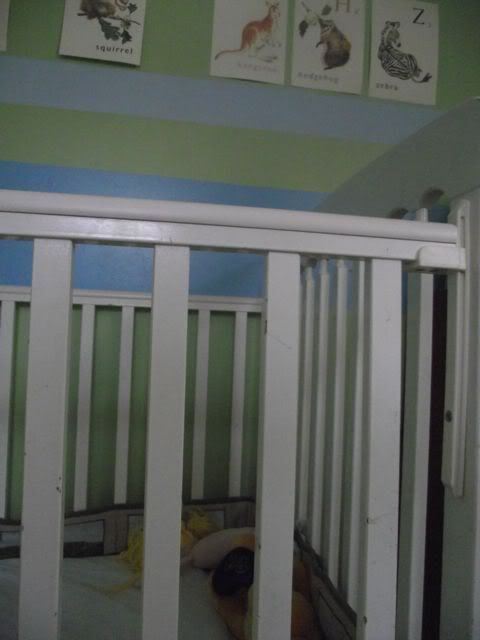 my baby's crib.
and i cried.
while jason mowed the lawn, i decided to do it myself. started putting my hand to disassembly. thought it might bring me some closure.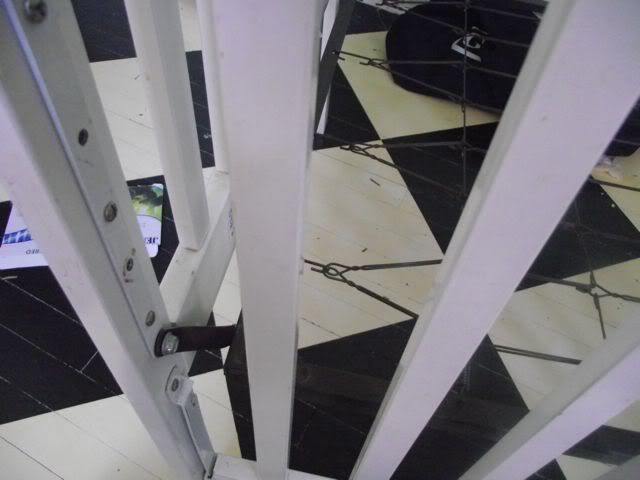 well it brought tears. and a general cloudy mood over my heart for the rest of the day.
i don't do well with change. their whole room is changing. everything getting moved around and my sweet boy's first big-boy bed heading to the attic. and these milestones, reminding me of all that is so fleeting, are too big to swallow.
so i take pictures.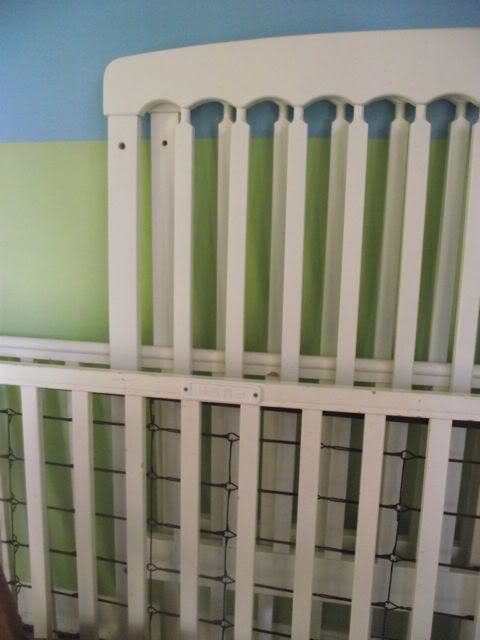 and try to hold on tight.
but not too tight.
what a balance we parents have to strive for. i'm not good at it- running from one extreme to the other. these babies are both so excited to be bigger- to climb into new beds tonight and feel older. this parent-road is full of these strange, joy/tear-filled milestones and i don't know what to do with most of them. i try to take them in and they don't fit. i can't feel it all.
and i'm sure, in a few days, i'll be right back in this chair to tell you about how cute their 'new' room is and my ideas for a quilt for kate (yeah. we'll see). but today... just trying to let that little baby go.
oh these little ones. they add so much to this beautiful life, don't they?