our week has been one of those. each minute feels accounted for. each morning greets a new schedule and list of things to accomplish. but we've snatched a few moments for ourselves.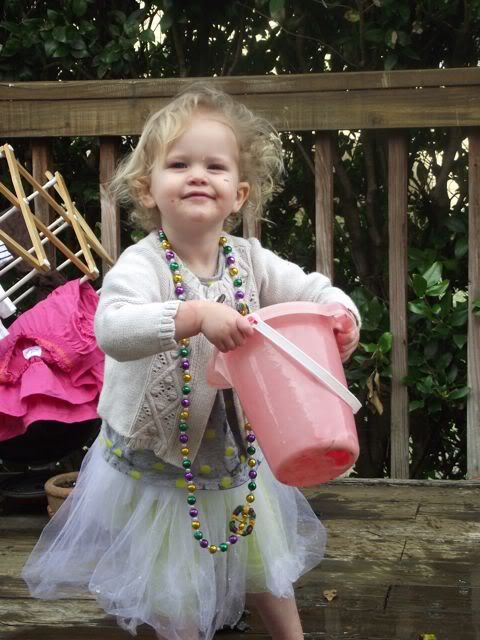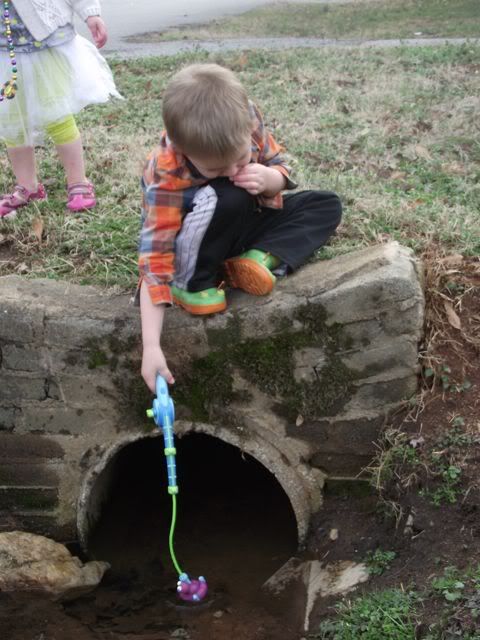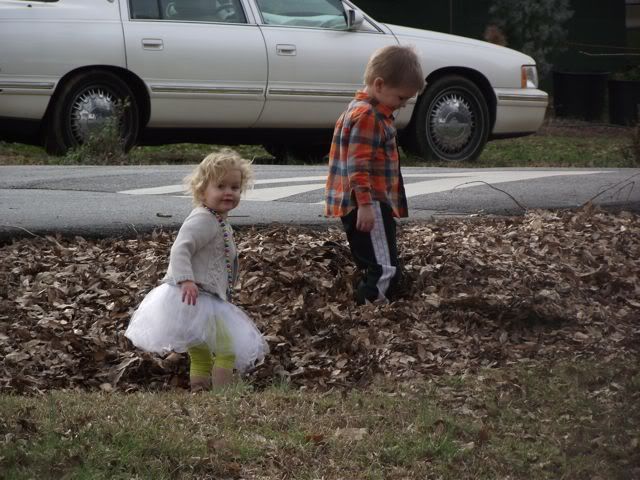 in the middle of the rain this morning, the clouds became white and patchy for about 15 minutes. and we ran out to get feet wet and smell the spring.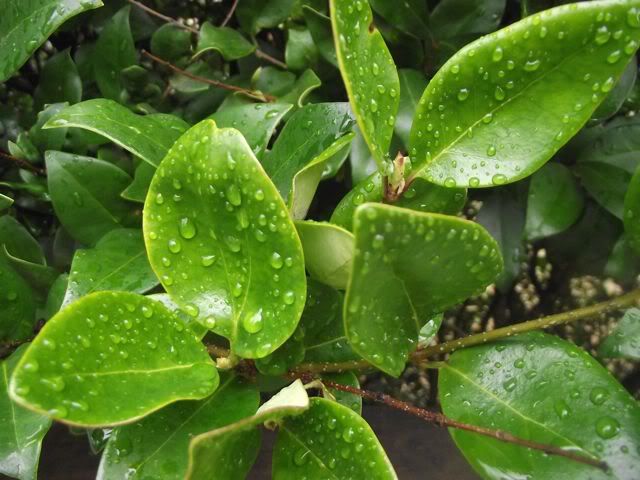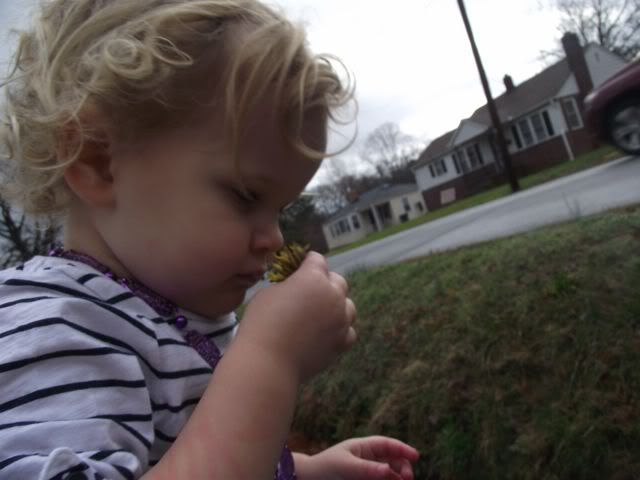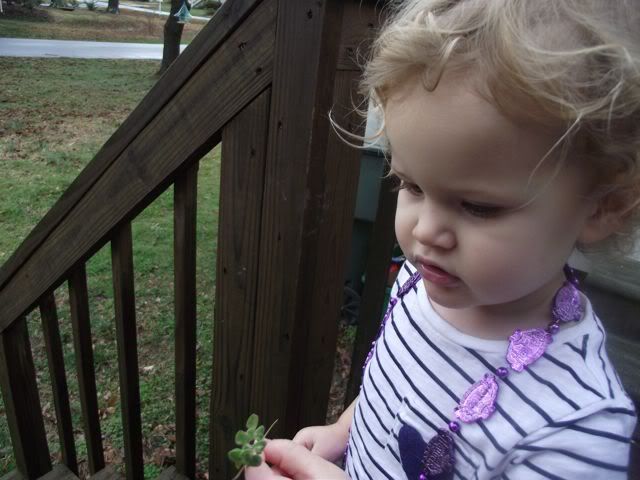 trying (in the spirit of my last post) to embrace the moments that come. don the purple mardi-gras necklace and become a 'darkness spy' (don't ask me. i don't know) while the rice is cooking and the laundry dries. maybe it is the small forced habits that can slowly become the large forces of change i so long for. trying to remember- to really see and then ask my Maker-- maybe these seemingly small choices are what lead to different.
i hope so.