thinking a lot about the future over here these days. the small choices (quilt beginnings)-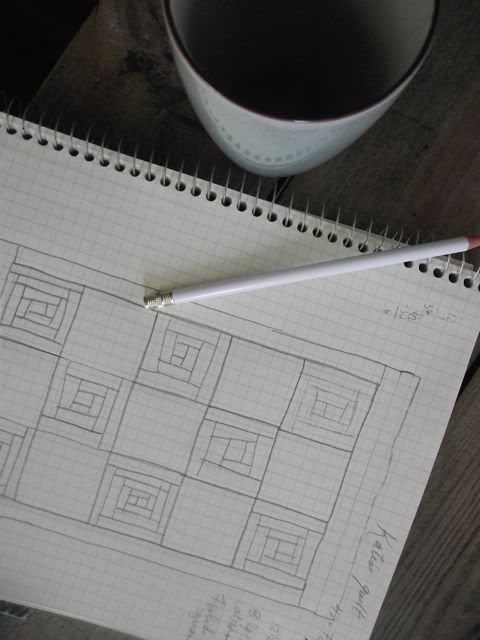 and the larger. like school for a little boy and a new house for our family. we have no idea what we will do or what's ahead. and late night couch conversations with my favorite man have been refreshing, but end without any decisions.
our options are a sign of our great blessings. i'm grateful for our choices. but i don't do well change. and these new things creeping on my horizon-view are big. a bit looming. and i'm scared to commit.
we're driving across the south to texas tomorrow. we'll have time to talk, think, and be guided. i have high hopes. this space will be quiet for the next week or so. hope you all have beautiful spring-filled weeks.