thanks for all the understanding on the last post, gang. i love being able to share my thoughts/life here and immediately feel less alone as so many of you join me in conversation. it's awesome.
well we finally had a day at home. and i
tried
guys. i really did. i thought about
ann
and her desire to say 'yes' more than 'no'. so, i may not have had an uninterrupted 15 minutes, but i tried to say 'yes'.
to underwear on my head. i was mrs. galaxy- he was mr. galaxy- and we fought bad karate kids. i don't know what to tell you.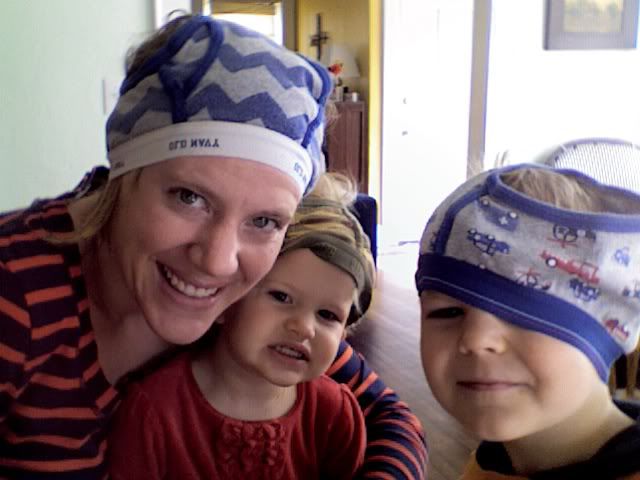 'yes' to making a fishing pole: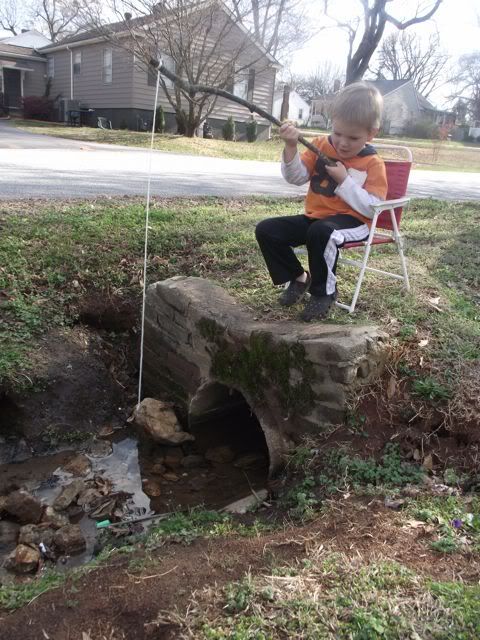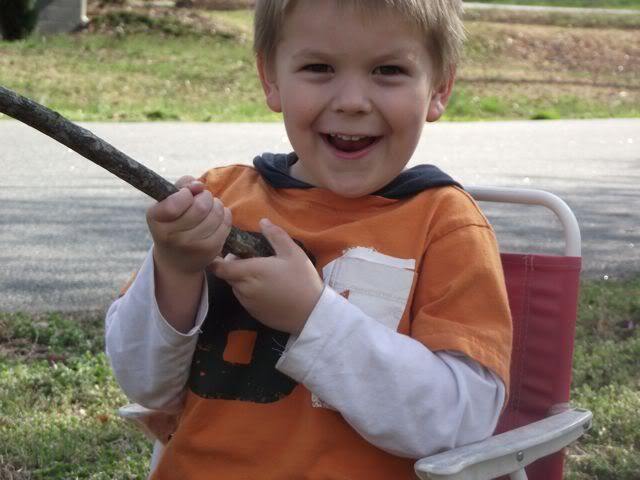 to dress up: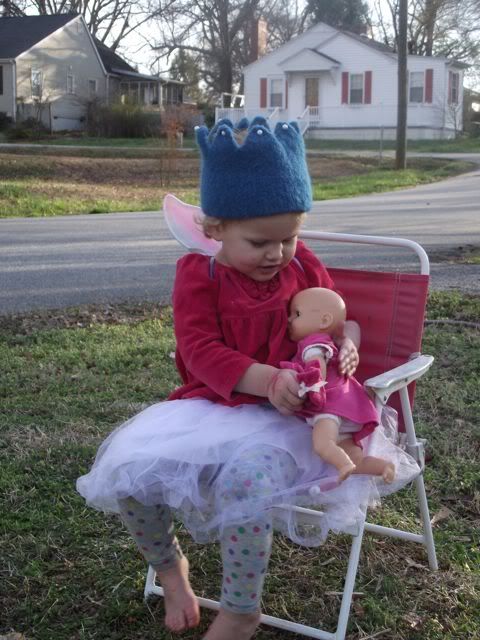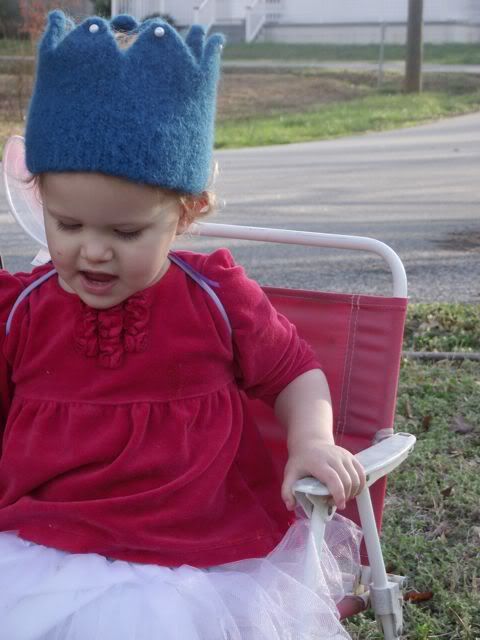 and helping to put 'baby jean' to sleep: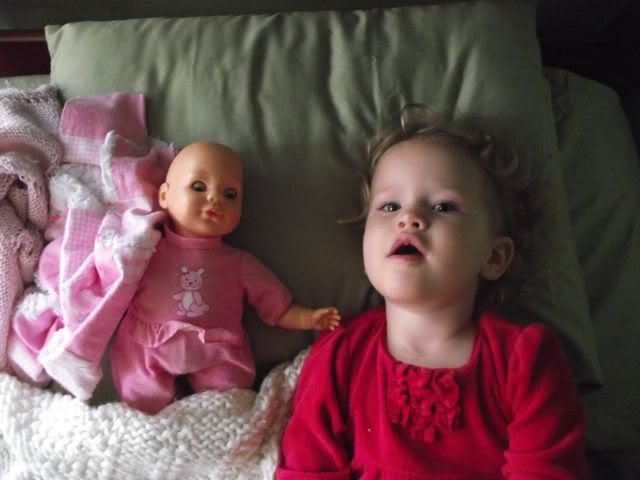 it was so good to be home, to let the day fall open before us. and i'm working on it. 15 minutes. and yes.