they're here!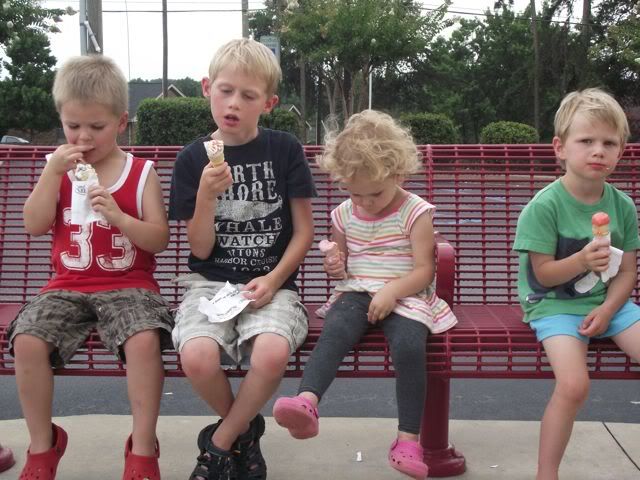 sister and nephews arrived on monday night and we haven't really stopped since.
a bakery, a waterfall and tons of cousin bonding. it's been awesome.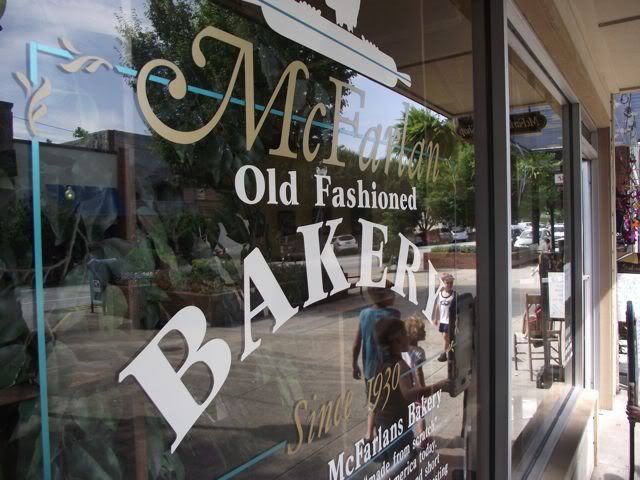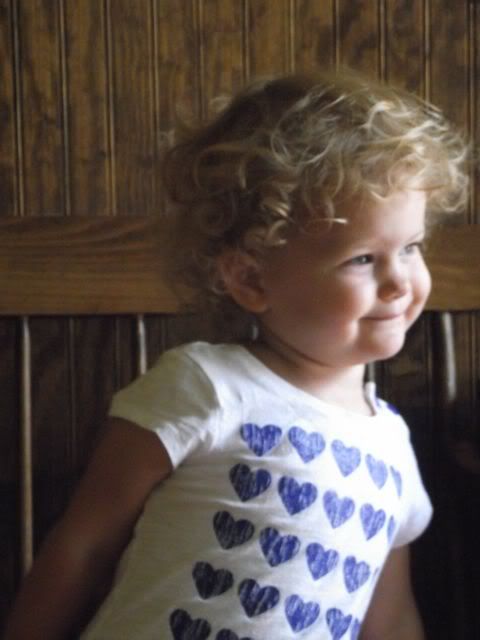 it is so nice to have a buddy all day. someone to help. to talk to. to look at and smile with when a little looks at a globe and asks, "where's california? where's leviticus?" such a blessing to be together. to look into each other's lives and talk about what's really going on.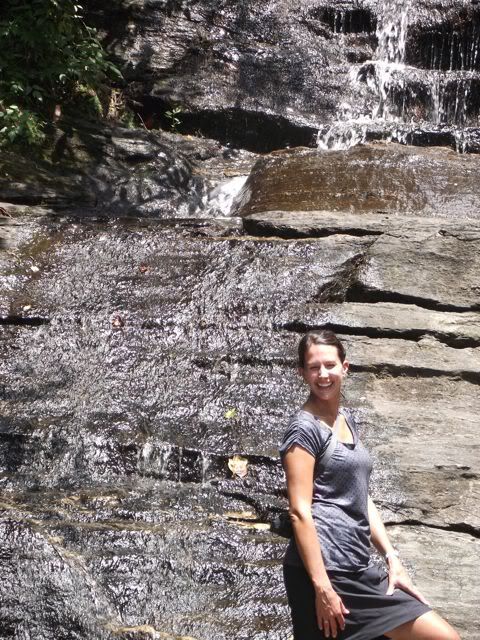 honesty and laughter. so good to be together.