forgive the absence, friends. it's been a week over here. containing much, but most importantly a trip away with my one true love.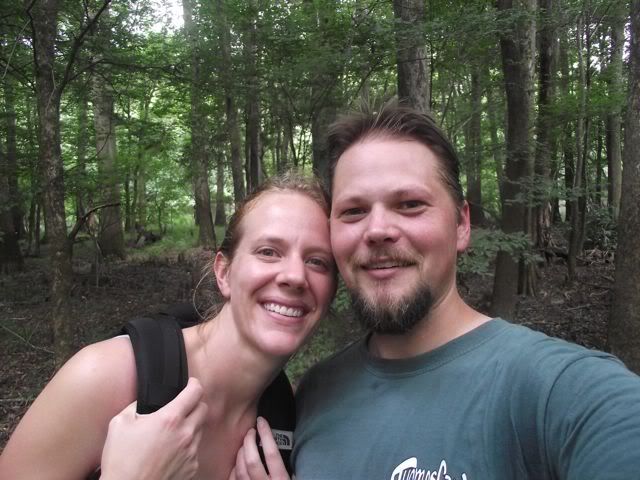 in honor of our ten, we asked dear fabulous friends to have our children and left for two days. did some walking/hiking together. it was wonderful.
Congaree National Park (yes. this will resemble me showing you my vacation slides. but it was so beautiful!! i have to do it.)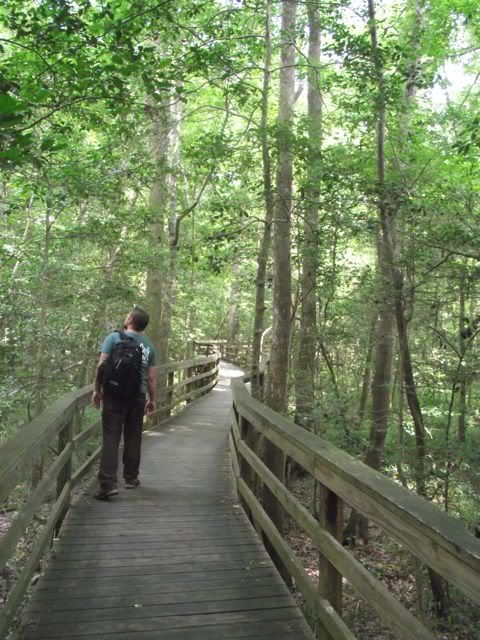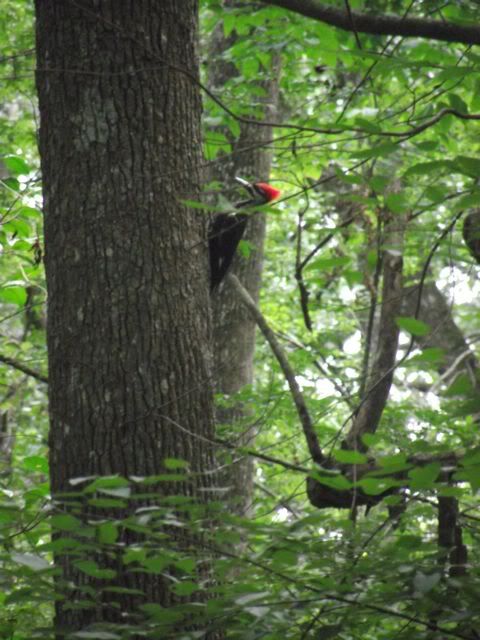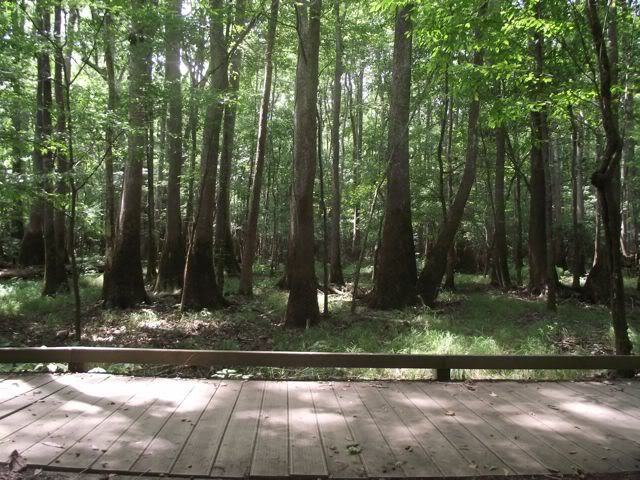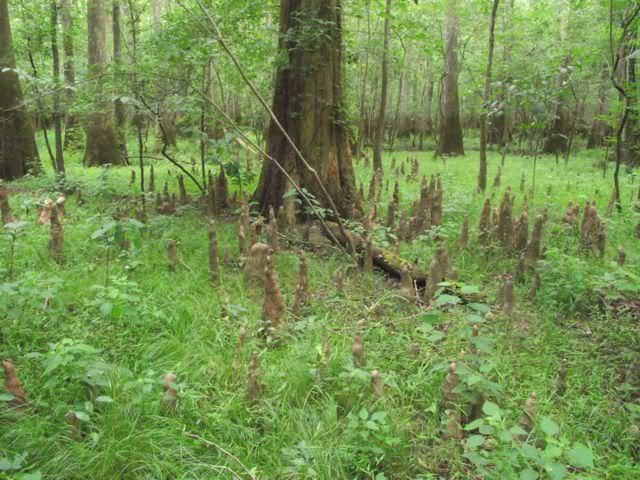 this forest was incredible. a hard wood swamp forest. i felt like i was in madagascar or something. trees 150 feet tall. birds i'd never heard before.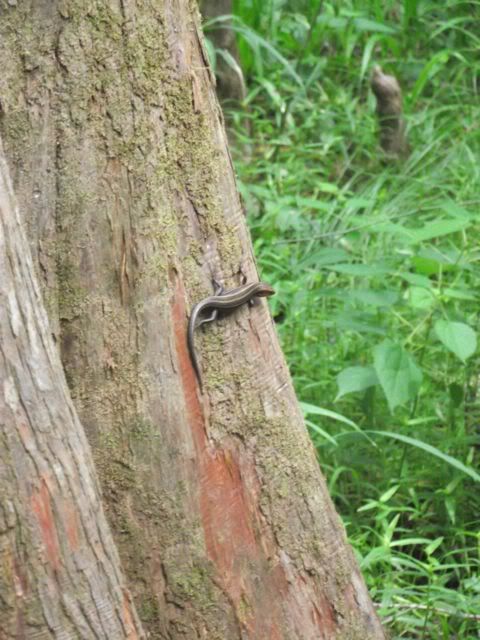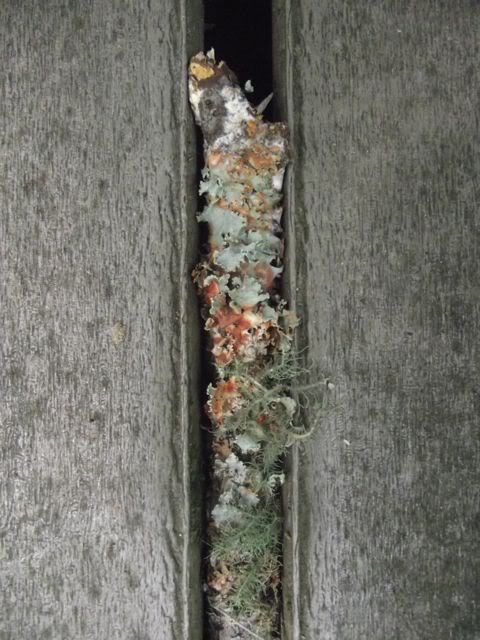 i loved this branch. stuck within the boardwalk. so many colors. there is some fabulous decor-sceme in that little branch.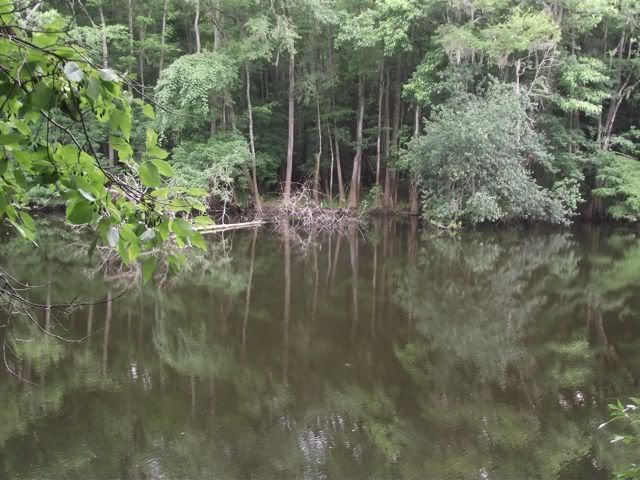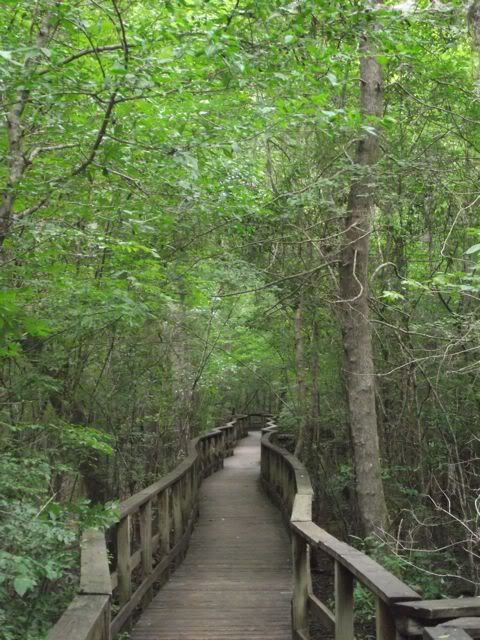 and day 2 had us at the Craggy Gardens on the Blue Ridge Parkway. it was insanely beautiful. the kind of beauty where you look around and don't really believe what you're seeing is real. couldn't be.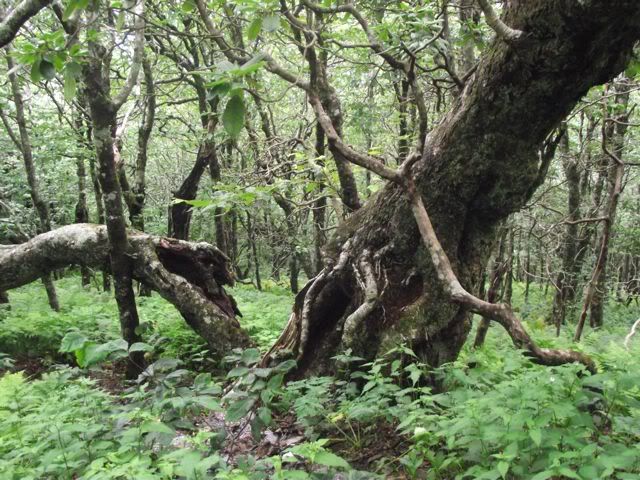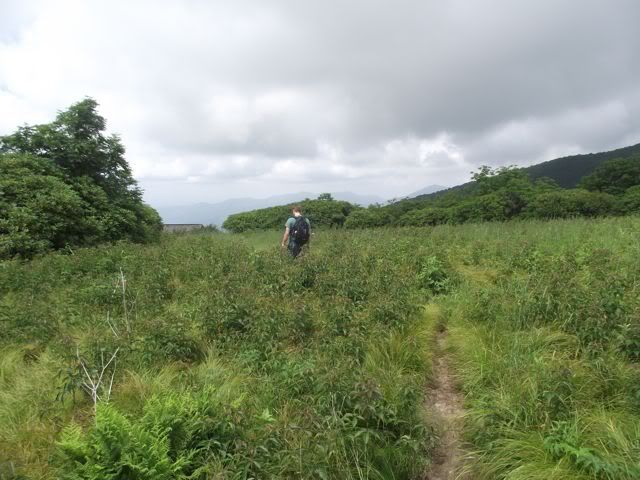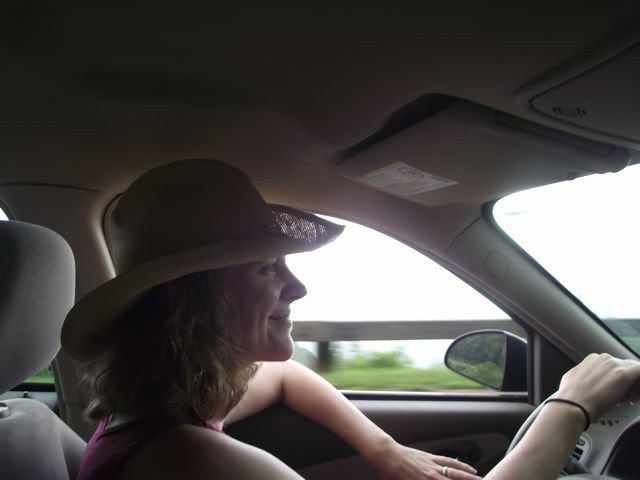 so that was our vacation. thanks for watching. big-sister briana is coming today. (yay!!!) sure to post more on that soon. happy week, gang. may we each rest in the reality of His love and provision (not remembering that one very well lately...).