show coming up this weekend!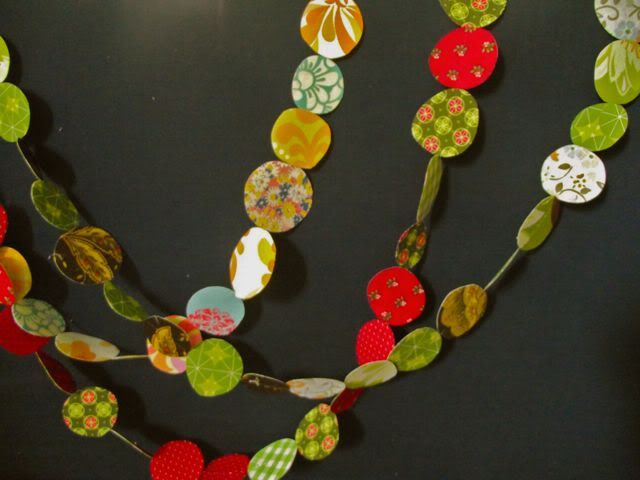 i'll be selling pillows, birds, garlands and a table runner or two.
my friend
bess
is joining me in the Flatiron building on Pendleton on Friday and Saturday this weekend. Art & Light is bringing in a couple other vendors and making it an all-out fabulous
Saturday
.
stop by and say hello. i'll be there friday 9-1 and saturday 1-5, though the show is 9-5 both days.
gotta run- have to crank out some more garlands.