we had a show. it was lovely.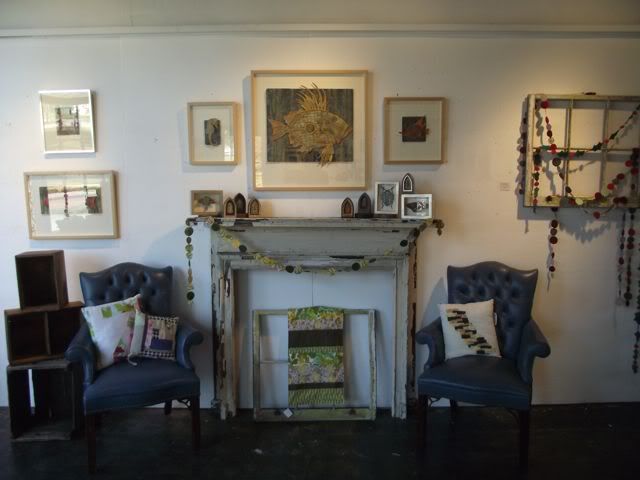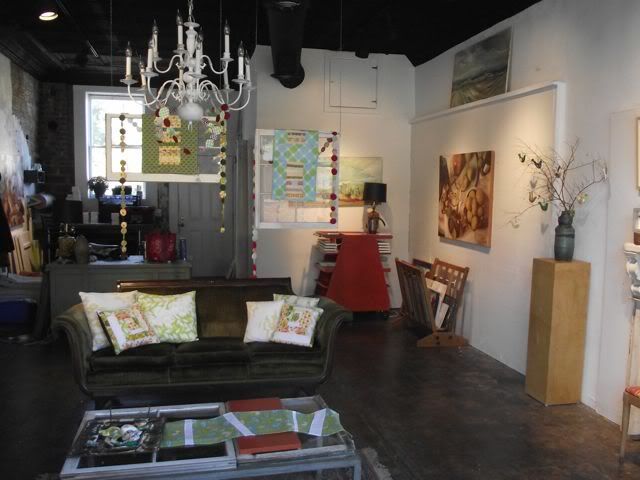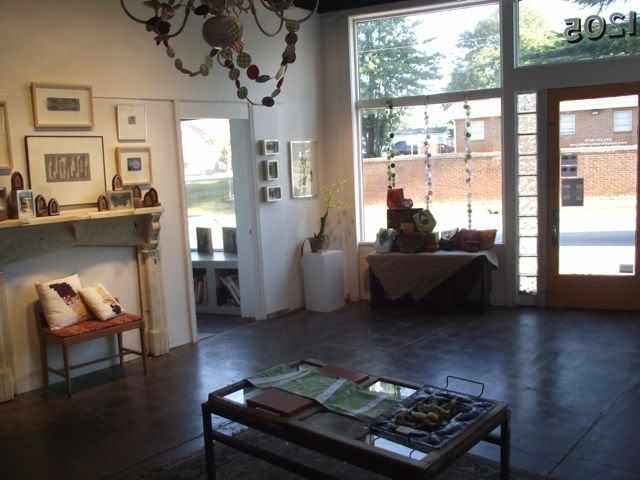 bess
and i hung out for the weekend in such a beautiful space. it was wonderful.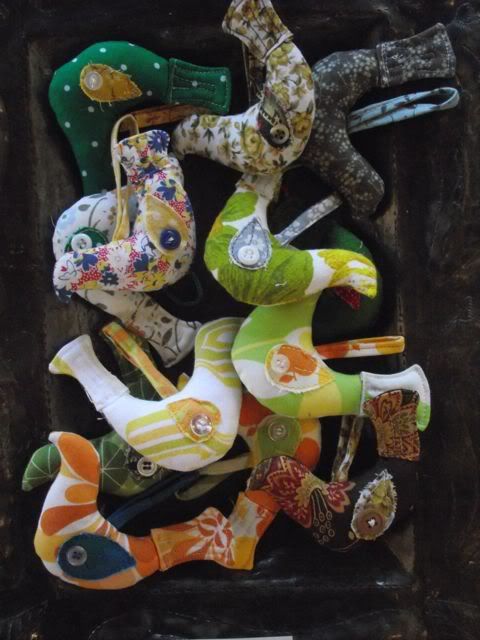 it was a weekend full of a lot, though. and by sunday, my body checked out. so sunday night i went to sleep with stabbing throat pain and an aching head.
and yesterday was so needed. full of nothing. yoga pants and shirt that's way too big. little people and a train track going under the dining room table.
we also stuck our hands inside our pumpkin.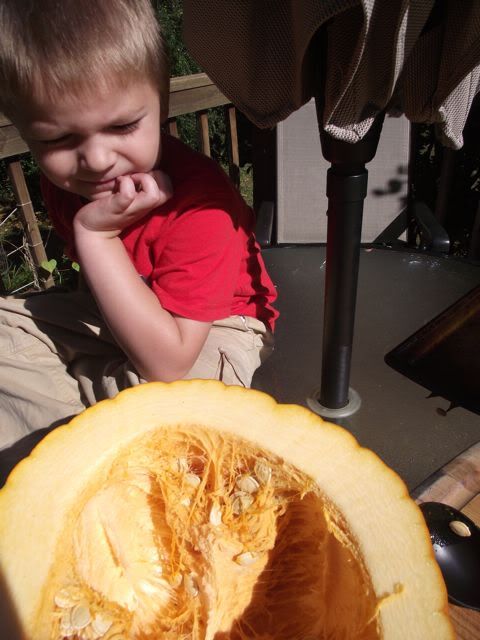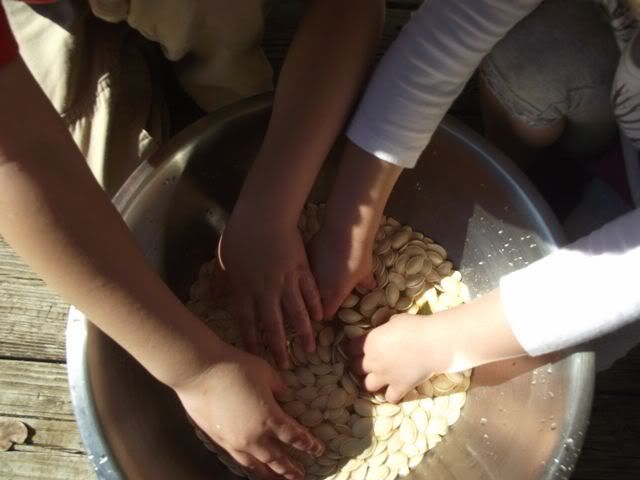 pumpkin seeds. yum.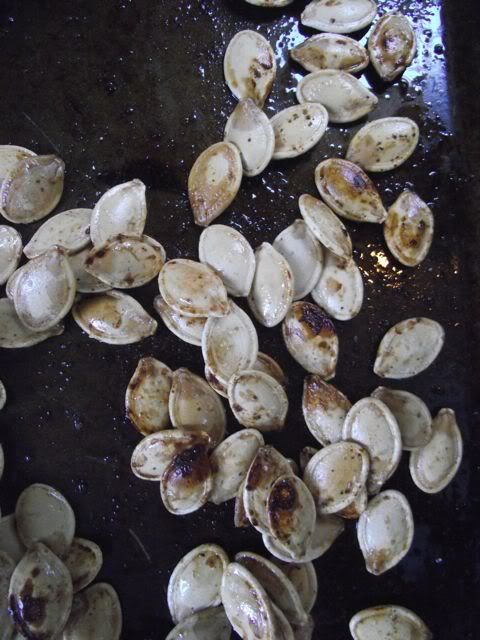 just in case: i just washed them, then dried them in the sun, drizzled some olive oil on them, sprinkled salt, dashed a little worcestershire sauce and baked at 375 for 17 min.
we made some pumpkin scones for dinner.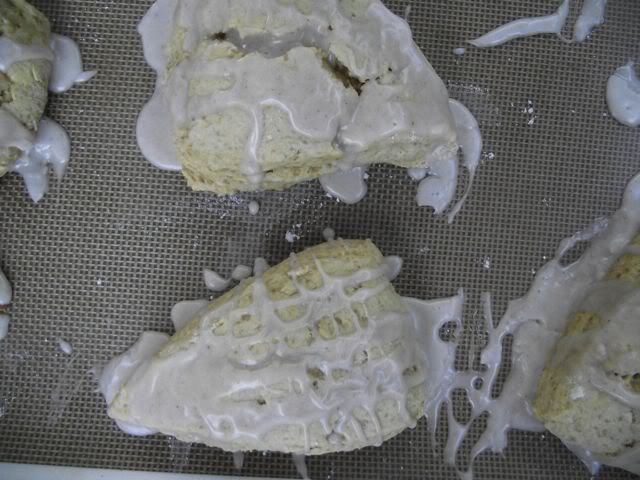 ate outside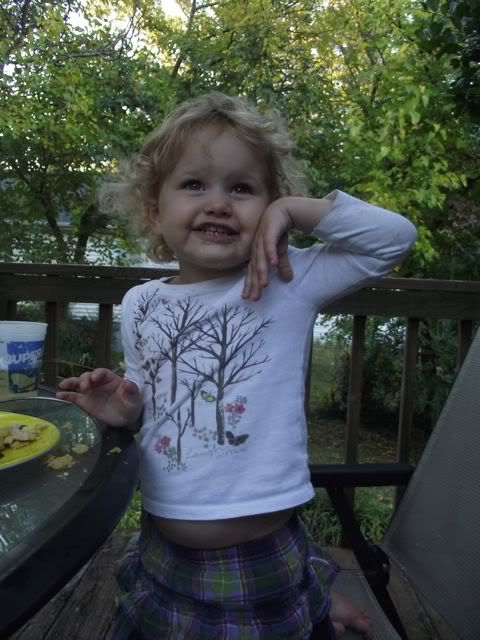 and then did more nothing.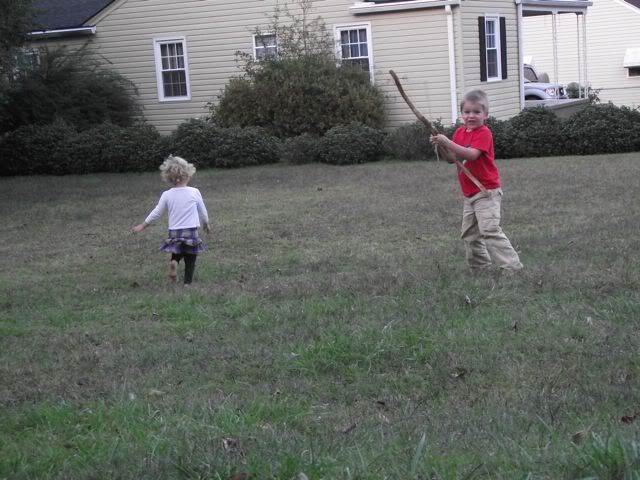 i've got to get a better handle on the schedule these days. i know it's a constant battle- something that needs consistent reevaluation. but i'm so thankful for my upcoming week- full of very little. i've missed my sunny home space and my bright children. i've forgotten what a clean kitchen looks like.
i'm looking forward to a bit of stillness.