so we've been wrapped up with sickness lately. it's been a solid-good thing for us. lots of nothing. which i need.
my camera has been fairly bare, so not a lot to report here. though there has been a lot of knitting and some headband making. the camera hasn't made it out much. sorry.
but there was a show outside. a super amazing show with tricks.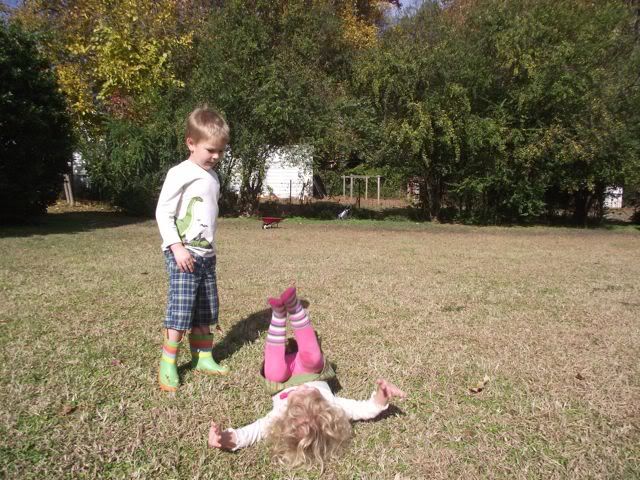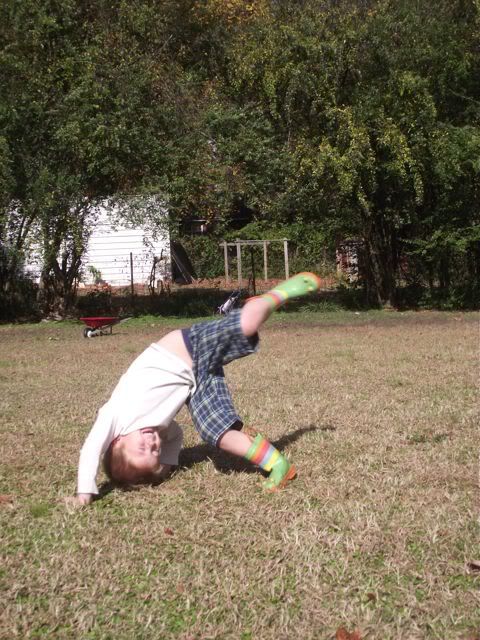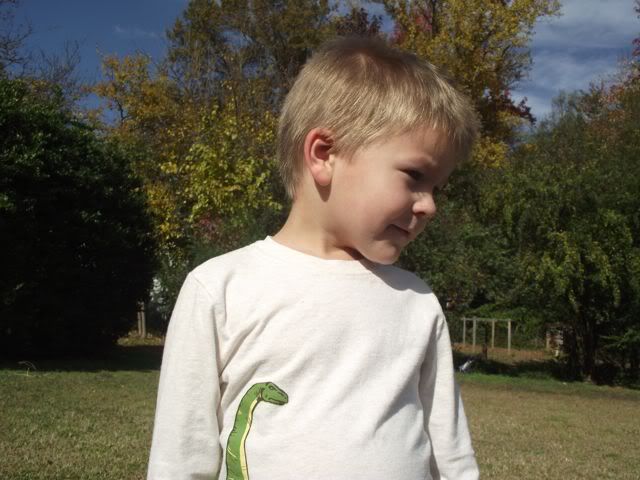 and yesterday was my man's birthday. i tried creme brulee (yes. tried. jason is very kind, but... it was not a success. though he ate it happily.)
i made him an old-school card.
like the kind i used to make him in college. pasting together magazine clippings, collaging anything i could get my hands on, i would mail him a little envelope package across the states.
and then we went out on a date. as we were getting ready for it i realized that we hadn't been on a date since july. i know. and it isn't like we don't like each other- we really really do. but, somehow, "date" doesn't end up on the to-do list. it just isn't on the radar. it needs to be. it was so fabulous to have his attention without sharing it with his two smallest (and biggest, it seems) fans.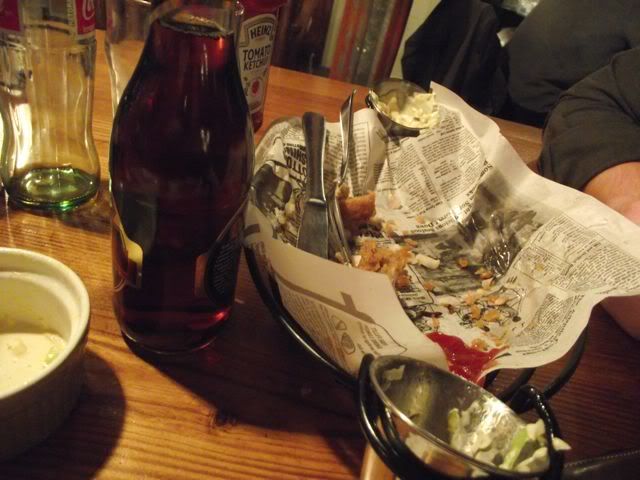 and even the quiet is so sweet when enjoyed together. the ride home, we just held hands and were quiet. beautiful quiet together. "date" is getting on the to-do list more. we're really going to try.
i absolutely love thanksgiving. almost 2 weeks away. i'm so jazzed. so so excited. hope you are anticipating the season ahead with joy and peace. i'm trying to cling to the joy and resist any spirit of stress or anxiety. we'll see how it goes. working on ways to be really intentional about that this year. happy anticipation to you.