we had a fall-filled weekend. sunshine, crunched leaves and cool winds. fabulous.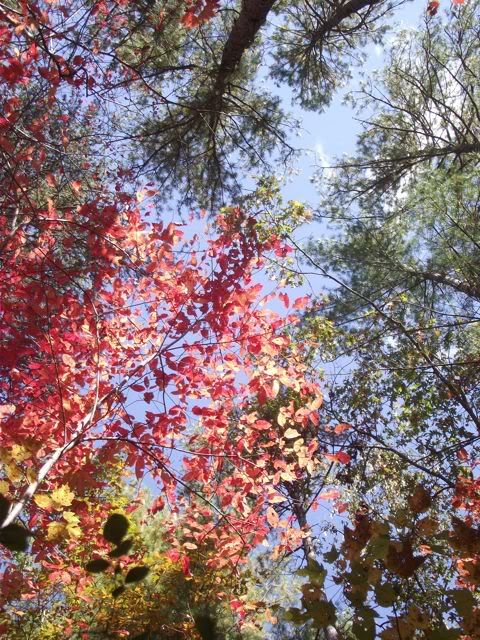 some good friends have a fall camping tradition to celebrate their eldest daughter's birth. and we spend the day at the camp site with them, drink percolated coffee and throw rocks in the lake. it's awesome.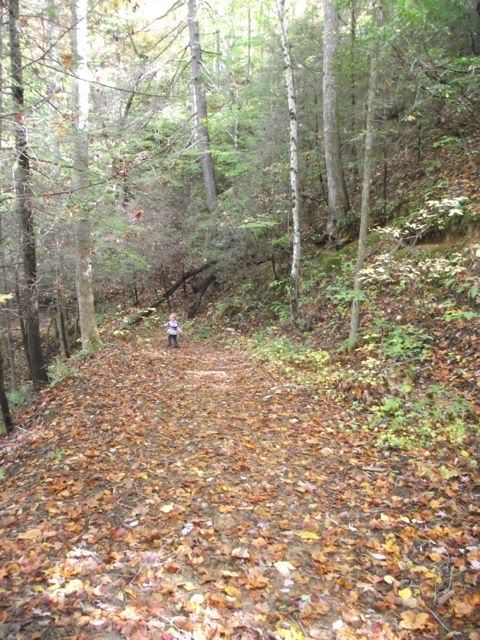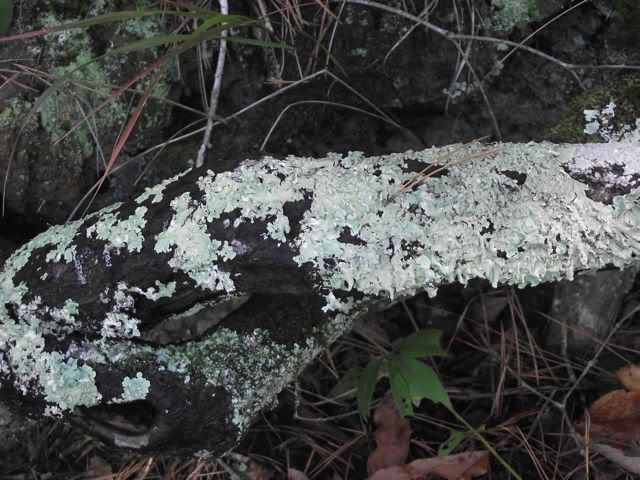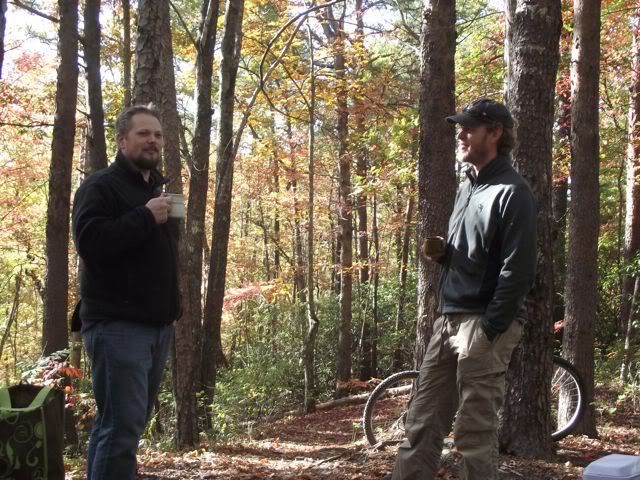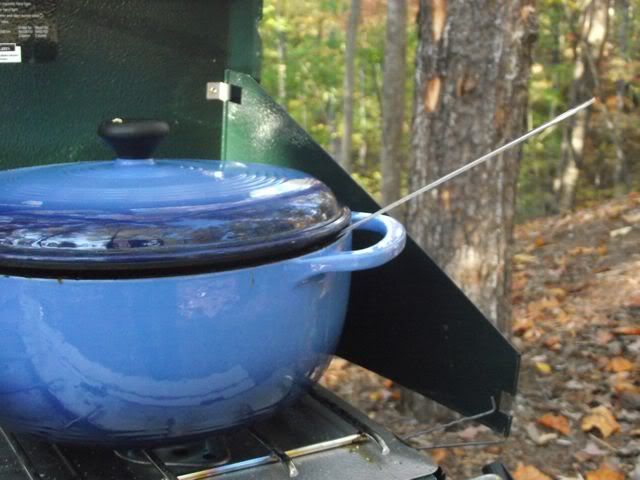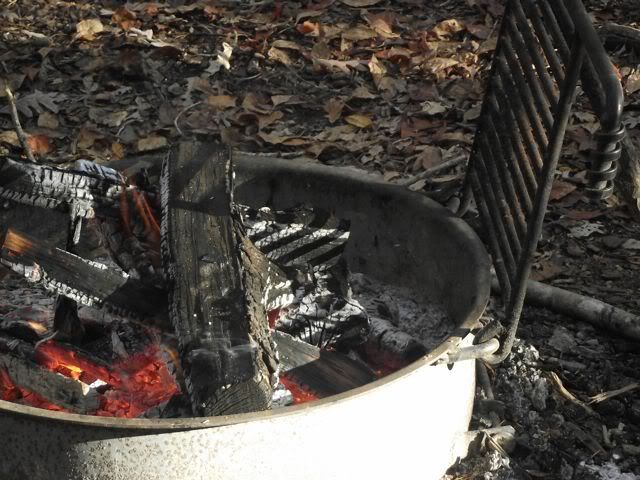 my children were sufficiently smokey and dirty by the time we packed them back into the car. they made their own slide.
i love autumn.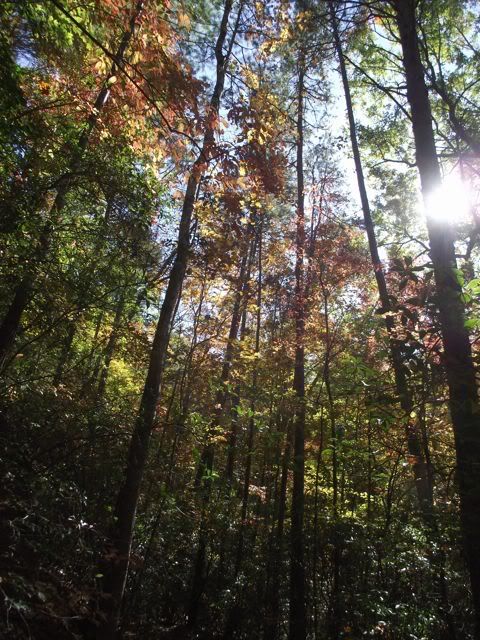 and then we made our family's first jack-o-lantern. i don't know why it has taken so long. it took, what, 5 minutes? and he's just so cool.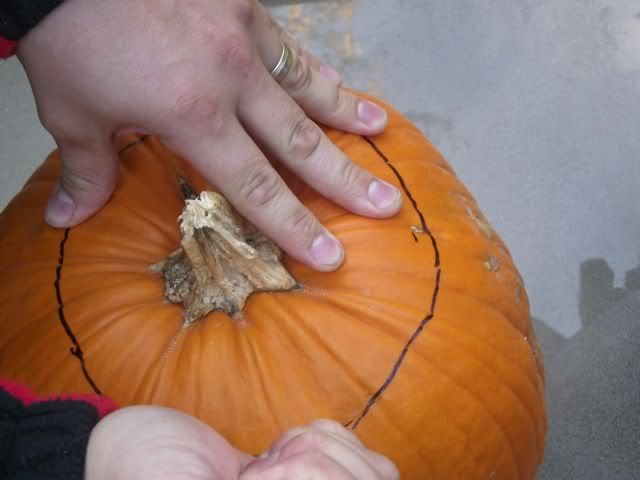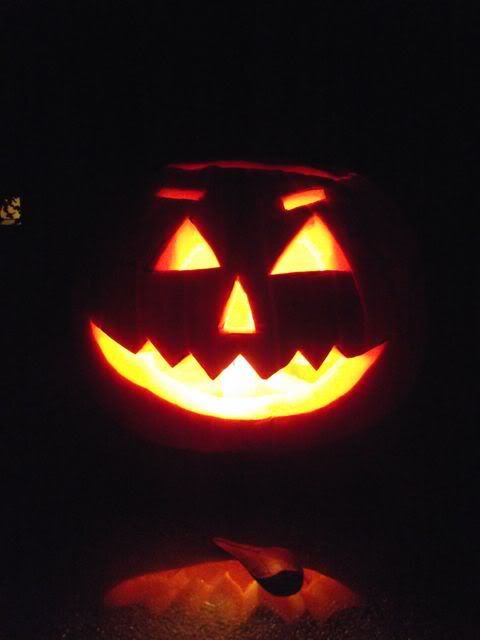 i walked a neighborhood last night with a little astronaut and princess. she lasted about 10 houses. it was so very sweet and fun. took me back to my days as wonder woman, walking beside my big sister. being a kid. simple joy.
hope your week has started off well. kate 'has germs' these days, so we've been rather quiet. cinnamon rolls are rising in the oven. this is where it's at.