you should know at the outset of this post: it's chock-full of photos.
the sun came out today. and because my sister lives in michigan and suffers through clouds for weeks on end, i know i really don't have much to complain about. but it had been at least 3 days of rain. and the sun came out today.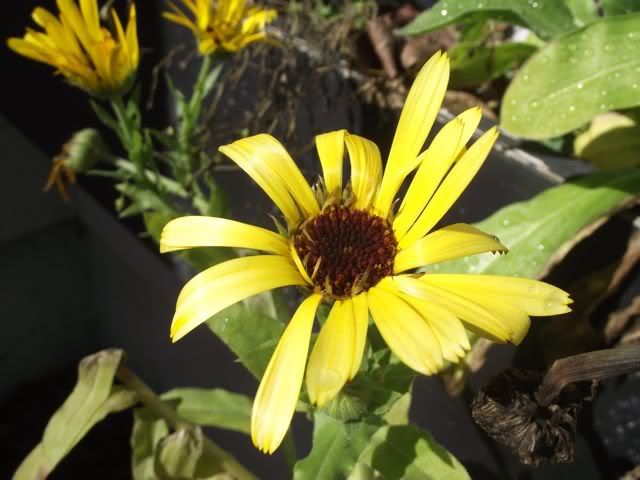 and we went on a walk. searching for lovely things.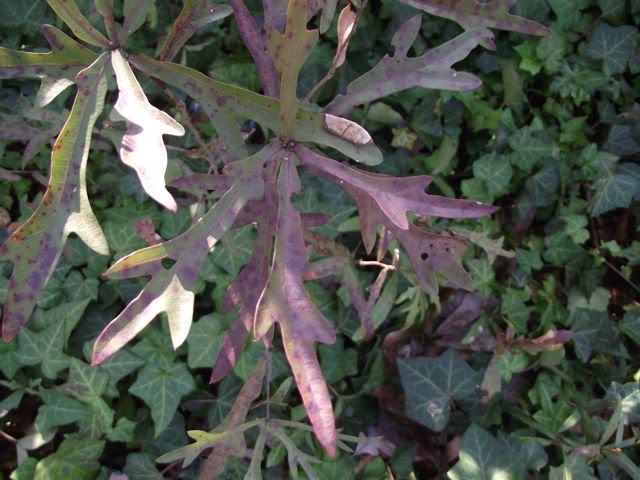 (i love whatever these bushes are. their seed pods produce beautiful winter 'flowers')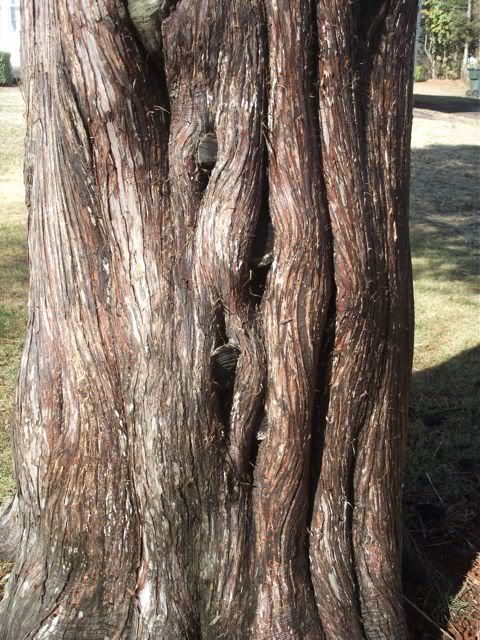 (this tree has always been a neighborhood favorite of mine. that trunk is perfect)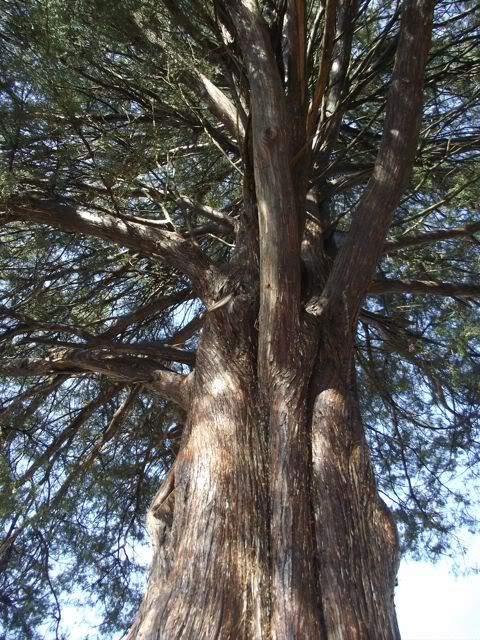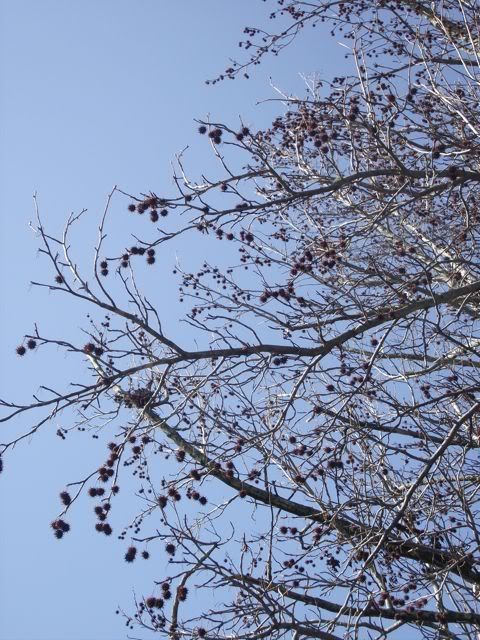 (our very own sweet gum tree. little kate keeps calling those annoying, beautiful balls different things. we've had gum balls and ping pong balls. today, there was a 'meatball' stuck in her stroller wheel.)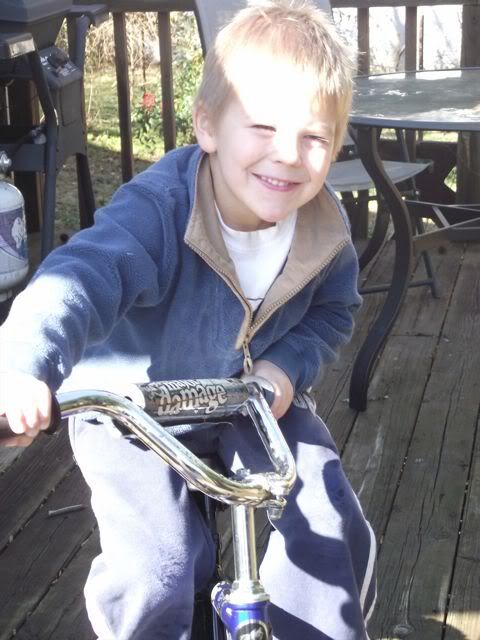 and then we came inside. i made cookies to bring to a show tomorrow.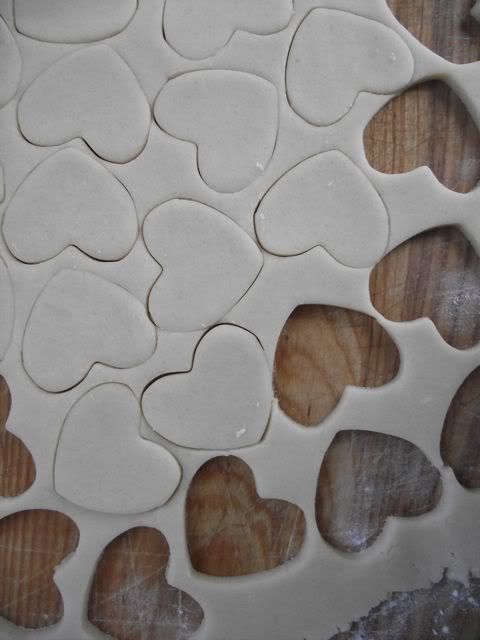 and sewed. a pile of headbands: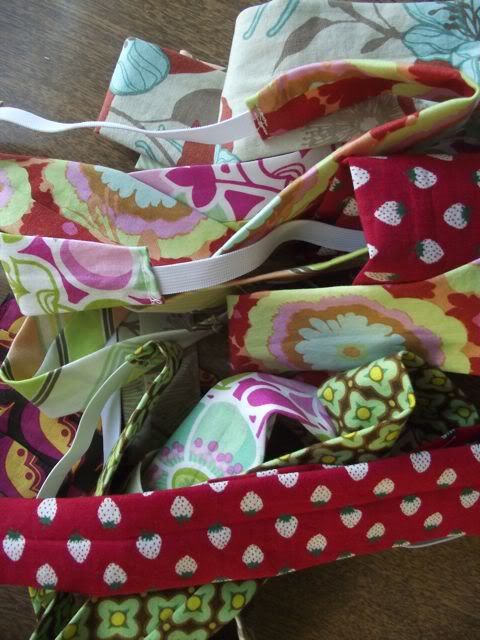 also, for those of who might be interested, i'm making some cards similar to those i
posted
about earlier. i'll have some available tomorrow night with verses already written and some sets of blank ones for you to fill in yourself. i may start putting them on etsy... we'll see.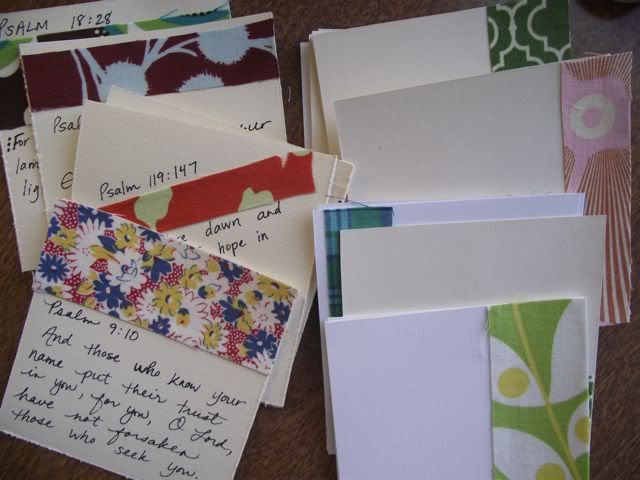 hope the week is settling in well in your corner. we're striving for the same- a settling in. deep breaths of this moment. this one. right here.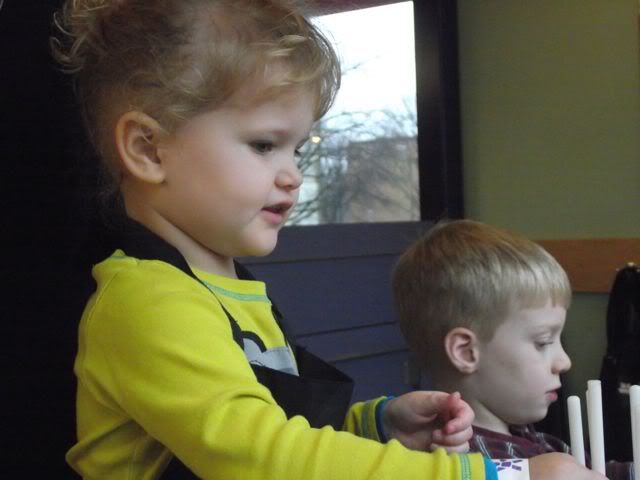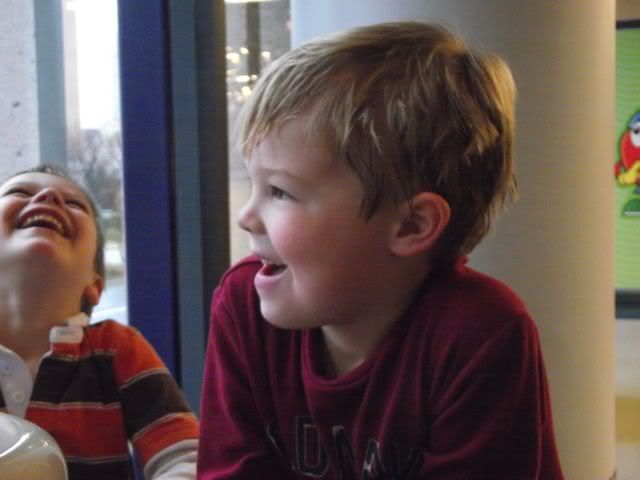 i warned you about the photos. you can't say i didn't.