today is such a beautiful bright shiny day. i hope it is at your house too. the weather has been a bit confused lately. i see teeny red buds on my tree in the front yard and i think i can see them shivering in the cold.
but home is beautiful. the kids are playing 'store' and 'library' and i'm so happy right now to be here. sometimes it is such a fight to hear the playing/sometimes-arguing as joy and beauty. for the moment, though, i'm seeing the good.
i finished up a quilt for a friend.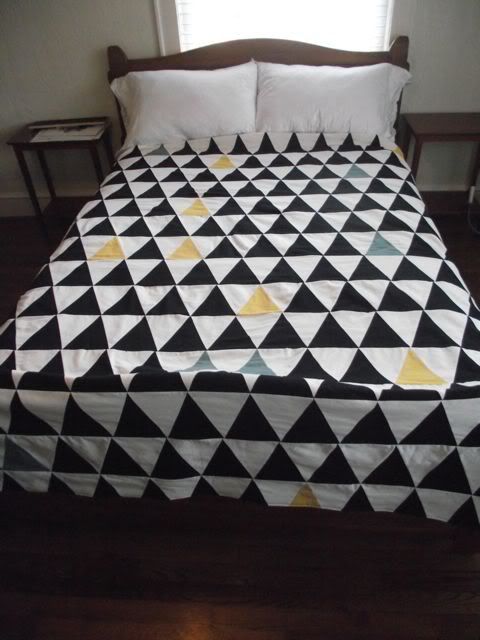 the design was all their idea and i just love it. they are so smart. it was a fabulous experience. i learned so many things about fabric, triangles, business and just how late i can stay up working without majorly making things worse.
and there was a birthday thrown in there.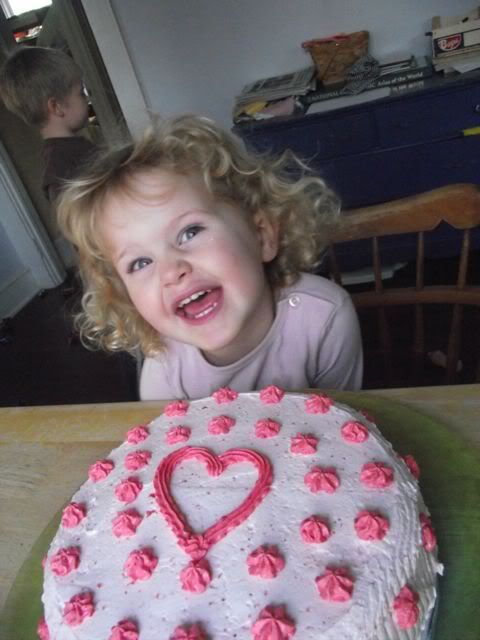 little miss turned 3.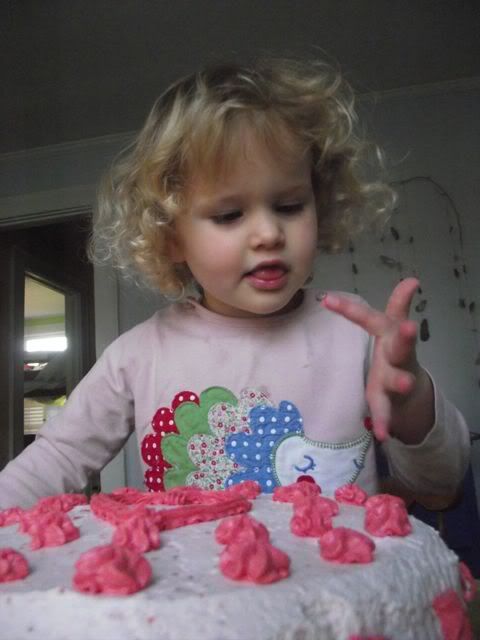 she's a self-declared 'big girl' now. we had a quiet day of celebrating. it was fantastic.
i know she's only three. but she's getting longer. those legs don't wrap up into my lap quite the way they used to. she asks me questions getting to the lofty heart of matters, starting to sort out so many things. oh these kids. these babies. they keep me on my toes, make me want to sleep all day and fill my heart with more than i can understand.
hope your week is starting well. hope you have some sunshine at your window.