another little school-at-home post. the boy got some guide books for christmas. he was determined to find out what kind of tree grew in our front yard. a challenge, with no leaves.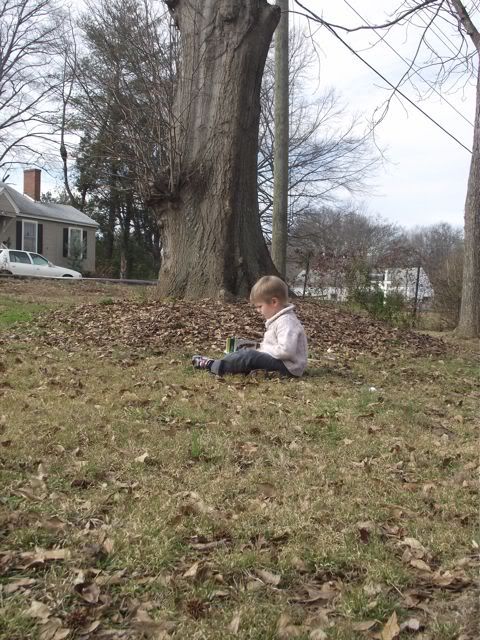 but he did it.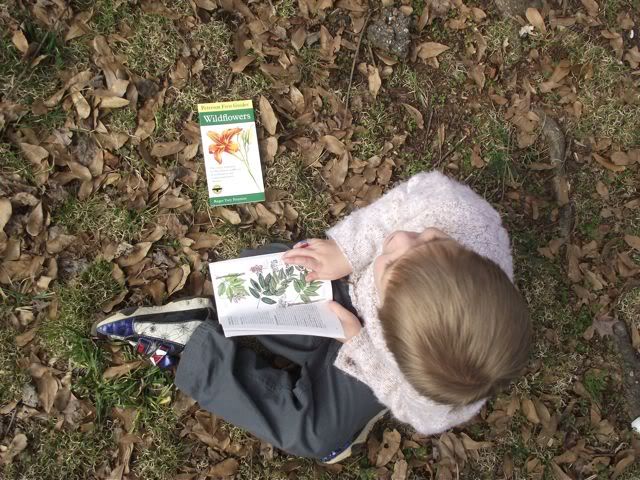 thanks to our 'mulching' around the tree with the fallen leaves.
there's been a lot of thinking going around here these days. a little stunned at God's goodness. jason starts a new job soon. we are overwhelmed by the kindness of our Father to give such good gifts.
but my brain and heart are a little fried. i've got nothing profound, folks. nothin.
happy thursday, friends.