oh she's coming. we walked the yard recently and saw all the signs.
green.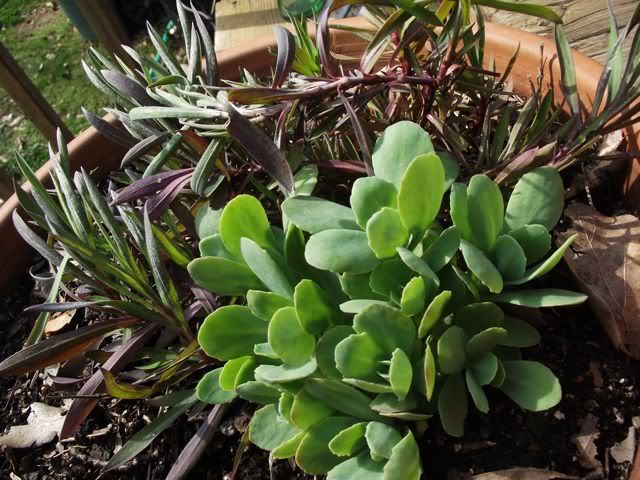 tiny new green peeking from the brown.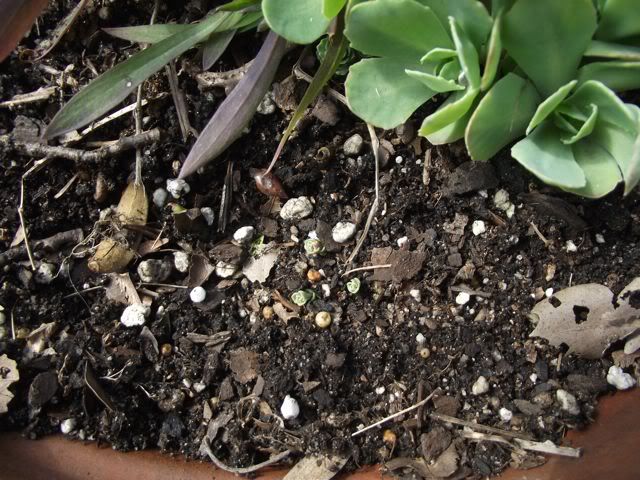 red buds.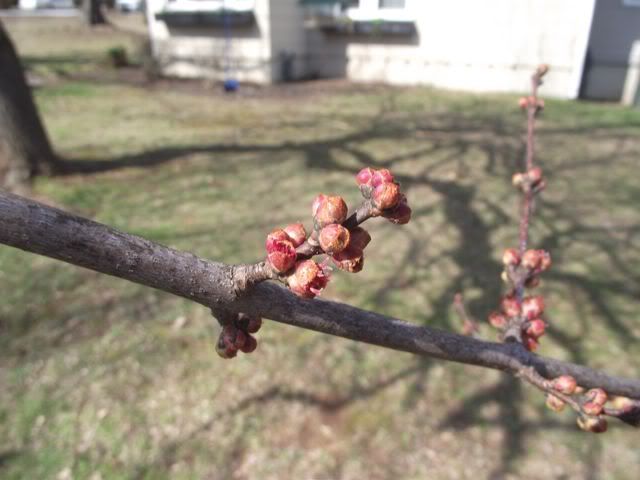 and flowers.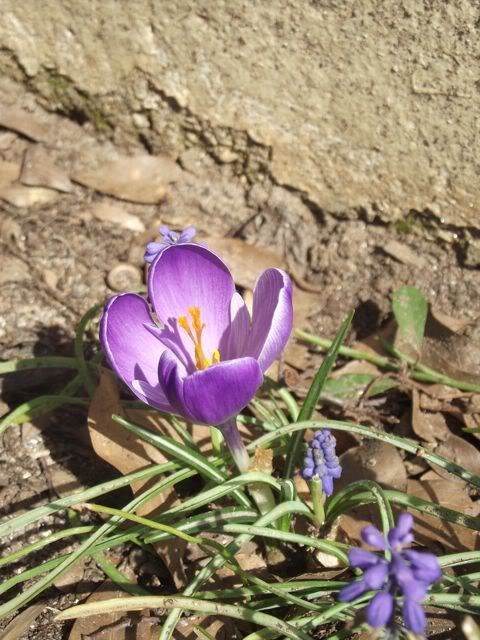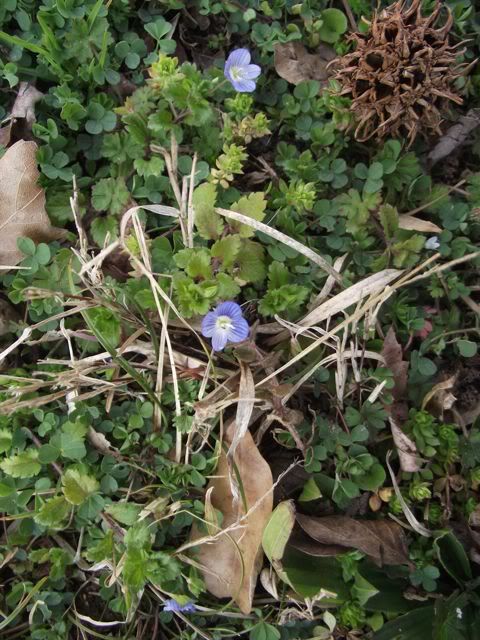 the kids are outside as i type. doing "a school project about making mud." (yes, they made this up, i think in a hope of convincing me of the task's worthiness)
fleece pants are now stuffed into frog rain boots. i hear singing and see two little heads bouncing as they run. what a joy to be outside. to feel His breeze blow through the house. thankful.