we had visitors. jason's brother and his wife were here for a long weekend. and we lived it up. a night out for the grown ups, a picnic at the park with ice cream afterwards. there was some adventure in the mountains, and a little girl getting her fingernails painted.
and i could probably show you the beauty of that trip in a few pictures, but... mindy brought her fancy beautiful camera. so i have to show more. forgive me.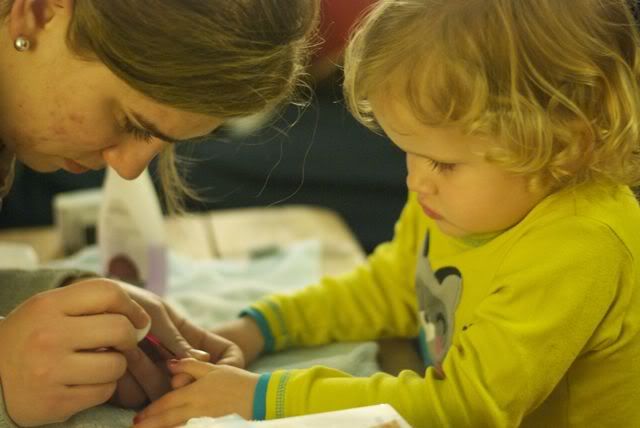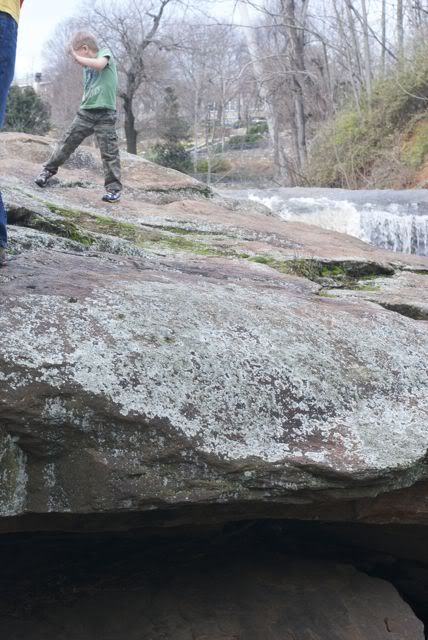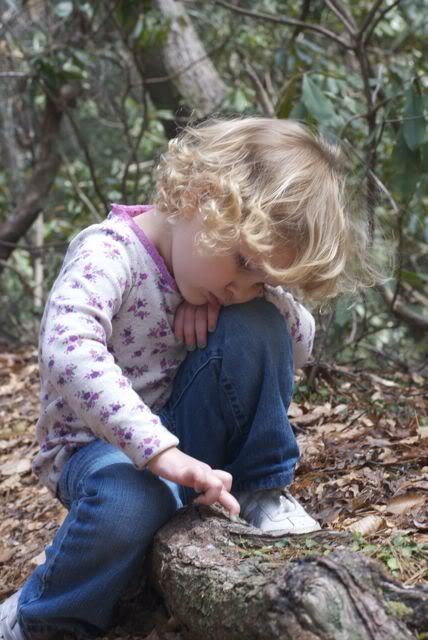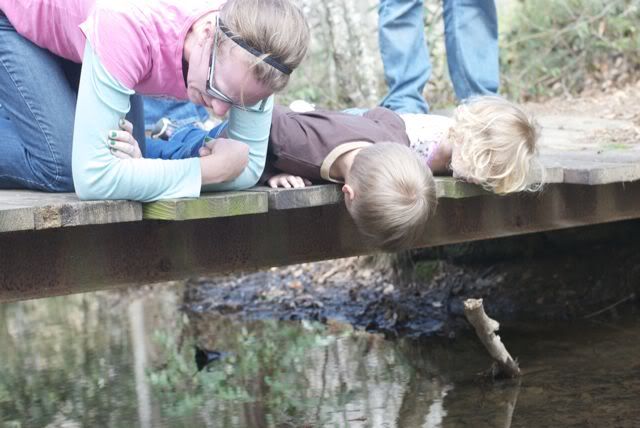 oh these little bath-time bodies. they are so yummy. and i've been informing kate of her yumminess frequently, after which she laughs and declares that she is not, in fact, 'yummy.' but she's so wrong.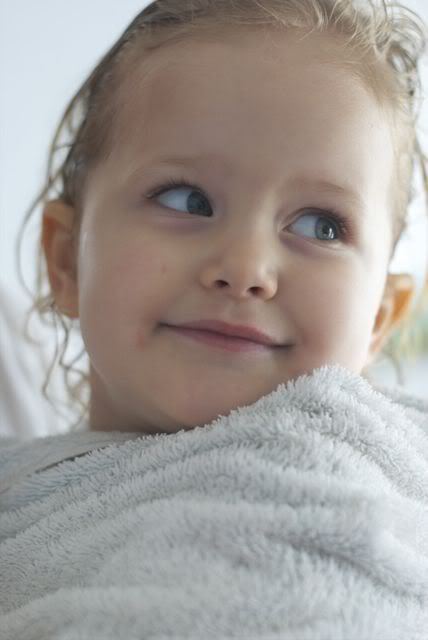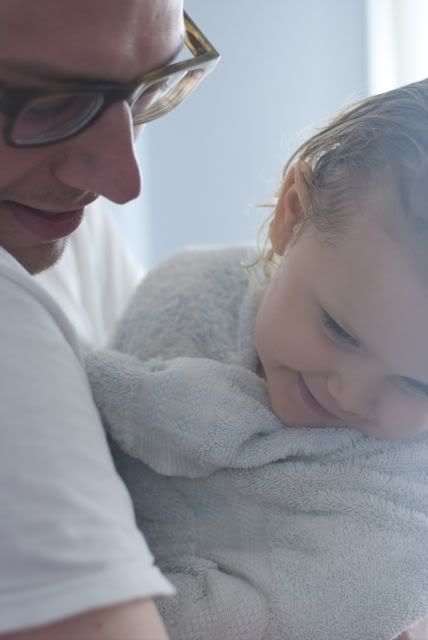 it is such a joy to see other people delight in your children. mindy and kate were in kate's room for an hour or so. the door was shut and i would hear occasional little-girl giggles and that was about it. then mindy emerged saying she just needed a little drink of water because her voice was starting to hurt from making it so high pitched for so long. they were playing horses. and i have no doubt that mindy's was the baby.
i feel so gooey-warm inside when people i love pay attention to the little faces usually around my knees. it's special.
the babies grow so quickly. sweet babies.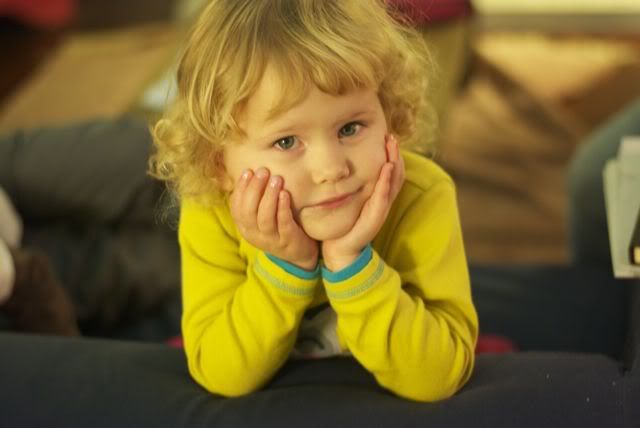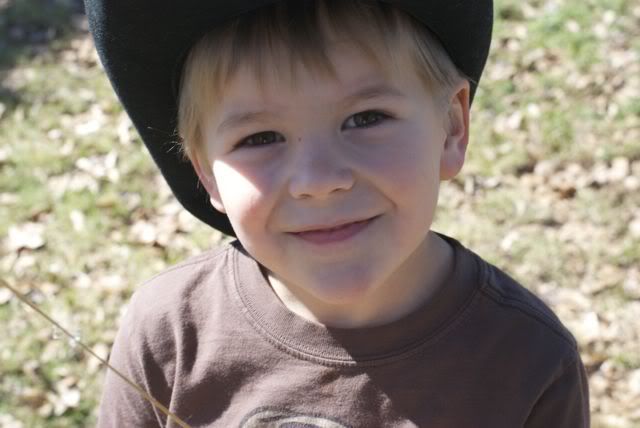 hope your week is settling in well. we're enjoying some time at home, some library books and tea.