have been a little quiet lately. haven't really had much to say. i've been trying to tackle the every-day projects with a bit more determination. instead of starting a new quilt, no. i'm going to fold that basket of laundry that has been sitting there for 3 days.
we've been enjoying the sun. opening the curtains and watching the front-yard tree flower. so exciting to watch its progress.
i've found myself longing for some calm consistency. especially when it comes to time with my Father. had an evening venture recently and spoke out-loud prayer on the way. it was so seriously good for my soul. He's so good to talk to. i need more.
forgive the ramblings, friends. i'll try to be back soon.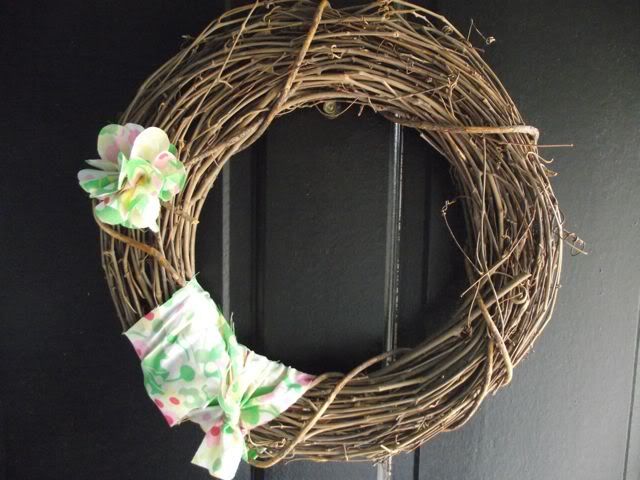 (this year's spring wreath. with the
flower
from last year.)