we went to the beach. the beach, friends. the real, salty, windy, amazing beach.
we were that excited.
jason was at a conference in Pawley's Island last week and was staying with 4 other guys in a 2-level condo. he asked the owner. and yup- he extended the reservation 2 days past the end of the conference. got an absolute steal on the price.
i got a call wednesday night telling me the news. i had a couple of hours to pack up. woke the kids to tell them our destination. and we piled in- drove nearly 5 hours on our own.
and we made it.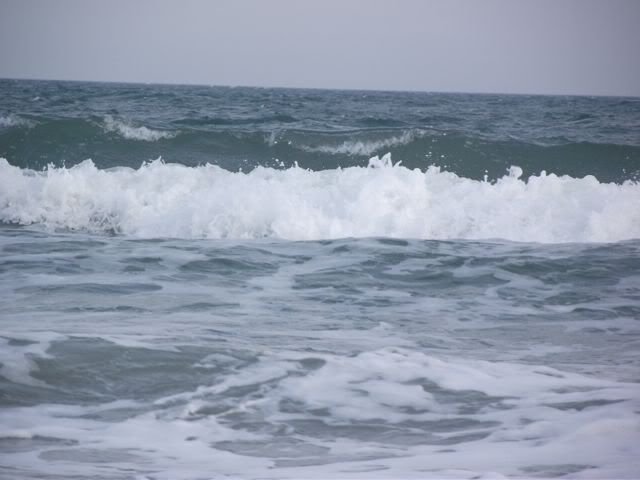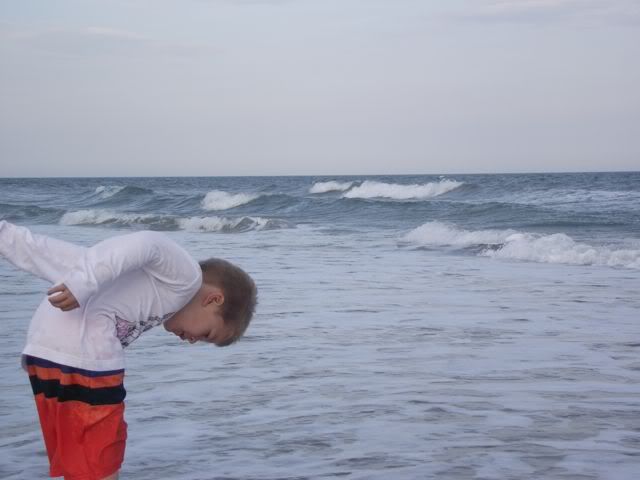 almost 2 days with just me and my peeps.
our extended family is fairly spread out. Minnesota, Michigan, Texas. so, if we ever have time and money, we're going to see one of our loved ones. we have not yet gone on a vacation with just the 4 of us.
this was our first.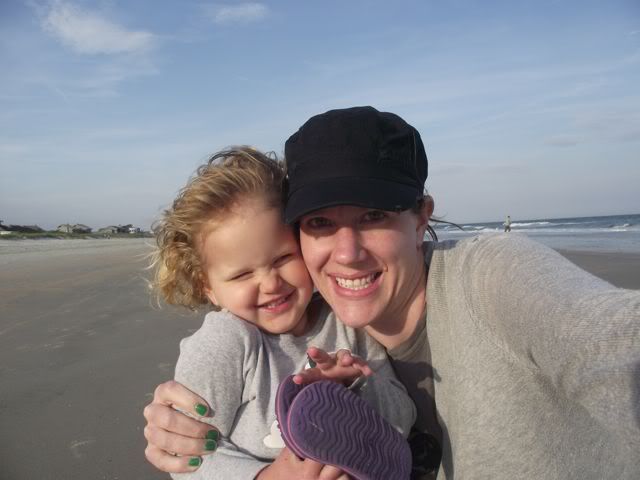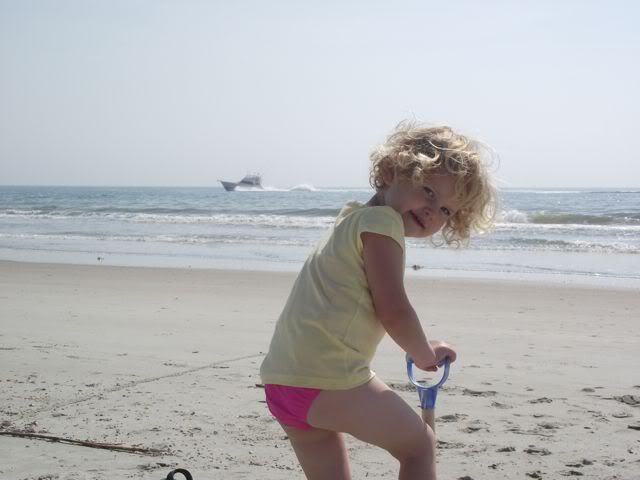 so very fantastic. good to just be us. without our lives/duties/responsibilities tacked on as well. no stress.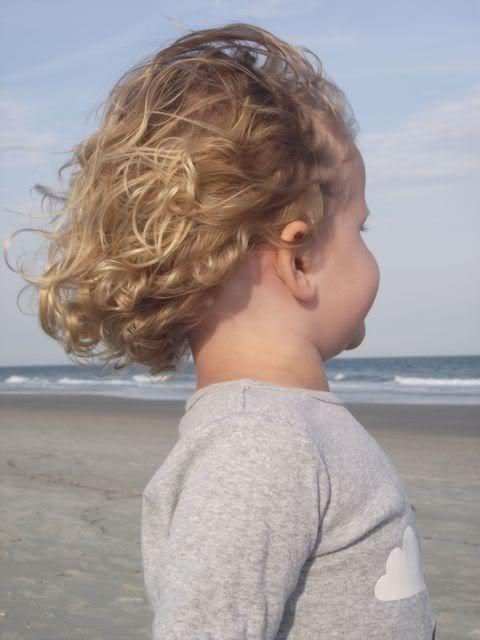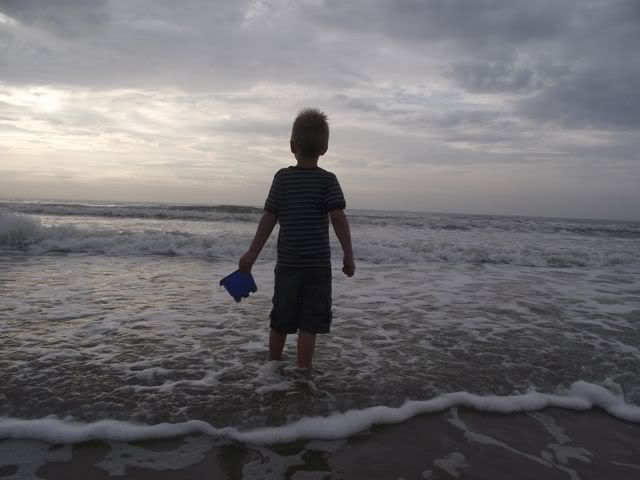 these kiddos of mine. they are my favorite. and they had a complete role-reversal at the beach. my timid, cautious boy was bounding toward the waves, racing them back to shore.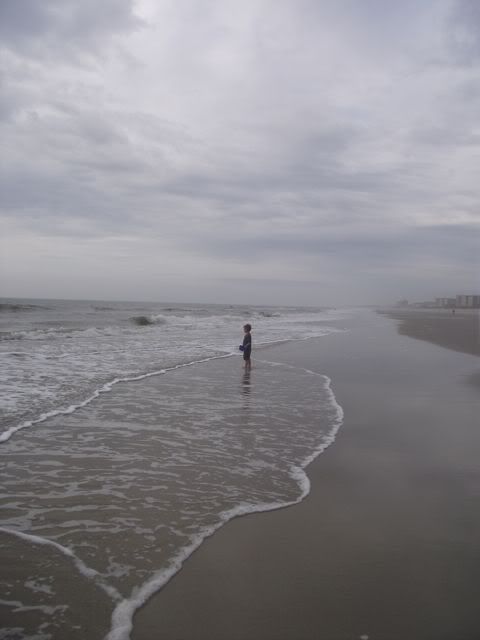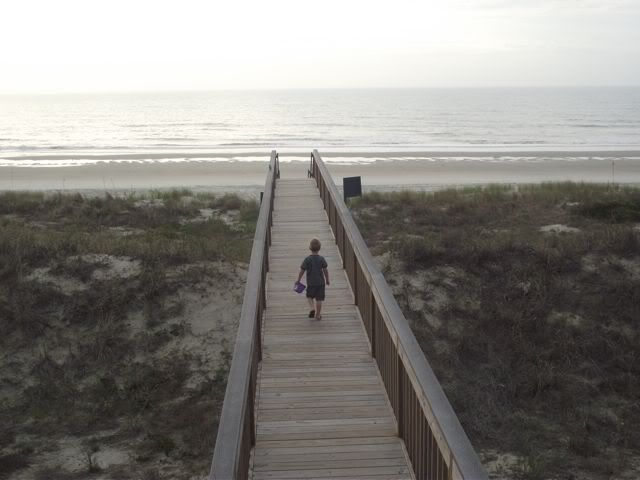 the girl? wouldn't come within 15 feet.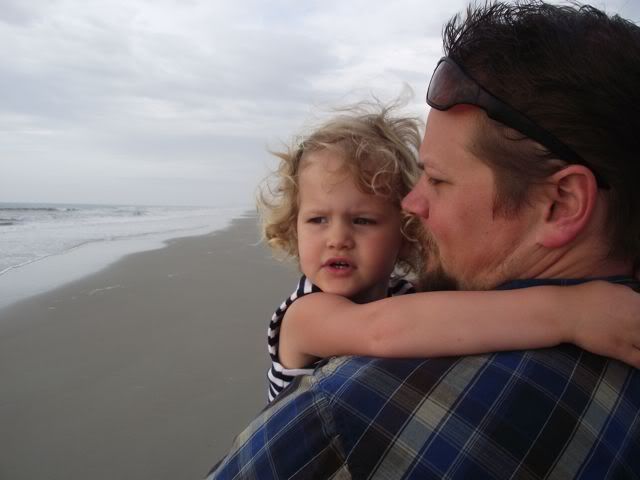 the ocean is one of my favorite things. i love the mystery. the constancy. the smell, the air. i feel at home and simultaneously long for my forever home. i feel closer to Him Who made it all.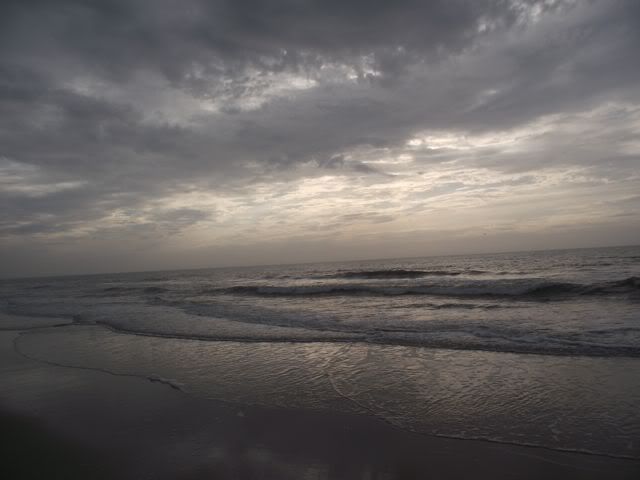 it is always hard to leave. oh but what a surprise to be able catch a glimpse, friends. what a gift.
so thankful for all i can take away from the short time we had. the rest, breathing room, the beauty and reminder of so much of His hand in my now. today. here. sitting at this computer.